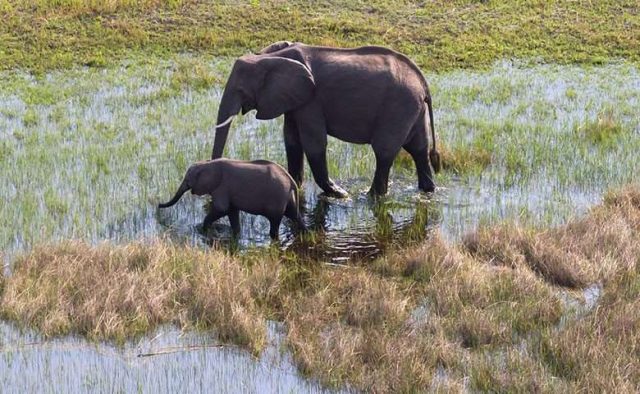 Boasting 300 days of sunshine, Botswana is one of Africa's premier safari destinations and its diverse landscapes guarantee exceptional wildlife encounters throughout the year. The peak season sees safari-goers flock to Botswana's national parks, competing to catch a glimpse of the wildlife congregating around the remaining water sources of the dry season.
From the months of December through to February, the summer rains erupt and the parched African bush transforms into a vivid green landscape bursting with life. Birds fill the air, flowers come to bloom and animals bring their young to feed on the fresh grass shoots while predators linger in the distance.  "Here are responsible travel company, Jumbari Family Safaris top 5 reasons to travel to Botswana in Green Season:"
01. Witness Calving Season and heightened predator action in Green Season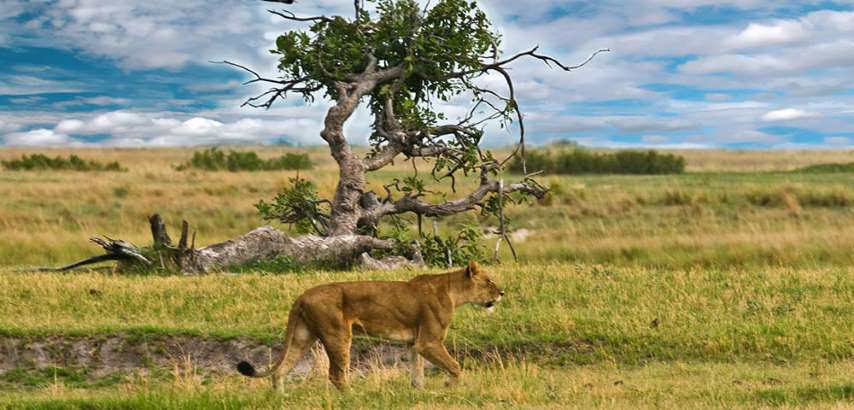 As the fresh grass shoots break through the pans, antelope, zebra and wildebeest birth their young and migrate to feed on the blossoming vegetation. With an abundance of young impala bounding through the plains, predator activity reaches a peak and big cats prey on the vulnerable to feed their own young.
02. Capture world-class wildlife photography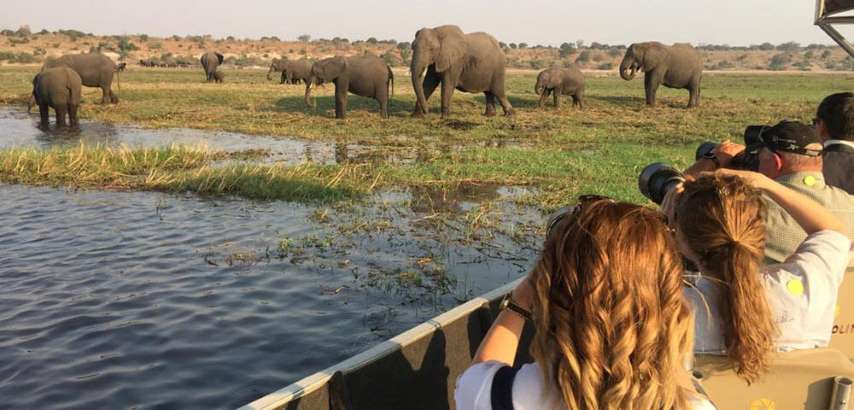 For those looking to work on their camera skills, Green Season in Botswana offers some of the best lighting for those award-winning safari shots. The dramatic skies and startling green landscapes are the most active in the early morning and evening, so you can expect the best light right when it counts.
03. Avoid the crowds of peak season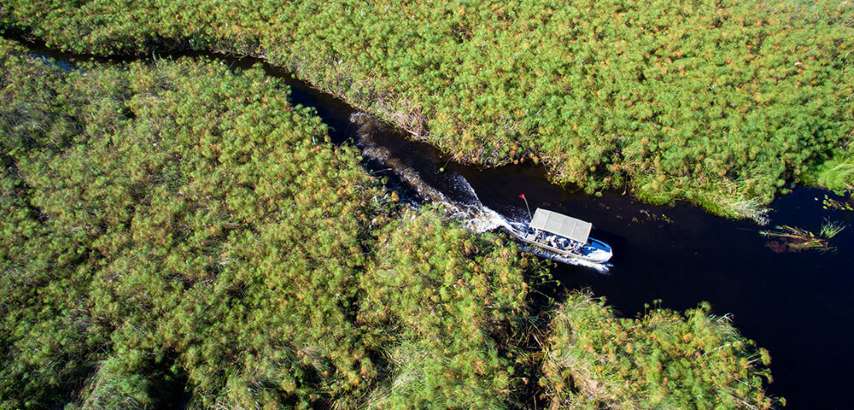 The crowds of the peak season retreat with the summer rains offering a more exclusive safari experience for those traveling to Botswana in Green Season. Most lodges will not be at maximum capacity during Green Season, so you can enjoy more privacy as well as witness the drama of Botswana's legendary wildlife without the crowds.
04. Witness a bounty of migratory birds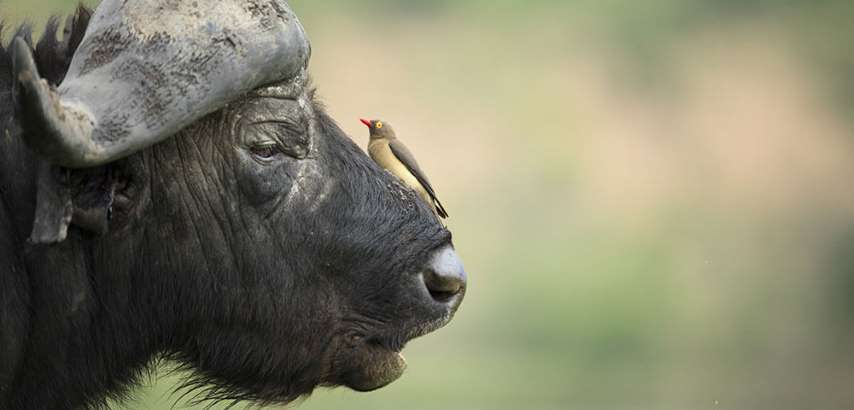 From the months of February to March, Botswana transforms into a bird lovers haven. The migrant birds make their way south and kingfishers, kites, swallows and cuckoos fill the air. The salt pans of Makgadigadi transform into wetlands and up to 50,000 flamingos flock to the wetlands.
05. Experience great value for money with green season deals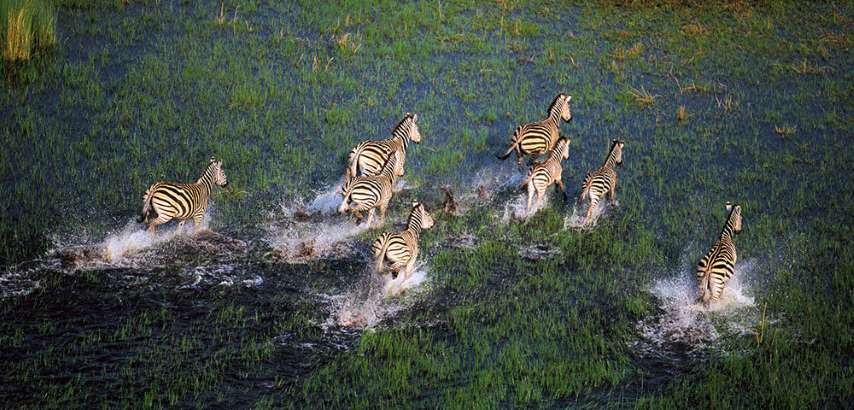 Due to Botswana's remote lodges and focus on low-impact tourism, the country has earned the reputation of being one of the more expensive African destinations to travel to. As the summer rains begin to fall, so too do the high season rates, and Botswana's safari lodges dish out Green Season specials.
If you're looking to escape the icy winters of the Northern Hemisphere check out their 7 day Green Season Safari.