In a bid to find tranquility on every budget during these difficult times, our friends at Booking.com asked international travelers to share their favourite affordable wellness destinations. Recent research from Booking.com found that the overwhelming majority (95%) of travelers have spent time seeking comfort and distraction during weeks, sometimes months, in lock-down looking for vacation inspiration. Over a third (38%) reported looking at potential travel destinations as often as once a week.
To help ease your travel longing and inspire getaways away as it becomes safe to travel again, here are some of the world's best, affordable spa destinations across Asia and Europe. We strongly encourage travelers to research the COVID-19 cautions and regulations in any given area that you may be considering visiting beforehand.
Travelers can rest assured that they will have a safe stay at a Booking.com property as the travel leader now ensures properties' safety measures (such as hygiene, sanitisation, and physical distancing) are clearly visible on a property's page. With over 14 million listings on Booking.com having implemented new health and safety measures, the global travel leader is helping make it easier for everyone to experience the world, safely and comfortably.
Bangkok in Thailand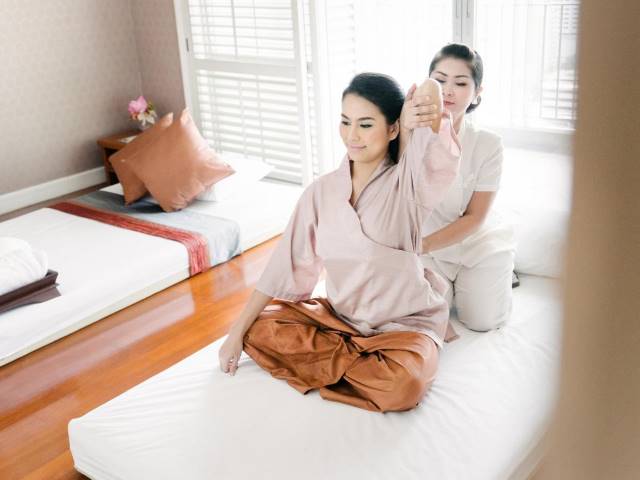 Visit a spa hotel designed to look like a mythical forest
Traditional Thai medicine holds that massage has healing properties in its own right, and this attitude can be seen throughout the spas and wellness centre in Bangkok. Even if you're staying elsewhere, it's worth paying a visit to the So Sofitel, a luxury spa hotel designed to resemble a mystical forest. The architects took their inspiration from the natural elements of earth, fire, metal, water and wood and the hotel spa reflects this holistic approach.
Prague in Czech Republic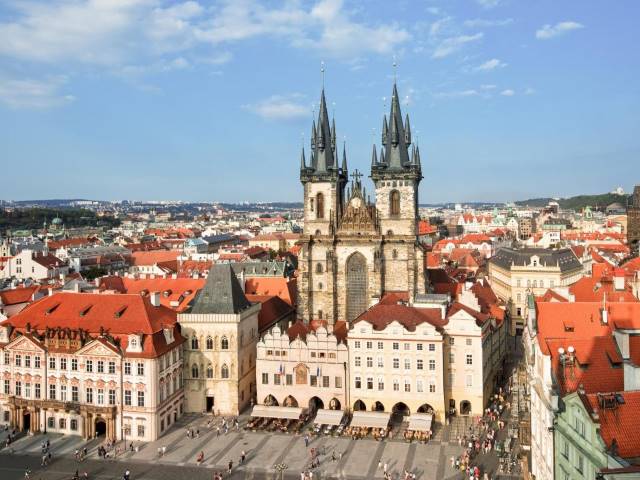 Follow the Kneipp path therapy style in Prague
Conveniently, Prague's most highly rated spas and wellness centres tend to cluster in the city centre. The historical architecture and the melodic bells of Church of Our Lady before Týn create a timeless atmosphere which is both soothing and invigorating. Many travelers choose to finish a day of sightseeing with a wellness treatment at a city centre spa like the Kneipp path therapy style M Spa.
Lisbon in Portugal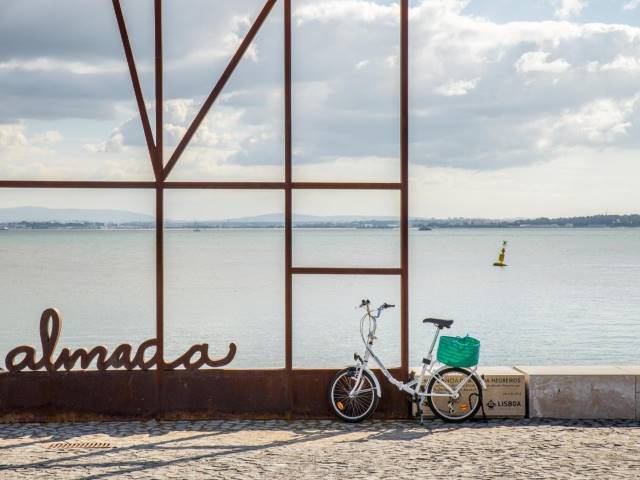 Make the most of Lisbon's coastal location
Lisbon's coastal location and mild climate results in a surfeit of natural spas that will relax even the most stressed-out and jet-lagged of travelers. Spa hotels and wellness centres are a common sight throughout Lisbon, with places like the Inspira Santa Marta Hotel & Spa offering saunas, jacuzzis and steam rooms alongside traditional wellness treatments. You don't have to book a room, although doing so offers a range of discounts and complementary treatments.
Krakow in Poland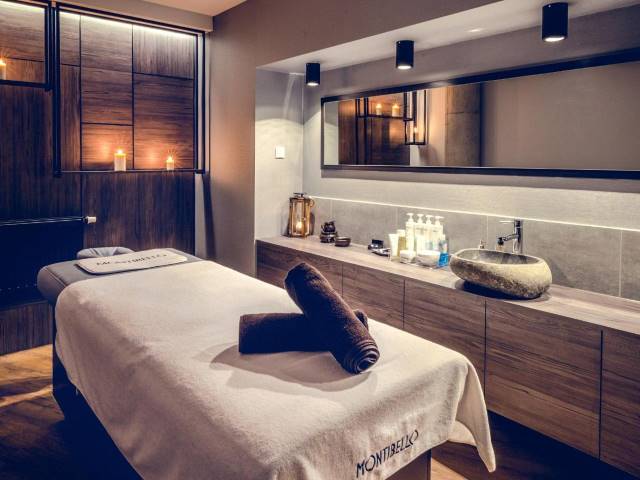 Find beautiful architecture and budget-friendly wellness in Krakow
Krakow's wellness centres reflect the city's reputation for gorgeous architecture and budget-friendly pastimes. ThaiBali Massage is located in the city's atmospheric Old Town (a World Heritage Site) and offers Balinese, Japanese and Thai massage along with other reasonable-priced treatments. In a similar manner to other European wellness cities, Krakow also has plenty of wellness accommodations, such as the stylish Lwowska 1.
Kuala Lumpur in Malaysia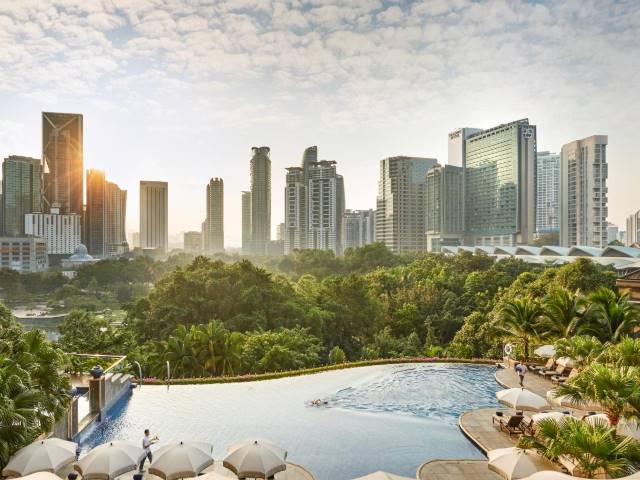 Treat yourself to a rooftop infinity pool in Kuala Lumpur
Kuala Lumpur is full of wellness centres and luxury (yet affordable) spas, with the big name brands clustering in the city centre and the independent spas gravitating to the Golden Triangle (the shopping and nightlife district). The Mandarin Oriental is a sumptuous spa hotel with 10 in-house restaurants and a rooftop infinity pool which is open to non-guests.
Booking.com is running numerous Black Friday deals, offering 30% or more in savings on stays until December 31st, 2021. You can find your own Black Friday deal right here.