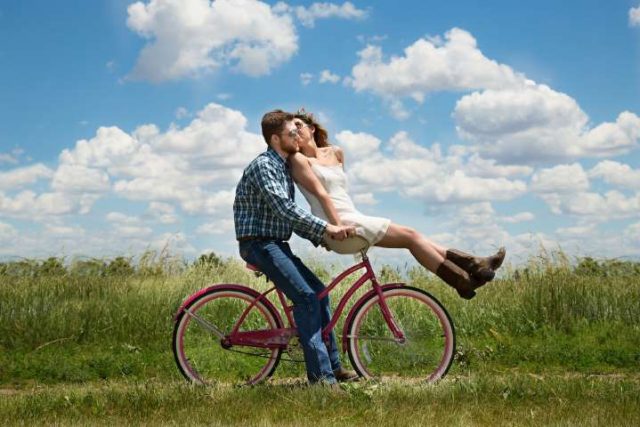 With Valentine's Day right around the corner, there's no better time than the present to escape the daily grind with a romantic trip away. Surprise your other half with a trip of a lifetime and make them feel lucky by whisking them away to a new destination.
To help you out with inspiration, Baltic Travel Company has released their 5 top destinations for a romantic getaway this February.
Santorini, Greece
Santorini is loved by many holidaymakers for its breath-taking views, stunning beaches and fabulous local cuisine. Located a short trip from the equally beautiful Mykonos, the Island is a haven for those looking to get away from it all and enjoy a relaxing and calming break.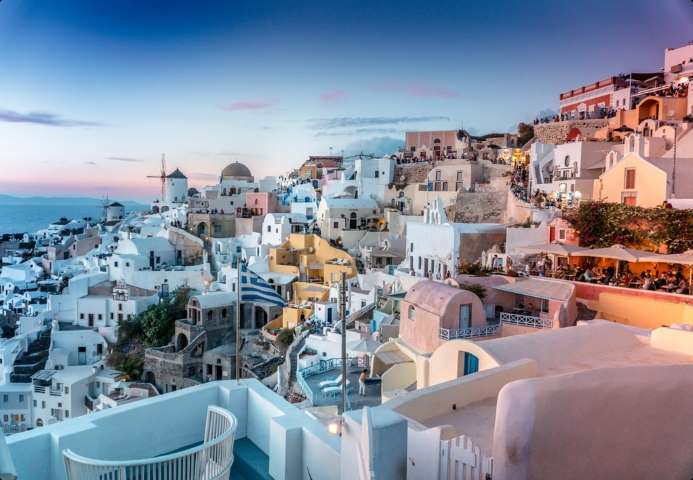 Iceland
Iceland is a perfect romantic destination for those looking to enjoy a little pamper and get to know the local area. Head to the Blue Lagoon geothermal spa for a day of sublime relaxation or get to know the rugged Icelandic landscape by taking a trip along the coast in a rented car.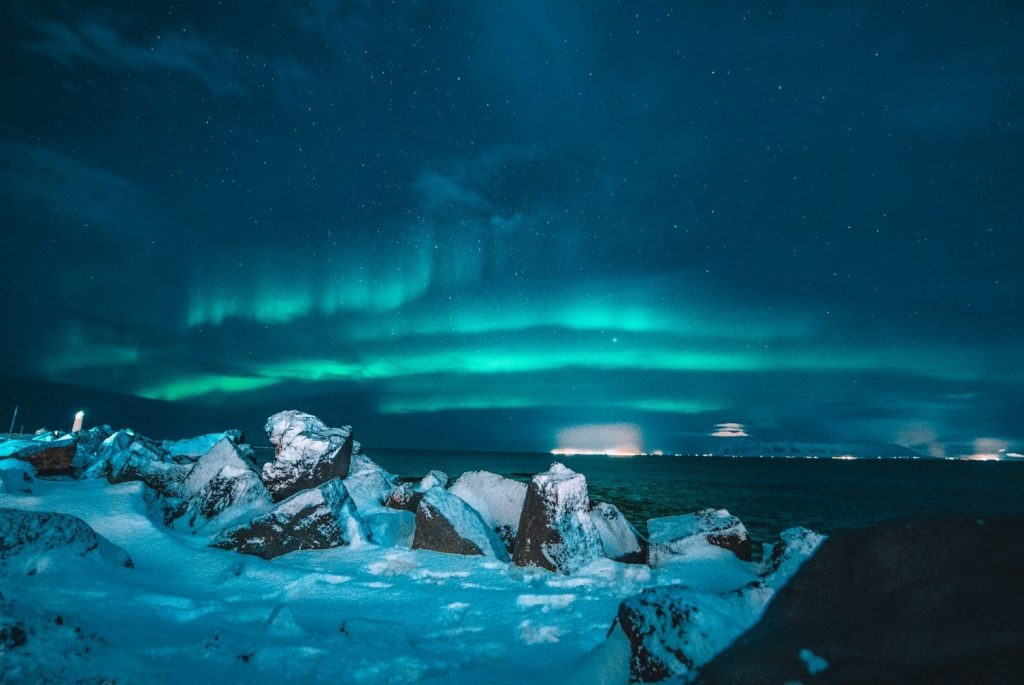 Sicily, Italy
One of the most beautiful and quaint destinations in Italy, Sicily is perfect for those seeking some fantastic cuisine and relaxation. With its stunning beaches and crystal-clear waters a stone's throw away from the local town where you will find authentic Italian cuisine and friendly locals- it makes for the perfect location.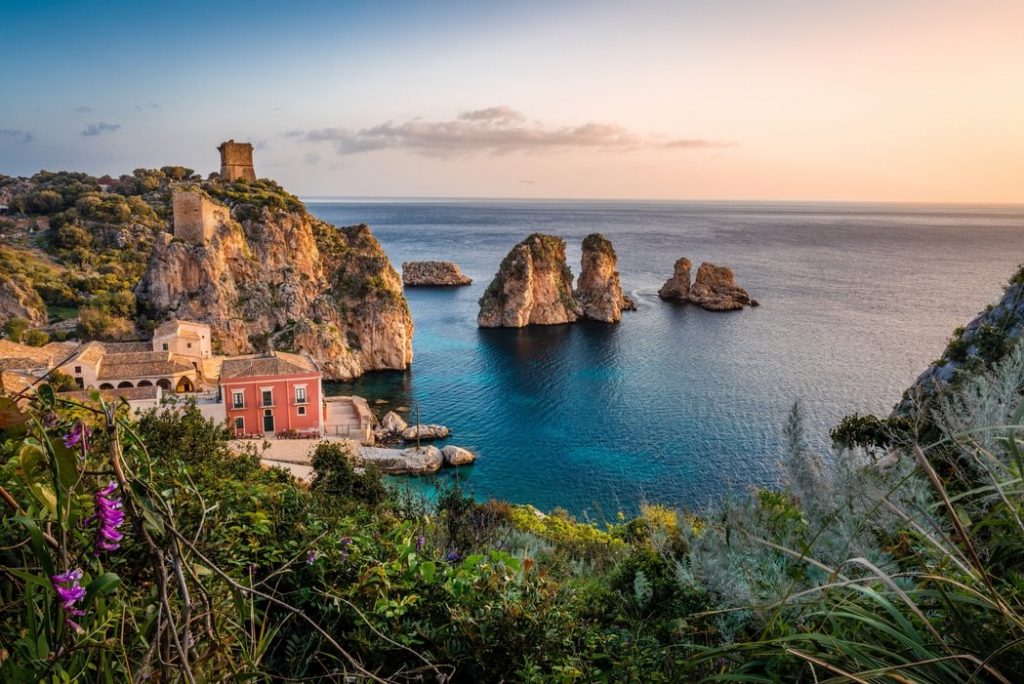 Fiji
The tropical paradise that is Fiji is brimming with white sandy beaches, palm trees, and the friendliest people you will ever meet. Take an island-hopping trip and discover the paradise Islands that you have always dreamt of visiting, relax under a cabana with a cocktail or try a bit of snorkelling and take a glance at the fantastic array of marine life.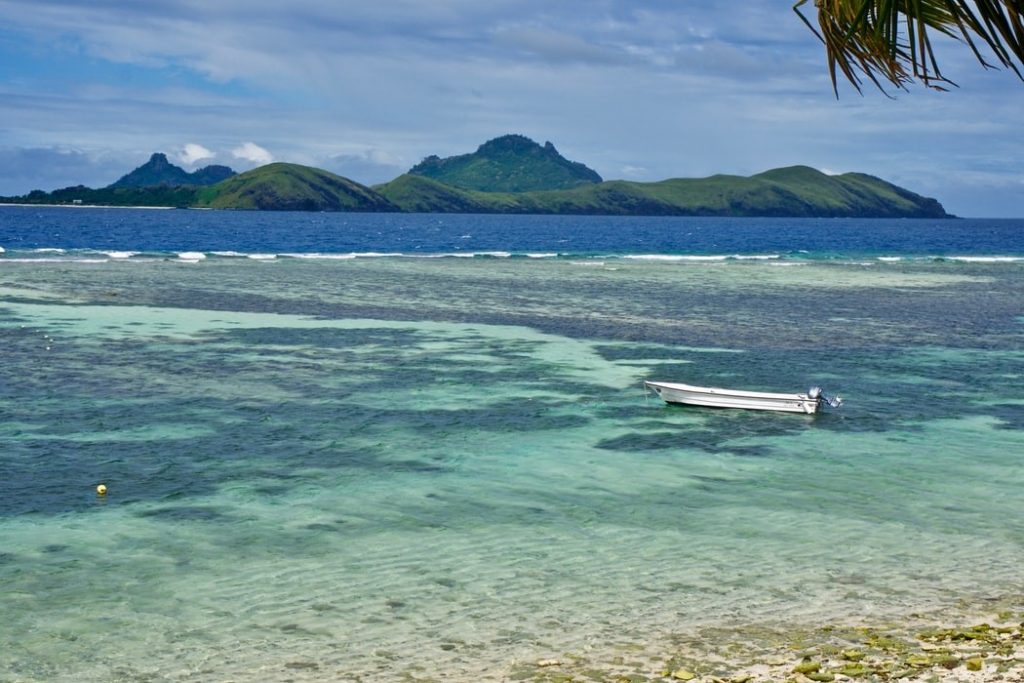 Paris
The city of love. If you don't fancy travelling too far yet still want to enjoy a romantic break, why not head to Paris for a fantastic weekend break. Take it easy and relax in a Parisian café whilst watching the world go by, dine in world-class restaurants or book into a relaxing Spa and let yourself be pampered.