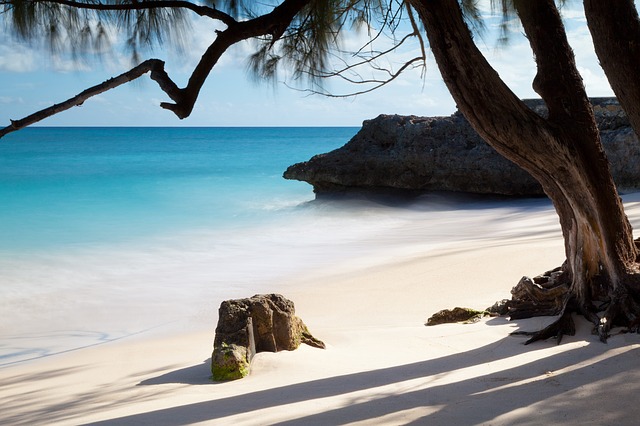 Let's be honest, there is nothing that beats traveling. Getting the chance to escape the hustle and bustle of daily life and jet-setting somewhere far away can enrich the mind, allowing you to learn about new cultures. It can also be a great stress reliever. If you're itching to get on the plane now, here are some things to think about before planning your next overseas adventure.
Destination
The most important factor of all is what destination to jet off to! The world truly is your oyster in this sense. Understandably, it can be hard to whittle down the list. To make things easier, have a think about what kind of vacation you want to go on. For example, if you want to take things easy and relax by a pool in the sun, a trip to Norway isn't for you. On the other hand, if you like backpacking and want to go on hikes and trails, you don't want to go somewhere too hot. Brainstorm some ideas together and if you're going with others, make sure everyone has some input.
Budget
When deciding on what destination to head to overseas, budget plays a huge part in this. After all, if you haven't got the funds behind you, you can't be expecting a 5-star, luxurious trip! To start, you need to establish your monthly income and outgoings. Then, you can put money aside each month which can be used for your vacation. You may benefit from downloading a budgeting app that can help you save for your upcoming trip.
Activities
What kind of activities do you want to do when on vacation? Are you wanting to visit museums and art galleries, or would you rather relax on a sun lounger? Once you decide on a destination, you need to draw up a loose itinerary. This will ensure your trip is packed with exciting things to do. There are no right or wrong answers either. If you want to be exploring all day and night, you do you. For those who don't want to move a muscle, that's okay too!
Accommodations
Of course, you're going to need somewhere to rest your head of a night. While some people are happy in a budget hotel, others look for the finer things in life. If you're after something extravagant and want some privacy, there are Quality Luxury Villas for Rent across the world. When it comes to the price, things to think about include the duration of your trip and how many people are in your party.
Safety
When roaming the globe, your health and safety are paramount. As you would expect, some destinations are safer than others. Wherever you head to, having your wits about you and being alert is crucial. Some tips that will help keep you safe include having valuables in zipped up pockets, letting your loved ones know about your itinerary, and keeping your credit card and cash in separate places.
Once you've factored all the above into your getaway plans, you'll have a much easier time planning your trip. Whether you're looking to bask under the sun, climb mountains, or a mixture of both, being organized is key for planning the ultimate vacation.