Even though most of the world's travel routes were once again open in 2022, there were still hiccups like canceled flights and lengthy delays that complicated even the best-laid travel plans. It appears that 2023 might be the year that it finally recovers!
Destinations like Calistoga Wine Ranch, Telluride, Seattle, New Orleans, and Galicia  will make this year the perfect year for travel! So check out our 5 trending summer destinations for travel in 2023!
Telluride, Colorado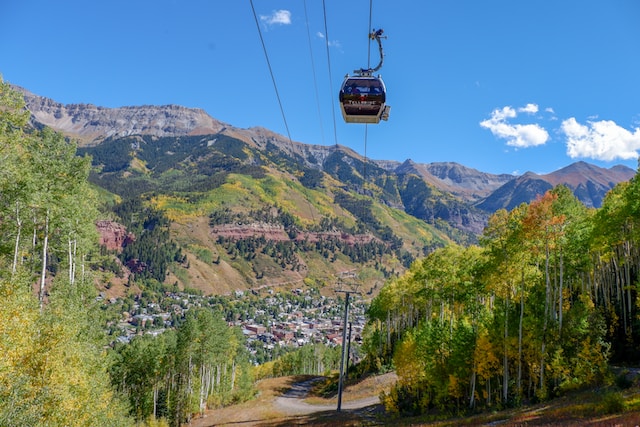 With the Telluride Ski Resort directly above, it is frequently referred to as North America's most gorgeous ski town. Activities such as skiing and half-day ice climbing make it an ideal winter vacation spot. But during the summer months, hiking is incredible!
A rafting tour on the San Miguel river is an adventurous way to experience red rock walls decorated in green pines. You can also have a go at touring the downtown area with its Victorian storefronts and restaurants with fine wine lists and hip bars!
The Calistoga Wine Ranch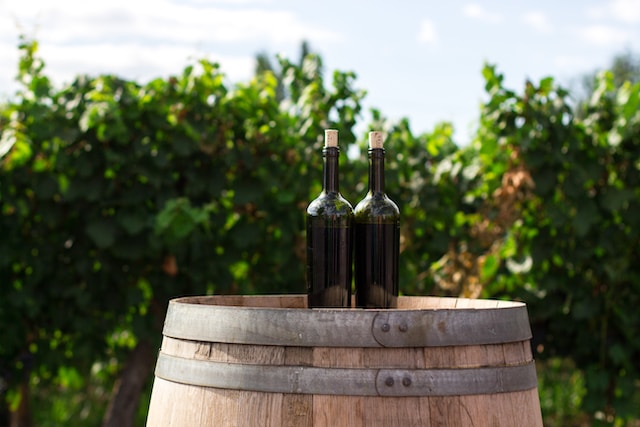 Nestled in the Napa Valley canyon, Calistoga Wine Ranch feels like a natural extension on the land. This 17-acre property contains a beautiful modern-style ranch home with six large suites, each with its own fully stocked private baths.
Being close to the best wineries in both Napa and Sonoma, the ranch is ideal for families and groups of friends looking for a private but accessible retreat. You can participate in the ongoing Food of Place series, with hosted dinners featuring area chefs and vintners. Take part in wine tastings and cooking classes and learn the fine art of wine blending!
Galicia, Spain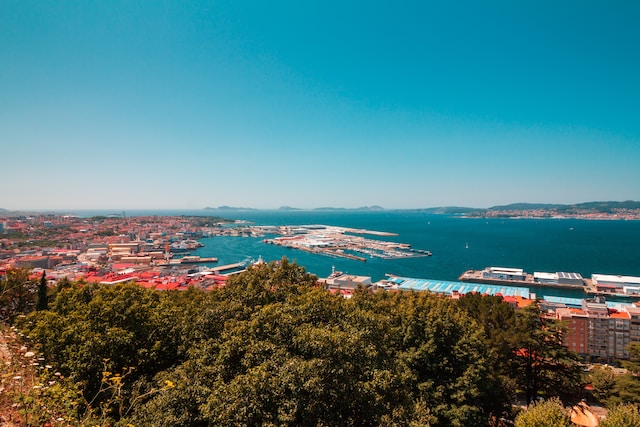 When we think of Spain, the most popular destinations that come to mind are Barcelona, Madrid, Ibiza, and the western coast. Galicia is a region located in the northeast of the country, and it borders Portugal and France.
This area is full of beautiful small villages and local tomatoes and liquor, which makes it a great choice for a peaceful vacation and calm siestas. Experience the multicultural Camino de Santiago in the summer, a pilgrimage that is attracting tourists who come to Santiago from three different countries.
Or, visit Vigo and the exotic deserted islands surrounding it. Cies Islands are small islands with no population, that can only be reached by boat. Since they are in the Atlantic Ocean, their beaches are filled with wild vegetation that cannot be found on other coasts in Europe.
Seattle, Washington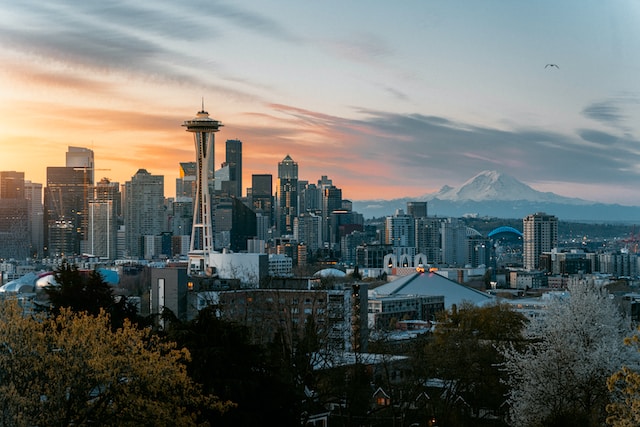 The Pacific Northwest's capital of culture. Seattle has developed into an energetic, forward-thinking city at the forefront of innovation. And today, the city combines everything you need for a memorable vacation, whether you're looking for an urban adventure or outdoor fun.
Few things in Seattle are as memorable and enjoyable as dining at one of the city's numerous restaurants with breathtaking views. You can also visit the multi-genre exhibits in the museum of Pop Culture or check out the amazing glass artworks at Chihuly Garden and Glass.
And, of course, you can't miss the Monorail and the Space Needle! The park and entertainment complex features the most amazing restaurants and sports facilities.
New Orleans, Louisiana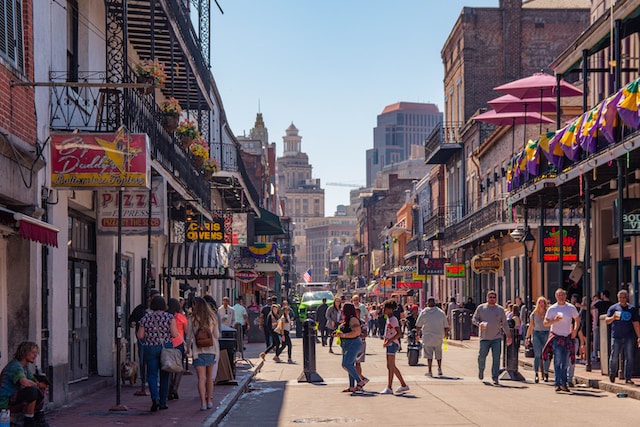 Whether you're interested in art and history or you're just looking to experience the city's rich culture, New Orleans is the place to visit! It has some of the most unique museums in the country, covering everything from Mardi Gras Indian culture to World War II.
Its 1,300-acre city park has countless attractions and activities! You can unwind by the lake, go fishing or participate in one of many park activities like softball, tennis, golf and horseback riding!