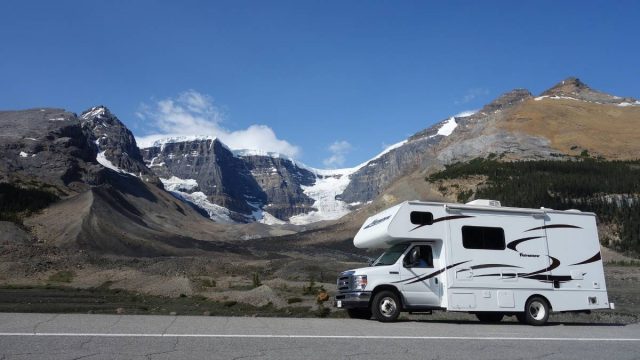 Owning an RV camper is one of the best ways to hit the open road and enjoy your freedom. It provides you comfort and transportation all in one package and it is one of the best investments you can make if you enjoy camping and traveling. RV's are also an excellent way to spend some time with your family.
With that in mind, an RV is still a motor vehicle like any other so you need to make sure it is well maintained and that you are able to get the most performance out of it. Check out these 6 expert tips on ways to improve your recreational vehicle.
1. Add Sport Racks
An RV is not a very aerodynamic vehicle because of its box frame, so you want to make sure you are able to get the most gas mileage out of it. Trailers are one solution for storage but the problem is that they increase drag and weight differential. Sport racks are the solution, but not just any sport racks. Ones you can add to the back of your RV are going to help reduce drag the most, and this reduction in drag can increase performance for your gas usage to allow you to go further.
2. Using the Right Electrical
An RV is a major piece of technology, so it has a lot of electrical power needs. You are going to have the engine, the appliances, and the wiring of the entire unit that needs to be powered. There are a few different options when it comes to outfitting your RV properly, and wiring your RV properly means using the right plug-ins, the right generators, adaptors, and outlets. There are 30 and 50 amp variations for plug-ins, both male and female, and you need to make sure your RV can be plugged in right at rest stops or campgrounds where you are optimizing your electricity needs.
3. UV Protectors for Your Windows
This might not seem like a performance enhancer for your RV, but protecting the interior from getting too hot can actually enhance the use of your RVs power. Overusing the AC can take a major toll on the engine or the electrical, so keeping the inside cool by protecting the windows from absorbing UV light is going to help in a small way that you don't need to touch after very long. Reducing the impact it has can allow your RVs battery to last longer and provide added relief against the heat.
4. Adding a Wi-Fi Signal Booster
You probably hear it often from your kids about how they can't connect to the Wi-Fi and that they aren't able to stream movies or use social media. Your RV may or may not come with Wi-Fi, but you can always add a router to your RV. If the signal is still weak, you can install a signal booster to your system to help extend the range. This is very useful if you find your RV is not able to pick up a signal or if the signal is weak inside.
5. Improving Your Shock Absorbers
If you're looking for some improvements to the handling of your RV, you might want to improve your shock absorbers. Installing new shock absorbers is a good way to improve the stabilization of the vehicle in wind, weight differential, and how it handles at high speeds. Changing out from stock shock absorbers should be something any RV owner should consider investing in to help improve their RVs performance. Another reason for good shock absorbers is to help maintain control on uneven conditions, especially if you like to trek through trails.
6. Steering Stabilization
If you need even more enhancement to the driving performance, you can add steering stabilization. One of the things that many upgraded shock absorbers have for the RV is that they make the ride a little stiffer. Some people prefer this, and the steering stabilization can do the same thing if you need to tighten up the handling but don't need the shock absorbers. A good steering stabilization installation for your RV will greatly increase your ability to take on any challenge and improve the performance.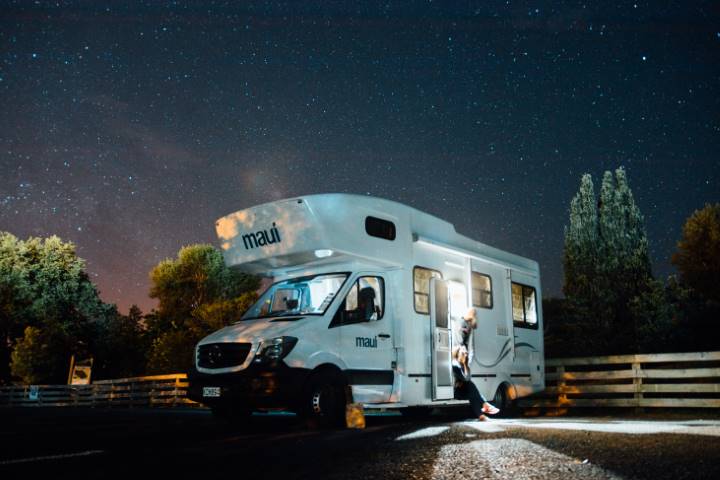 After you buy an RV, you might think that you are done adding performance to it and it should be good as is. Unfortunately, that is not true. While you are going to need to dip back into your pocket, it is useful to improve the handling and performance of your RV past its stock expectations so it can be useful in any conditions or usage.