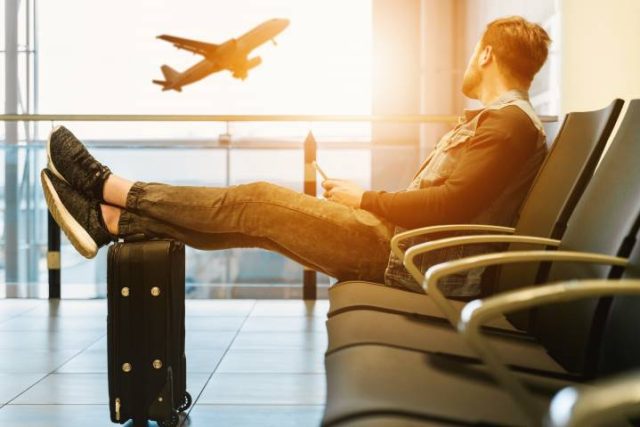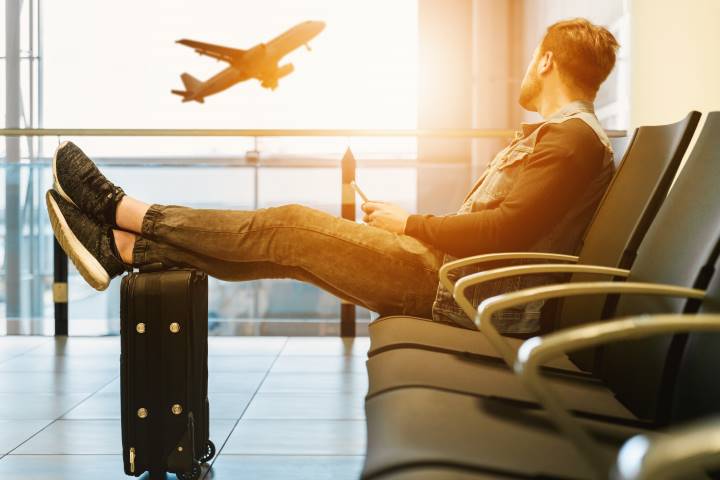 It's that time of year again! You're finally free from the daily grind and itching to get out on an adventure. Booking a holiday may be the only thing on your mind.
You can do many things wrong when booking your holiday travel online if you don't know what you're doing. The good news is this article will give you some tips for avoiding these mistakes and having a smooth trip.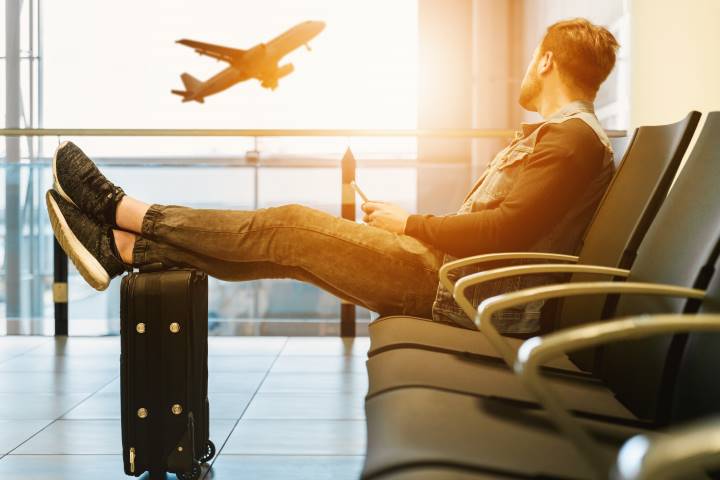 1. Failure to Research
Not doing enough research about the destination is a common yet easily avoidable mistake. A couple of hours of research can save you hundreds of dollars when booking your holiday travel. 
It's important to know how much things typically cost in the place you're traveling to, which sites offer local deals and how much your currency is worth against theirs.
You should also know about any visa requirements or entry fees you might face when entering a foreign country. Do not leave anything to chance.
2. Not Booking In Advance
Most people tend to wait until they arrive at their destination to book their holiday travel. However, there are several reasons why you should book in advance. For starters, if you wait until the last minute to book your flight or hotel room, you'll be stuck paying expensive premium rates – especially over major holidays.
If you book in advance, you can take advantage of early-bird specials and other great deals. Also, you'll have a better chance of getting the perfect flight or room if you book well in advance since these can get snapped up quickly.
If you are working with a travel agency, get in contact with them as soon as possible. 
3. Failure to Inform Your Bank
If you're traveling abroad and make any ATM withdrawals while you're away, chances are that your bank will add foreign transaction charges (FTCs) to the transaction. These can quickly add up if you make multiple withdrawals.
Be sure to contact your bank beforehand and let them know when and where you'll be traveling, so they won't assume that any foreign transactions are fraudulent.
4. Failure to Double-Check the Fine Print
Many people book their holiday travel online without checking the fine print or fully understanding the requirements of their travel agencies. However, this is one of the biggest ways to get stung.
When you book online, you're at the mercy of the site's terms and conditions – which can change at any time. This is especially true for travel dates.
Airlines may cancel or alter your flight for all sorts of reasons (e.g., inclement weather). Check the fine print on your booking confirmation, which you should keep for at least a year after your trip. Also, be sure to read through any email updates you get from airlines or booking websites, so you know what's going on.
5. Not Printing Out All of Your Documents
You should always print out your holiday travel itinerary and travel documents before leaving home, particularly if you're going to be traveling by plane.
Travel itineraries and boarding passes aren't always accessible via an online app or on your smartphone. It is important to have a physical copy of these items in case they get lost somewhere along the way.
You should bring a photocopy of all travel documents when you're on your trip, as you'll need these if anything gets misplaced.
6. Not Checking for Hidden Fees and Charges
There are many additional charges you can expect when booking your holiday travel online. If the airline offers a basic fare and a "free" checked bag allowance but charges $100 per checked bag, you should find out what these fees are before booking your flight.
Some hotels tack on a "resort fee" when you check-in, which can be as much as $25 per night – the same goes for rental cars. When it comes to travel insurance or prepaid accommodations, always read the fine print and never assume that all charges will be covered.
If you plan on booking your travel online, some of the most important things to keep in mind include doing your research, reading the fine print, and checking for hidden charges.