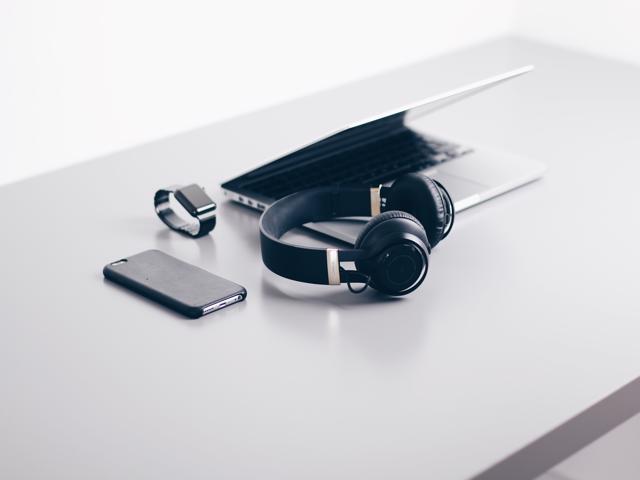 Trying to figure out what to bring on a vacation is one of the most challenging aspects of the process. There are many things to remember, such as luggage limitations, weight limits, and carry-on board regulations, to name a few. If you're going on a trekking or camping excursion, these laws and regulations aren't a big deal, but they may cause discomfort during the journey if you're flying.


So how can you ensure that your gadgets are secure when traveling anywhere? Are there any specific methods to pack and carry your electronic devices? There are several things to consider while packing your gadgets. Traveling with gadgets is extremely popular these days, and you'll want to make sure you pack them properly to avoid damage while also making sure you're not violating any laws. Read on to know the tips to carry your electronic devices easily while traveling.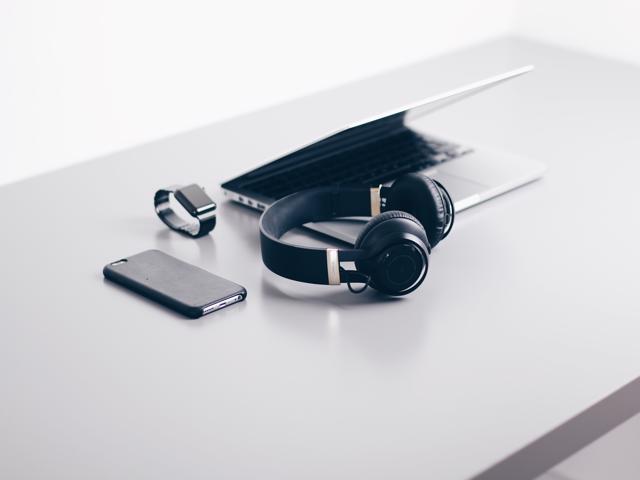 What are the tips while traveling with electronic devices?
Here are some effective yet easy tips through which you can protect and safely go places taking your electronics with you:
1. Pack some electronics at last:
Large gadgets, including a camera lens or a big battery or a laptop, must be packed at last. This way, you won't have to rummage through your luggage to locate your gadgets since they'll be right there on top.
If you're traveling internationally, you need to know what type of inlets they use. You must know how to choose a power strip that handles all your electronic devices without compromising outlet compatibility.
2. Put all of your gadgets in one bag:
This is an essential tip for a few reasons. If you're on a short flight, it'll be simple to grab a tablet and some headphones without having to rummage around. They'll all be in a single place, and you'll be able to tell where everything is.
Additionally, the TSA mandates that your baggage be inspected before boarding, and it will be simpler to find and unzip them for screening agents.
3. Use sunglass case to keep wires:
This is a fantastic concept that works well. Use an eyeglasses case you may have to lie around the house to keep your USB adapters, chargers, and other stray wires organized and safe.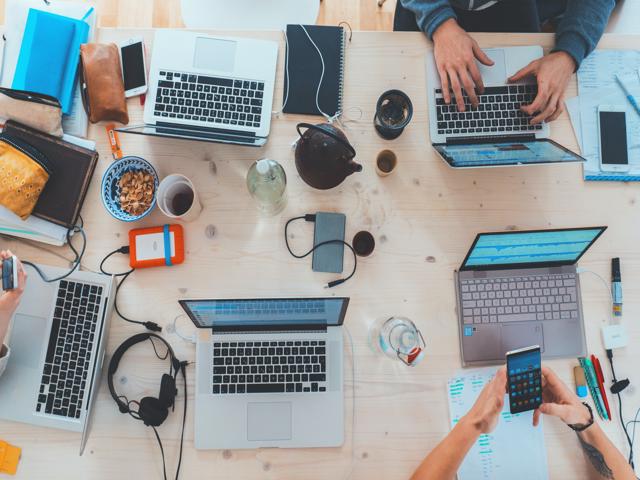 4. Make sure your batteries are fully charged:
According to new rules set by TSA, you must pack battery kits and lithium-ion batteries inside carrying baggage. They will not go in your checked baggage. So, if you're bringing a quadcopter or anything similar that utilizes these cells, make sure you stick to the airline's rules.
5. Make use of an electronic organizer container:
It's a good idea to use an electronics organizer case to protect your tangled wire. It will not only assist in keeping your wires and cords arranged, but it will also assist in protecting and keeping everything clean and in one location. It's ideal for transporting and organizing cables, cords, USB flash drives, adapters, power banks, phones, Android and Apple adapters, and other electronic devices.
6. Protect your gadgets with appropriate cases:
Traveling may do a lot of damage to your gadgets. Most gadgets, including smartphones, tablets, and chargers, will come with protective covers that you may purchase if you don't have one already. You may also use a multipurpose travel case to protect your smartphone. They will be protected from the weather and other dangers by a solid outer shell.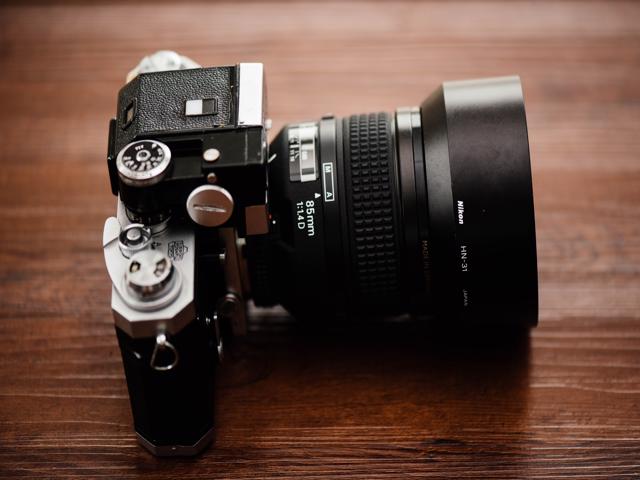 7. Electronic device charging:
You'll need to recharge your phone, tablet, or laptop at some point. Pack your charger with you on your vacation, and if you're going internationally, don't forget to bring a plug adaptor and a voltage converter. Plug adapters, not converters, are required for the majority of charging cords.
8. Security checks at the airport:
Unless you have TSA PreCheck, you will need to take your laptop out of its case and place it in a plastic container by itself for X-ray screening if you are traveling through airline security in the United States or Canada. If you find this procedure challenging, try purchasing a TSA-friendly laptop cover. When this case is unzipped, security screeners may check your PC. You won't get to include anything else in that instance.
According to the TSA blog, small gadgets, such as tablets and iPads, may stay in your carry-on luggage during the screening procedure. Slide your laptop down the X-ray scanner's belt conveyor as you reach the screening checkpoint. After you and it have been inspected, put it away before putting your shoes on and collecting your belongings.
9. Consider the little things:
When it comes to packing, space is limited, and items such as noise-canceling earphones and DSLR cameras need a lot of it. When feasible, use smaller versions of accessories to minimize luggage weight. Replace your headphones with high-quality noise-canceling earbuds, and consider investing in a high-powered smartphone camera lens set. A USB mini-cable set with suitable connections for your devices eliminates the need for wire juggling. Replace each device power block with a tiny USB hub or specialized portable charger with numerous USB connections.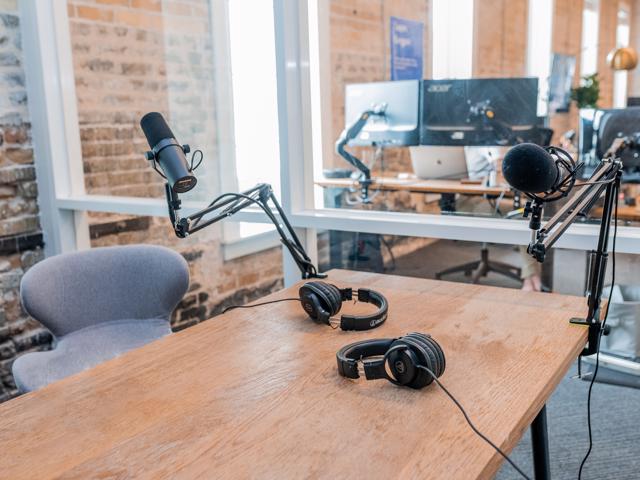 In conclusion
Security measures and traveling with things that need additional inspections may be inconvenient. Still, there's no justification why traveling with personal electronic gadgets should be difficult if you've been thoroughly acquainted with them and stay informed about any potential changes. The goal is to be aware at all times, and rest will fall into place as you go. The hacks mentioned above are more than enough to assist you in managing your electronic gadgets.