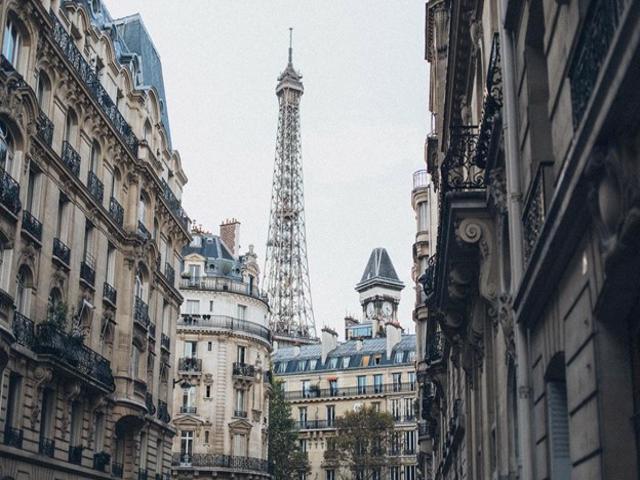 Moving to a new city will require advance preparation if you want to find a good place to call home. Do you plan to move to Paris for work soon? You've definitely made a wonderful choice.
As with any major relocation, moving to the City of Love will involve a fair amount of legwork, but you should find it easier after reading this guide.
Renting is a popular option for many expats—especially during the initial period of their stay.
Over half of those renting in Paris look for accommodation on the private market (e.g. websites, agencies, and brokers). The price of accommodation varies throughout France, with Paris being among the most expensive areas. However, finding a house that fits your budget should not be difficult.
In this article, we look at easy tips to help you secure the right accommodation, more so if you're looking for a serviced apartment in Paris.
Here we go!
Timing
Like other major cities, renting an apartment in Paris can be very competitive. The ideal time to search for a house there is from May through July, when you can easily find landlords and real estate agents before they go on vacation in August.
For areas around universities, September and October is the most hectic time for house-hunting because most students are starting their semester.
However, the market is relatively slow during the Christmas season.
Locations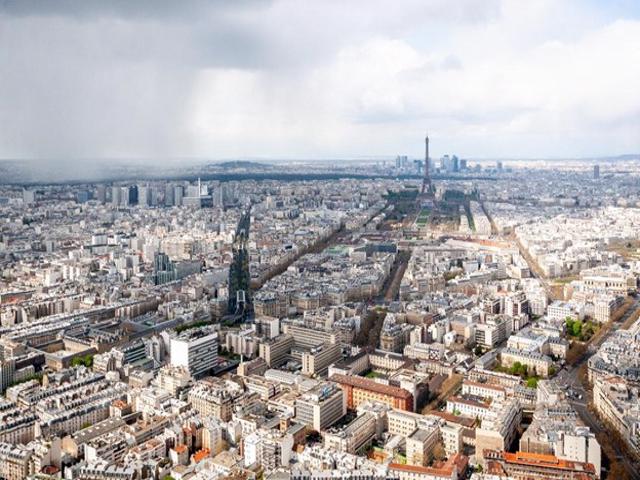 Paris contains 20 arrondissements (or districts), starting with the first at the heart of Paris, and then spiraling outwards.
Many people enjoy staying in the Marais, Latin Quarter, and St. Germain arrondissements. These locations are perfect for sightseeing and close to the Seine for a Parisian feel.
Other areas are also accessible but might require a longer metro ride.
Note that each of the Paris neighborhoods within these districts differs in personality and has boulangeries, cafes, shops, and metro stops. You can use Google Maps to discover what each area offers.
When you find an apartment, search its address to know whether there's a park nearby for your kids, a grocery store, a patisserie, or anything else you may need. Determine the closest metro lines to ensure that you will get to your destination with minimum metro changes.
Dossier
When you are searching for apartments for rent in Paris, many landlords and agencies in Paris will ask for a few documents when you enquire about renting an apartment.
Keep in mind that there are many people just like you who are looking for an apartment, so if you do not qualify, then someone else will. Make your dossier stand out by binding it and ensuring that everything is presented neatly to the landlord or agent.
Ensure that your dossier contains the following documents:
Copies of your ID cards or passports
An attestation d'emploi (i.e. a recent document proving employment)
Your work/job contract
Your last three pay slips
Your last three quittance de loyer (i.e. proof from your last or current landlord that you paid rent on time)
Your last tax declaration
University letter (for students only)
Finally, if you're moving to Paris, then you will need a guarantor. The guarantor should be a French citizen, and this can be hard for expats to find.
Some banks will act as your guarantor if you have a bank account with them.
If you cannot find a guarantor, try looking for an agent who is better equipped to find a landlord that will rent to you without a guarantor.
Take Your Time
If you panic or are in a hurry to find accommodation in Paris, your chances of being disappointed are likely to be high. As a traveler, you probably know very little about the city, no matter how much you've read about it. That is why you have to take your time to get things right.
You may have heard of various locations in Paris and probably thought that is where you want to stay. However, once you get there, you are likely to unearth new facts about these places, thereby forcing you to change your view.
To avoid disappointments, take your time and conduct due diligence before committing to a house to rent. Where possible, ask for referrals and reviews from friends and family living in Paris or nearby cities.
We also recommend looking for reputable property agents with proven track records and who can offer solid guarantees on their listings. This way, should the house they book for you doesn't meet your expectations, you are sure to get a replacement or a refund.
The next option you can use is spending a few days in a hotel or a short-term furnished apartment as you look for the right housing. During this time, find the most reliable housing agencies in Paris and let them know what you want.
Most will have useful suggestions that will help you find a place to call home fast.
Rental Contract and Deposit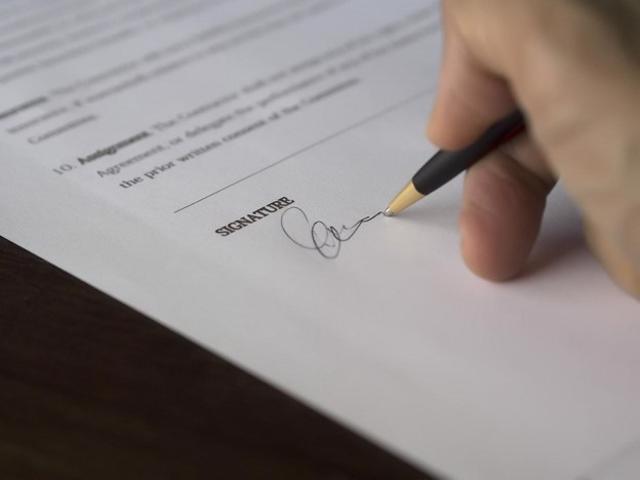 An official rental contract will help both the tenant and landlord understand the terms of the rental agreement.
All in all, a key detail to note is that a lease will automatically renew—unless you or your landlord give proper notice. It needs to be signed before the move-in date, and this needs to be clearly stated in the agreement.
The lease should also show utility bill payments, taxes, and maintenance fees, as well as who will pay for what.
Usually, tenants will be required to pay for minor routine maintenance (e.g., interior damage, gardening, and minor plumbing). The landlord will pay for major repairs.
You will have to pay the specified deposit amount upon signing the contract.
Typically, the deposit amount is equivalent to a month's rent, but it may vary for furnished apartments. It's best to use an escrow amount for the deposit so that no one can withdraw the money. If you do pay with cash, then ensure that you get a receipt showing the amount.
Make it Fun
You don't always have to go through hectic experiences when looking for an apartment in Paris. Since you are traveling, turn it into an exercise that is both productive and fun.
For instance, this is the time to meet and mingle with locals and other people who have been living in the city for longer.
The internet makes this easy for you because you do not have to wait until you land at the airport to start interacting with people. You can find them through social media and other platforms, and learn a few tips from them.
For example, a simple online search for 'location/coloc à Paris' will lead you to plenty of online groups. The best way to get that house fast is by asking the right questions and comparing results. They will help you when you finally contact an agent.
Conclusion
There is no doubt that living in Paris is one of the best decisions you can ever make. If you've finally found your dream apartment, then don't hesitate to make an offer via phone or email expressing your interest. During the viewing, arrive early with all the required documents and take time to examine the facilities.
Check out the distance from shops, the metro, and more.
Want to relocate to Paris? What challenges are you facing, and are you finding solutions?
We'd love to hear your feedback in the comments below.