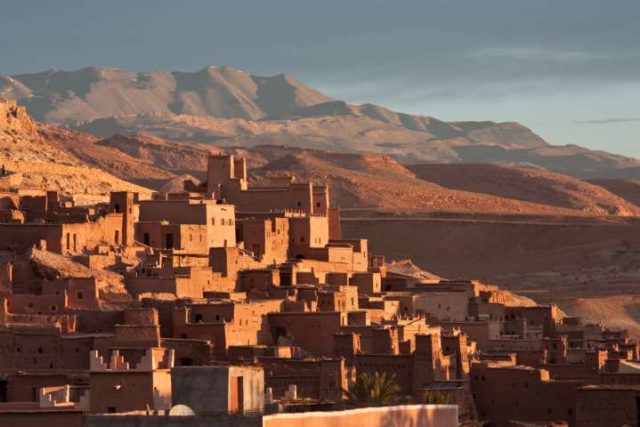 With a blend of cultures, fragrances and landscapes, Morocco is one of the most beautiful countries in the world. Whether its shopping in the city or a trip to the Sahara, there are many aspects to the Moroccan culture like dress code, greetings and respecting local resources you need to know about. We spoke to the experts at Diamantine, who have created a guide to help you explore inspiring Morocco.
Glamp in the Sahara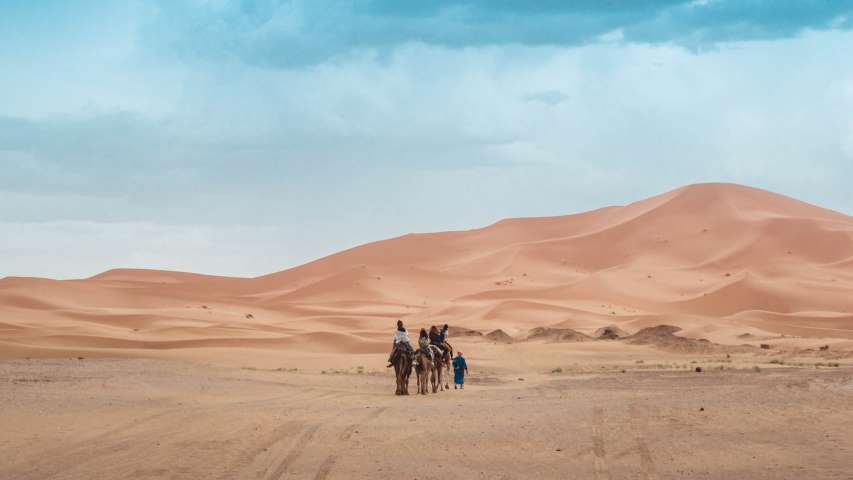 The Sahara is the largest hot desert in the world and worth staying overnight for. However, there is no need to rough it when you can choose to glamp under the stars and admire Morocco's natural beauty. Without sacrificing your comfort, you can marvel at the flowing rose-gold sand dunes whilst indulging in gourmet breakfasts, hikes, sand-boarding and camel riding.
Explore Marrakesh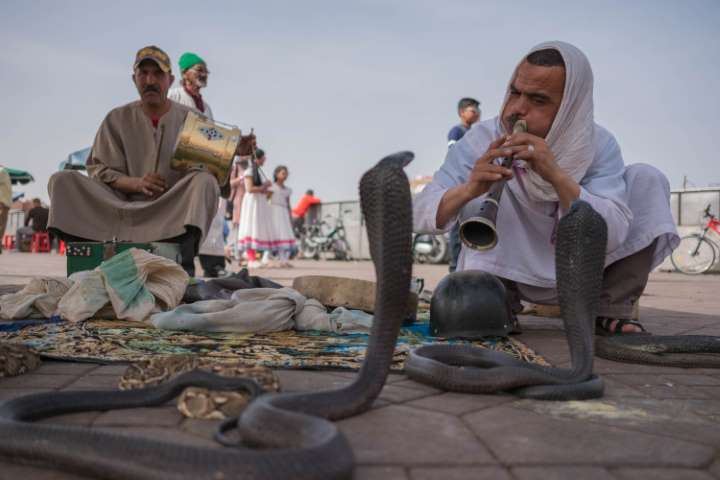 As one of the most popular and fascinating cities in Morocco, Marrakesh is a gorgeous 1000-year-old city featuring architecture designed from all over the world, snake charmers, gardens with grand fountains and of course, it's thriving shopping scene. From souks to little boutique riads to upmarket malls, the sheer abundance of things to do in Marrakesh alone makes this a city you will never forget.
Luxuriate in a Hammam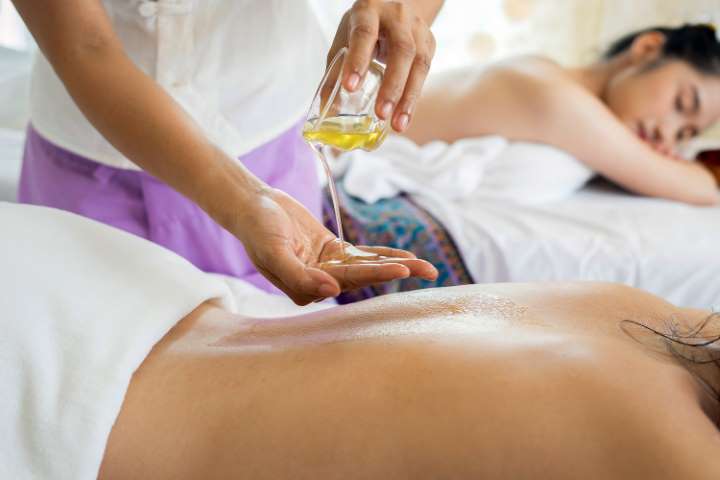 Moroccans visit Hammams not just to clean themselves, but also as a spiritual experience to reconnect one's body with the soul. A Hammam is pore opening steam bath and spa-style treatment. As you lay on a marble slab, you will undergo a relaxing massage, scrubbed with black olive soap, hosed down with water and steamed gently to achieve glowing skin.
Go surfing at the coast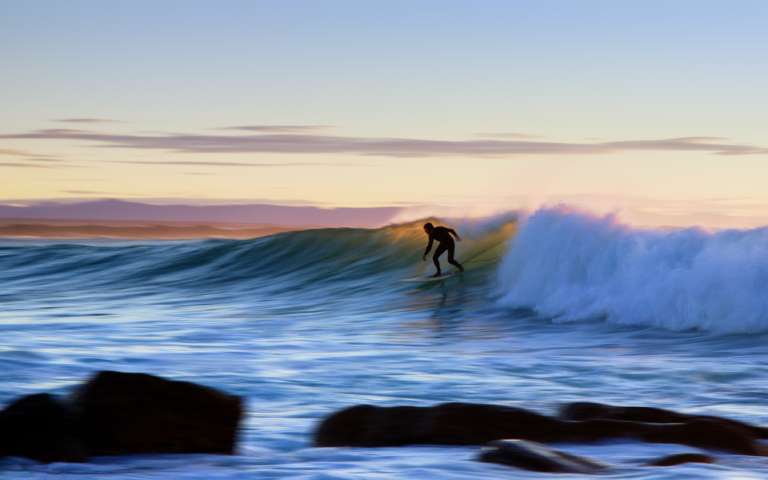 If you fancy a more thrilling activity, Morocco is famed for its surfing spots along its coast. Take a day trip and immerse yourself in private surfing lessons, so that you become an expert at riding Morocco's quality waves. The best time to go surfing is between September and October to find the most reliable, uncrowded waves.
Respect the local customs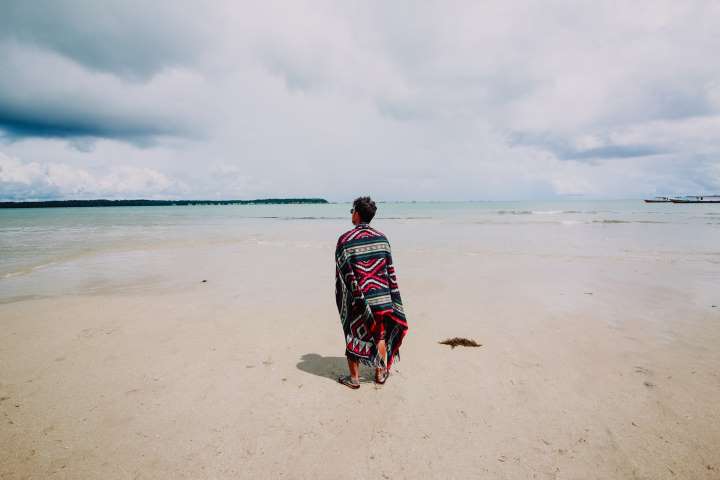 As well as being geographically diverse, Morocco is also culturally diverse. As you are a guest in Morocco, it is important to respect local customs and be mindful about dressing modestly. Before your trip, order from Moroccan clothing sites, such as Diamantine, to make sure you are dressing respectfully throughout your trip. When you are on the beach, cover up with a chiffon kaftan and when you are roaming more rural areas, consider wearing something that covers your shoulders like a long sleeve, velour fabric jumpsuit.
Remember to save on local resources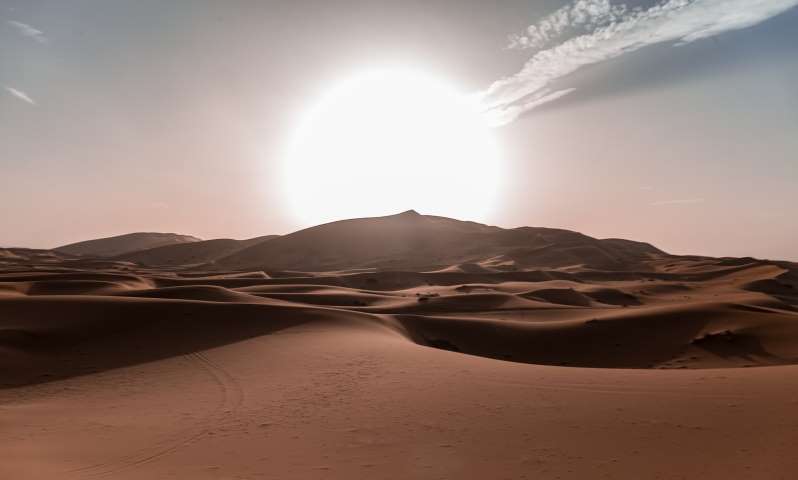 Whilst being eco-conscious is important in any country, in a desert-nation such as Morocco, water can be especially sparse and a valuable resource. Simple steps such as shorter showers and turning off the tap whilst cleaning your teeth will go the distance in Morocco so be sure to save on local resources and be extra mindful.
Take part in a traditional Moroccan cooking class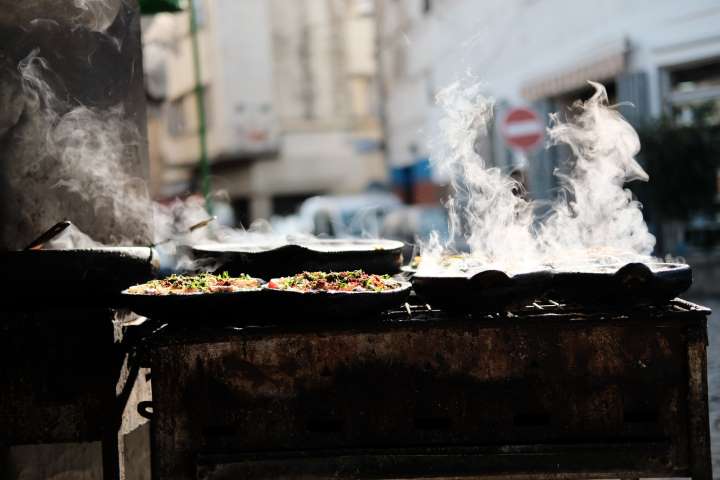 In big cities such as Marrakesh and Fez, many riads (Moroccan palaces) offer cooking classes which are a must-try. Traditional Moroccan foods consist of a blend of Middle Eastern, Arabic, Berber and French cuisines, with the most famous to cook being a tagine (red meat and vegetables stirred into couscous). Highly regarded classes include the workshops run by La Maison Arabe and Café Clock.