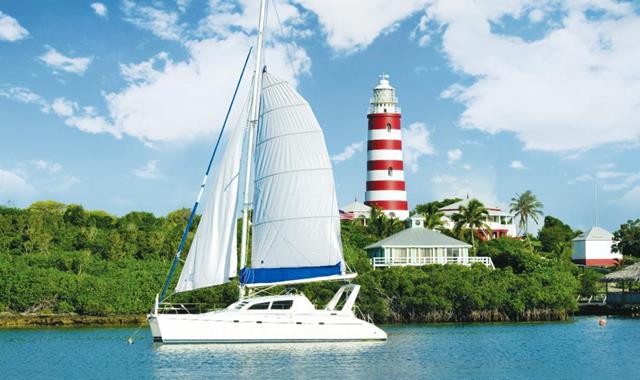 Hoist your sails and batten down the hatches: adventure awaits in awe-inspiring Abaco. This aquatic wonderland is the boating destination in The Bahamas and a sailor's paradise with over 2000 square kilometres and seven islands to explore. Here is what you should know before you embark on your next nautical adventure to the stunning region of Abaco.
Abaco is filled with spectacular beaches, amazing cuisine, and top-notch hospitality, but its dazzling waters are what attract worldwide attention. Fair winds and peaceful seas make for smooth sailing, and there are needle-threading barrier reefs if you crave navigating a challenge. Excellent sea conditions also make for many other exciting aquatic activities. Deep-sea fishing, snorkelling and diving are some other ways to make the most of your visit. If you want to test your sea legs, then you are right on course with Abaco.
Sailing is a popular pastime anywhere in the Caribbean, but what sets Abaco apart is the convenience. The Moorings is Abaco's premier yacht charter and sailing service and has recently reopened to equip your next expedition. You can also learn the ropes with the world-renowned and award-winning Offshore Sailing School. Abaco is well supplied with affordable mooring and local experts who make sailing the open seas more accessible than ever. Whether novice or expert, Abaco should be the backdrop for your upcoming maritime getaway.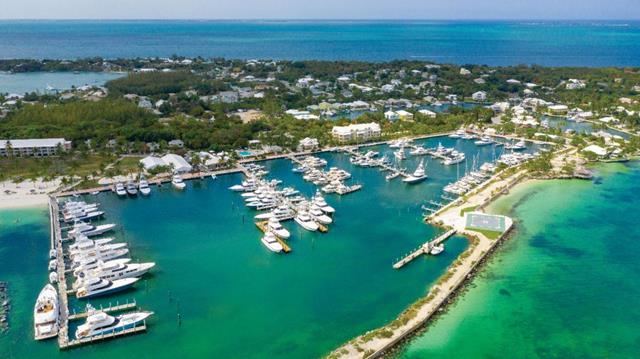 In Abaco, sailing is not just a pastime, it's a lifestyle. Gorgeous tight-knit communities like quaint Little Harbour and historic Man-O-War Cay share a collective love of the sea. It is easy to develop friendships with like-minded boating fanatics and fall in love with the sail-dotted shores. Many locals share a similar story: sailing to Abaco for a short vacation and deciding to stay in the irresistible pocket of The Bahamas. If your life feels dead in the water and you want to make up leeway, Abaco may be the getaway you need.
Hop on board: The waters of beautiful Abaco are calling you. Visit www.bahamas.com/islands/abacos for more information.