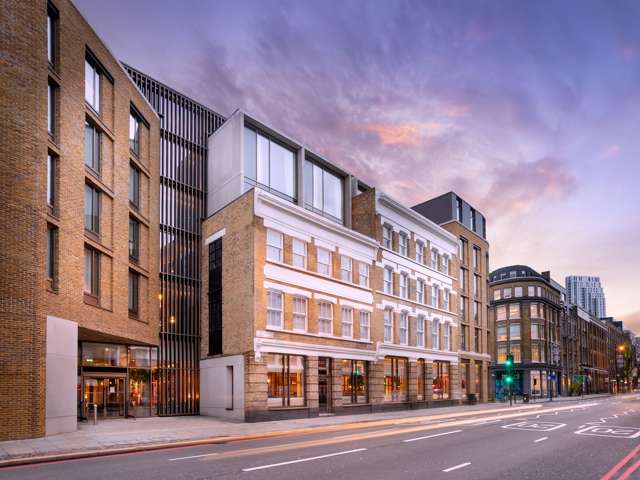 Explore all things East London with Hart Shoreditch
From local markets to fun filled festivals, Hart Shoreditch offers a fantastic base in which to explore all of the East End's coolest and quirkiest spots and discover the true heritage of the local area which surrounds the hotel.
Festivals at Victoria Park – Field Day / All Points East
August is a particularly busy month for East London's Victoria Park, hosting two major UK music festivals and attracting a range of locals and visitors. All Points East is a major alternative music and entertainment festival held over two weekends from 19th-28th August, which features a diverse range of headline shows from Gorillaz to Tame Impala, and free activities for those looking for a fun-filled weekend of dancing. For those who prefer to rave the day away, Field Day festival will be taking place on 22nd August, offering a one-stop shop for electronic music lovers, featuring Peggy Gou and The Chemical Brothers.
Visit One of London's Oldest Markets
As one of London's oldest markets, Old Spitalfields Market is the original East London market, open seven days a week and founded 350 years ago. Sitting in its Victorian architecture; retailers, restaurants, market stalls, and street food vendors are all offering something exciting. This is a top pick for an East End day out, and there is something for everyone under one roof which makes it a great spot to pick up different gifts, try a new cuisine or find something truly unique in one of its vintage stalls. Tea Dances at Spitalfields will also be making a return and further Tea Dances are pencilled in for Wednesdays, 31st August and 28th September, subject, of course, to any future changes in Government guidance. Admission to the Tea Dances is free, and interval refreshments are also free for dancing participants. Live music courtesy of Michael Spencer and his New Covent Garden Dance Orchestra is guaranteed to keep toes tapping for the entirety of the event.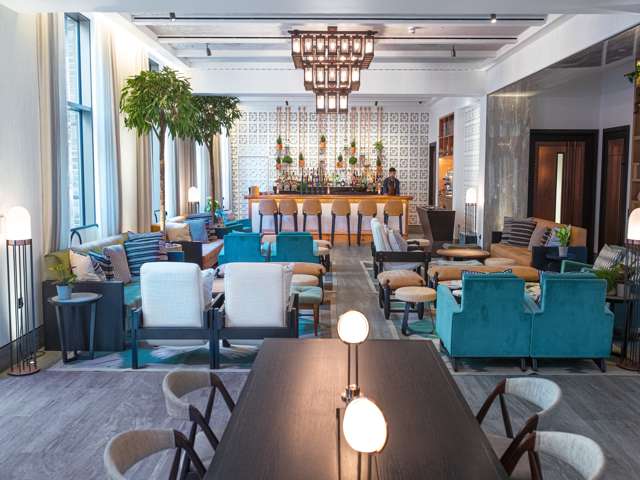 Shoreditch Design Triangle
As one of London Design Festival's largest districts, the festival returns to Shoreditch for its 20th edition from 17th-25th September 2022 to celebrate different design-led happenings and reflect the creativity of the Shoreditch area. Visitors can expect a blend of product launches, exhibitions, installations, workshops, talks, tours and even some after-hours fun! Giving endless opportunities to explore East London on foot from its map guide. More to follow on the event and schedules as announcements will be made in due course…
Hart Shoreditch x Atelier Roc For London Design Festival
During London Design Week (17th to 25th September), the hotel will be showcasing a series of artworks and art installations titled The Art of Nature by Atelier Roc. The exhibition will showcase the design studio's first limited-batch throw collection as well as take viewers on an artistic journey of the design and fabrication process. The installation, Woven Forms, will envelope the striking Hart Shoreditch's industrial staircase with a contrasting fabric. The staircase railing, which spans eight metres from floor to ceiling, will be used as a giant warp and will reveal an immersive journey from the top of the staircase to the lower ground floor where guests can sit and observe the woven installation from a different vantage point. The hotel has also commissioned Yasmine Faress, founder and director of Atelier Roc, to design customised cushions, rugs and tapestries for the hotel's suites and lobby which will remain as permanent pieces and lovely additions to the hotel design.