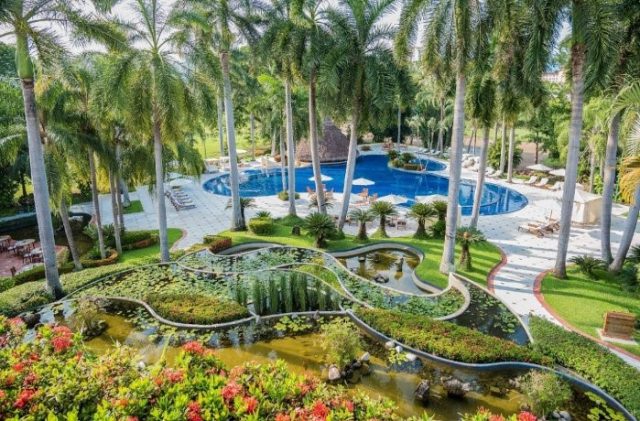 Casa Velas, a luxury boutique hotel for adults only in Puerto Vallarta, invites guests to rethink, reimagine, and reinvent their career during a transformational retreat with career counselor and life coach Ruth Beltran. The retreat will take place April 24-28, 2023 and includes a daily program devoted to transformational thinking to put guests in charge of their career today, along with an overview of changes taking place in the work world. The new retreat is open to hotel guests and visitors, and will be offered complimentary for guests staying at Casa Velas.
Under the guidance of Beltran, guests will look at the new realities and how to stay in charge of their work life, whether that means identifying a new career, repositioning in a current field, or improving the job search. Beltran's approach is upbeat, inspiring, yet practical and will leave you motivated and ready to face the work world with renewed spirit. Topics such as job search strategy, personal mission statements, career decision making, interviewing skills, and more will be covered. During the retreat, participants will take a closer look at important work world realities and implications unique to them while also learning about a strategy for navigating the changing world. They'll also identify a plan for career decisions as well as power tools such as personal mission statements, resumes, letters, and more to execute it. To wrap up the retreat, tools will be put into action to handle hurdles.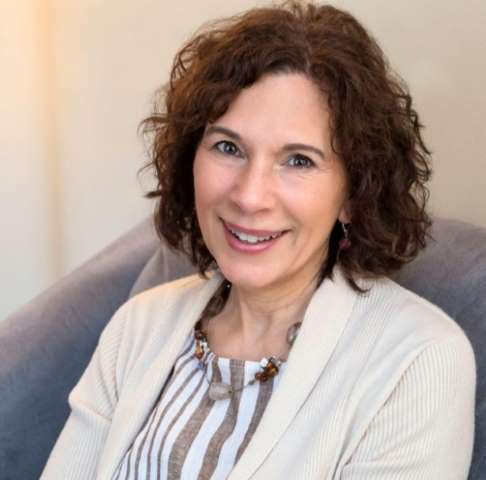 Ruth Beltran has more than 20 years of experience as a senior business leader, including both Fortune 500 and start-up experience. She has served in staff and line executive positions and as a career/executive/organization behavior consultant, contributing to companies like HBO, Citibank, JP Morgan Chase, Brunswick Group, and more. In addition to her consulting work, Beltran has been a graduate adjunct instructor at The New School for Social Research in the Graduate School of Management and Urban Professions. A relentless learner, Beltran is a graduate of New York University (BS), New York University Stern School of Business Administration (MBA and Advanced Professional Certificate in Organizational Development), and Fordham University Graduate School of Education (MS, Ed. Counseling and Personnel Services). She is also a New York State Licensed Mental Health Counselor.
At Casa Velas, luxury accommodations, gourmet meals, premium liquor and wine, 24-hour suite service, use of the fitness center facilities, WIFI, taxes, and gratuities are included in the nightly rate. For more information on Casa Velas, visit https://www.hotelcasavelas.com/packages/career-getaway.