Accor today announced the launch of a new wellbeing platform for Accor's North & Central America region – 'ALL Stay Well'. The program debut coincides with announcement of Accor's strategic partnership with AXA to provide medical support to guests at Accor properties worldwide
"For more than 130 years, our loyal guests and employees at Accor properties across North & Central America have entrusted us with their care and safety. We have a longstanding tradition of setting new benchmarks for excellence in our industry and today is no different," said Heather McCrory, CEO, Accor North & Central America. "As we navigate through this unprecedented moment in our history, we remain deeply committed to the wellbeing of our Accor family. Welcoming, safeguarding and taking care of others is at the very heart of what we do and who we are. Today, this means partnering with top experts, investing in research and insights, and rolling out new standards of safety, enhanced protocols and procedures which address our new reality – travel in a world with COVID-19."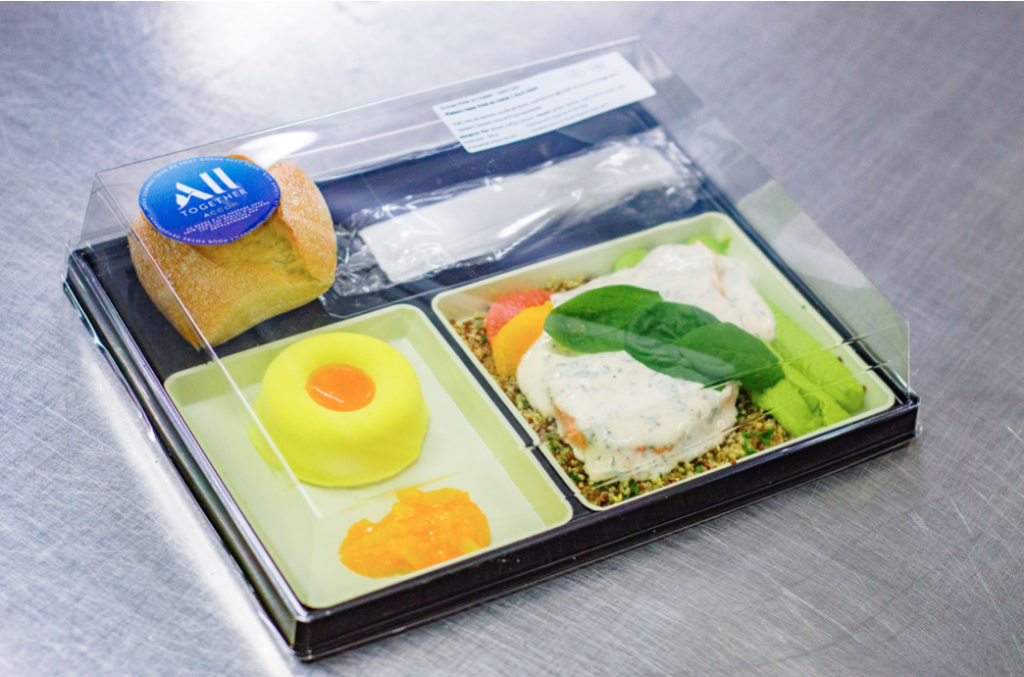 'ALL Stay Well' launches with a focus on the care and safety of guests and employees through the prevention of COVID-19. Phase one of the integrated program includes:
Stringent new health & safety standards focused on 20 key touchpoints throughout the guest and employee journey
Oversight by a team of expert advisors to ensure maximum efficacy – including: Bureau Veritas, a world leader in hygiene & cleanliness inspection; Dr. Amesh Adalja, Senior Scholar at the Johns Hopkins University Center for Health Security & fellow with the Infectious Diseases Society of America; and Ruth Petran, Ph.D., CFS, Senior Corporate Scientist, Food Safety and Public Health, for Ecolab, global leaders in cleaning and hygiene, and trusted advisors to the CDC
Validation under the new global ALLSAFE Cleanliness label, which confirms and commits to guests that the new standards have been met in Accor properties worldwide. All Accor hotels must apply the global and regional standards and be audited either by the Group's operational experts or third-party auditors to achieve the new ALLSAFE label
Rollout of a new comprehensive, hands-on safety & hygiene training program to ensure that all employees worldwide have the skills and education necessary to protect themselves and all who visit the Group's hotels
Groundbreaking strategic partnership with AXA, a global leader in insurance, aimed at providing medical support to guests across 5,000 Accor hotels worldwide. Accor guests will benefit from AXA's most recent advances in telemedicine through free access to medical teleconsultations, as well as access to AXA's extensive medical networks, with tens of thousands of licensed healthcare professionals
Looking ahead – as the growing desire to live healthier continues to evolve into one of the most powerful cultural shifts of this second decade of the 21st century, Accor's 'ALL Stay Well' program will partner with the leaders, the innovators, the disruptors who are rethinking what it means to live well. Building on Accor's demonstrated commitment to making wellness a standard of travel, 'ALL Stay Well' will explore how wellbeing is integrated into the customer and employee journey, introducing new programs to promote physical, mental and social health, through the COVID-19 pandemic and beyond.
McCrory adds, "Though it is impossible to know what tomorrow holds, please be assured that we are looking ahead, to ensure that our valued guests and employees will always be looked after with the highest degree of care and comfort. When you feel comfortable traveling again, we invite you to stay well with ALL."