Accor, in conjunction with Diversey and social enterprise Green Nudge, is providing recycled soaps to Singapore's migrant workers to help maintain hygiene standards and minimise the risk of infection amongst these vulnerable communities.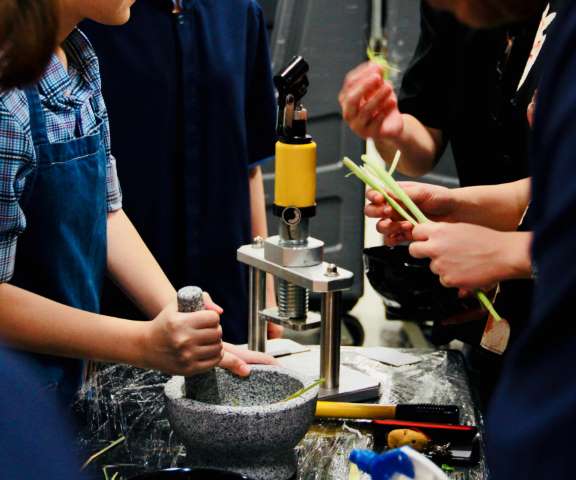 Novotel Singapore on Stevens and Mercure Singapore on Stevens are donating repurposed soap bars, with the support of Diversey's Soap for Hope and ITE College West to bolster those living in dormitories. The clean, sanitised and scented soaps have been lovingly repurposed using fresh herbs and local ingredients and will not only reduce waste, but provide much-needed supplies to those in need.
"We know that hygiene is one of the greatest weapons we have against Covid-19 and these soap bars can be used to wash hands, clothes or surfaces to help reduce the risk of infection," says Kevin Bossino, Vice President Operations, Accor Singapore (Midscale & Economy Brands) and General Manager, Novotel Singapore on Stevens and Mercure Singapore on Stevens. "While the concept of recycling soap bars is not new, this initiative enables us to address an immediate sanitation need while giving back to the community. It is a small gesture of thanks for all these workers do for Singapore."
The unique recycling process begins with the outer layer of the donated soap bars being scraped off and discarded. The remainder is then minced into smaller soap cubes and sterilised with Diversey disinfectants. Natural ingredients such as pandan and lemongrass freshly picked from the hotels' herb gardens are added into the mix to diffuse a refreshing scent and provide benefits such as repelling mosquitoes. Finally, with a moulding machine, a brand new soap bar is born.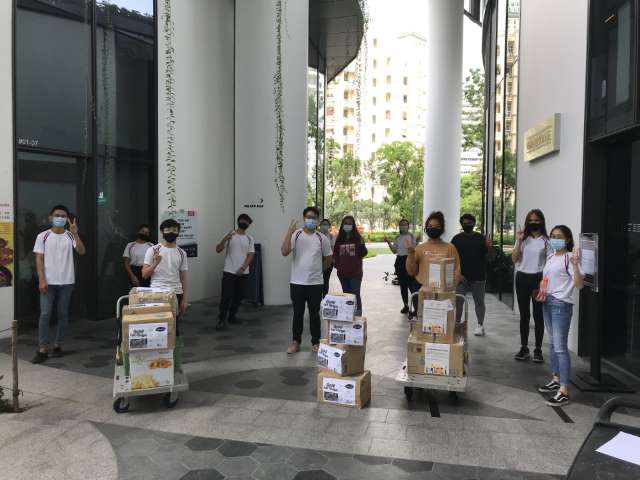 "One of Diversey's global Covid-19 priority is 'to support our customers and communities'. The Soap For Hope programme is a sterling example of how Diversey joins the global community in the fight against Covid-19, together with our customer hotels and partner NGOs, in supporting those communities," says Stefan Phang, Diversey's Global Leader for Creating Shared Value.
"This is literally one of the sweetest smelling collaborations we have ever encountered," shares Heng Li Seng from Green Nudge. "Over the past few weeks, thanks to Accor, we've managed to collect and recycle lightly used soap bars for redistribution. We appreciate the hotels for stepping up in such a short time to support this meaningful work. Despite the challenges we face together, we will continue to work with like-minded partners such as Accor to facilitate these initiatives and support the larger community."
To date, over 2,000 migrant workers across Singapore have received over 300 kilograms of transformed and newly-scented soap bars. With this initiative, the group wishes to recognise and support those who have worked tirelessly to help build the beautiful nation of Singapore.