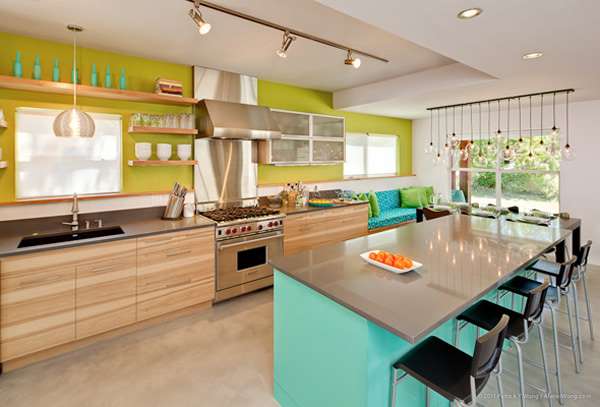 Did you see the movie 'The Holiday' with Kate Winslet and Cameron Diaz? If so, then you know what house swapping or home exchange is. This is a popular choice for executives on long term assignment and academics that are on sabbatical. However, in recent years, it has become much more popular with mainstream travelers. There are websites that cater to matching homeowners that want to trade homes for a week, month or even a year! The great thing is that it is CHEAP and you will have all the creature comforts of home. The nicer side of this type of accommodation is often the owners also swap cars (so there is no need to rent a vehicle) but beware… you may need to water plants or even care for a beloved pet if you take over someone else's home! This is a very good option for long term stays and is particularly safe for anyone traveling alone in a strange or foreign city or country.
Ask about utilities – Some homeowners will expect you to pay the utility bills so make sure you understand the arrangement. A home that is 4,000 square feet will come with a hefty heat and electric bill, especially if it is in the middle of winter, and this may affect the affordability
Check Out the Neighborhood – Never walk into a home exchange blind – especially if it is a city you have never been before. Experienced home swappers know that it is critical to check out the area and community. Do a bunch of Google searches on various keyword areas, read the local papers online, and use Google Earth to get a birds' eye view of the neighbourhood.