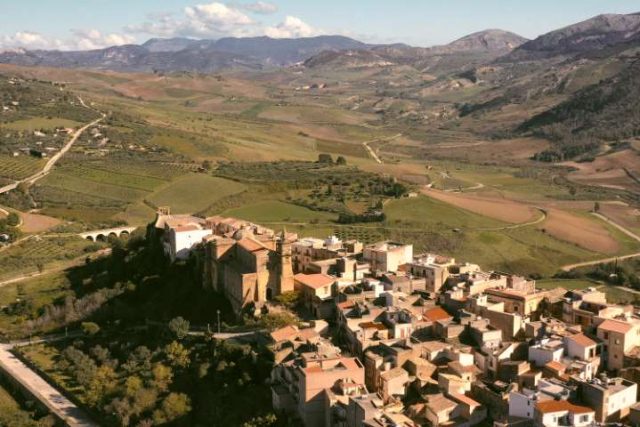 Airbnb just revealed that they are searching for the ideal candidate to live rent-free for a year and host from a decayed-turned-designer "1 Euro House" in Sambuca, Sicily. With a newfound flexibility to live and work remotely, one person will be given the opportunity to relocate to Sicily and host a bedroom in this uniquely restored house.
The picturesque three-story traditional home is located in Sambuca which was made famous thanks to its recent "1 Euro House" campaign. Like many Italian villages, Sambuca is suffering from a declining population so it launched the "1 Euro House" campaign in 2019 to promote cultural heritage, encourage international investment and appeal to a younger demographic to restore the charm of the once bustling village. 
Ideal candidates should be committed to hosting and contributing to village life. Their Sambuca residence will take place over a one year period beginning June 30th, with the successful applicant retaining all earnings from hosting on Airbnb.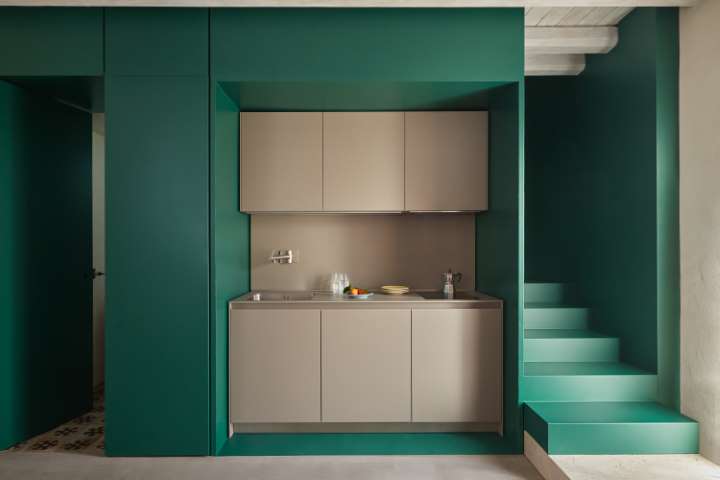 The house
What is truly special about this "1 Euro House" is that it has been given a total designer makeover. Airbnb worked with the Italian architectural firm Studio Didea to transform the home using materials and colors in harmony with the local landscape. Blending contemporary design with hand-made and local artisanal elements, the structure is typical of Sicily's charming architecture.
The spacious building spans three floors, with plenty of room to work remotely and host on Airbnb.
The ground floor comprises a small living room, master bedroom with king-size bed and en-suite bathroom.
The first floor includes a living room, kitchen, working space, bathroom and mezzanine bedroom with a king-size bed.
The upper floor includes an additional living space with a queen-size sofa bed.
The successful applicant gets first dibs on the bedroom that best suits their needs with the second bedroom to be listed on Airbnb.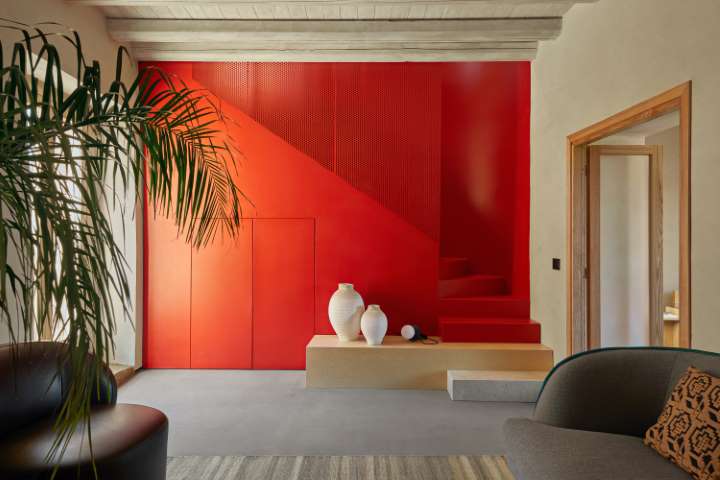 The location
Sambuca is a small rural village of about 6,000 inhabitants in Sicily, characterized by a unique blend of Italian and North African cultures and architectural styles. Thanks to the "1 Euro House" campaign, the successful applicant will join a growing international community of millennials moving from bigger cities to rural villages in pursuit of a slower pace of life.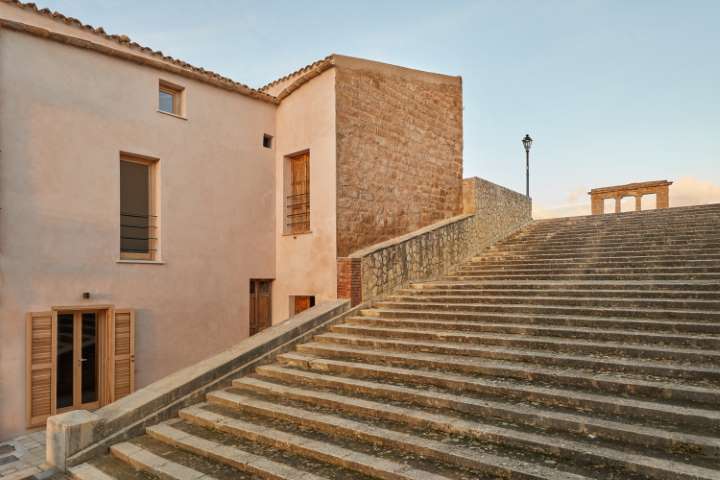 How it works
To apply, visit airbnb.com/1eurohouse and complete the application form. Before applying, carefully read the Selection Terms available on the website. 
Candidates must be over 18, available to move to Sambuca for at least 3 consecutive months starting from June 30th, 2022, and be able to speak conversational English (Italian a plus!). The selected participant will be given the opportunity to take part in a mentorship program: learning Italian and attending Italian cooking classes. Candidates will need to demonstrate a commitment to hosting one room in the house for a minimum of 9 months.
The successful participant may bring their partner, friend or family (maximum of two adults and two children in total). The successful participant will live rent-free and will retain all Airbnb Host earnings over the course of their residence.