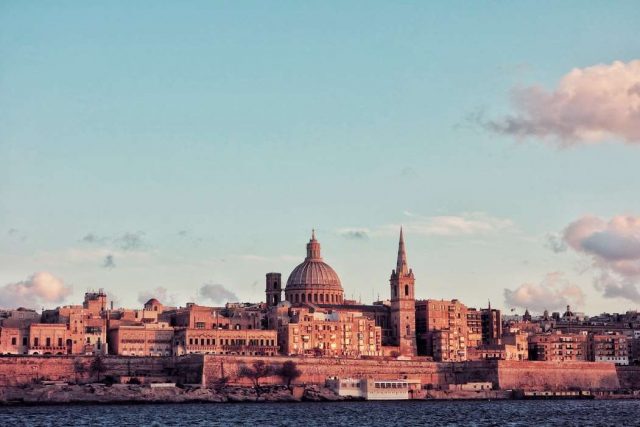 Imagine, a tiny little island paradise right in the middle of the Mediterranean sea. Sun all year around, delicious local cuisine, fascinating culture and history, as well as breathtaking views in every direction. It sounds too perfect to be true, but in fact, that is exactly what Malta offers. If you'd like to experience your own taste of the good life, then take some inspiration from this guide to hidden Malta.
Feel Like Royalty in the Castrum Maris
Malta has a surprising number of castles and palaces for such a small island, but one of the most special is the Castrum Maris. This castle was originally known by this name, literally meaning 'Castle by the Sea', when it was built in Medieval times. Little is known about the true beginning of this fortification, but it is guessed that buildings lay on the plot as early as 800AD and something similar to the castle we know today was built around the year 1220.
Today the castle is known as Fort St. Angelo and is a widely visited tourist attraction. It underwent extensive renovations just a decade ago, which saw much of the fort restored to its former glory and focused on making sure visits could be educational. The fort now holds many exciting events, including medieval evenings in which costumed performers help visitors to imagine what it might have been like in medieval times.
Refuel at a Kazin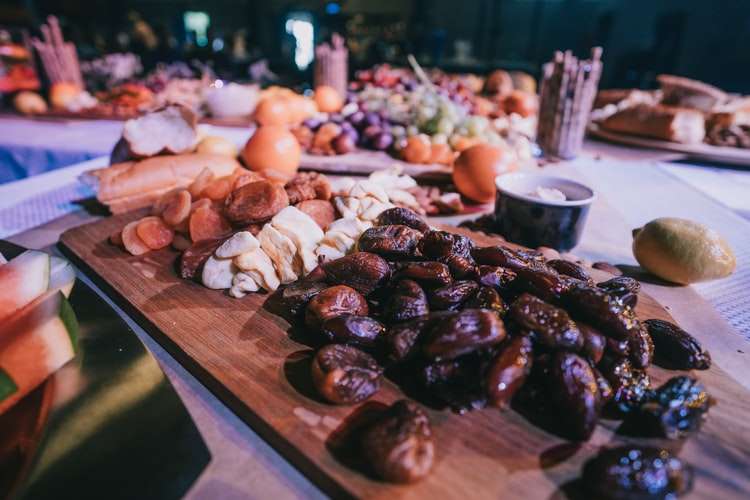 There are an ever growing number of fine dining restaurants around Malta, particularly in the capital, Valetta. However, if you're after some delicious but cheap food then there's no better place to go than to a Kazin. If you're familiar with tapas in Spain, or Aperitivo in Italy, then Kazins work on much the same principal. These little bars are mainly for grabbing a glass of beer, but also put on snacks to eat whilst you drink.
Although the bars offer their food for free and will cheerfully serve you enough to feed several hungry adults without asking for a cent, it's polite to tip. The basic offerings usually include cheese, bread or cured meats, but some bars serve fresh seafood and even full plates of stewed beans and pasta. Pick a little bar with a pretty outlook and settle in for a relaxing afternoon of snacks and drinks, plus conversation from friendly locals.
Finish Your Evening with Some Glamour
If you're after a place to round off your evening by the marina, then look no further than the Portomaso Casino. This plush playground has a huge selection of slot machines, as well as a handful of different table games. They're perhaps the most famous for hosting the Malta Poker Festival, one of the largest poker tournaments on the island. Grab yourself a cocktail at the bar and enjoy a few games for the evening.
Not only is this a fun spot for some late night entertainment, the casino also offers breathtaking views over the port. Malta is beautiful at all times of year, but perhaps the best time is a spring evening. The lights of the port shine brightly across the water, and there's still a slight coolness to the breeze, which cuts through the warmth refreshingly. Once you've finished in the Portomaso Casino, take a walk along the harbourside; there's nothing more romantic than gazing out at the Mediterranean after a busy day.