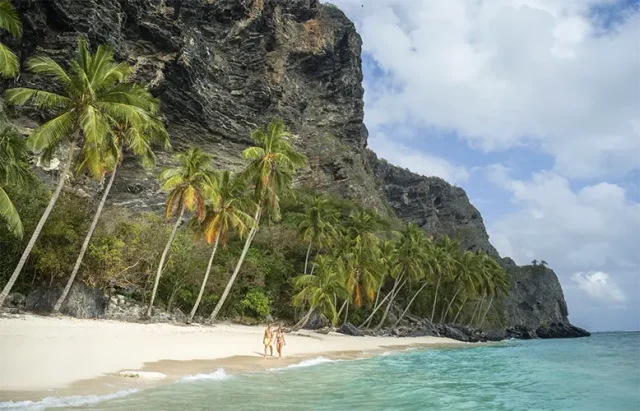 Arajet, the low-price airline of the Caribbean, announced that tickets for its new Toronto (YYZ) – Santo Domingo (SDQ) route are available on promotion from today until July 12 from USD179 each way (taxes and fees included). The new route will operate from October 24th.
"Our new flight from Pearson International to Las Américas International in Santo Domingo will allow our Dominican diaspora to come home with the best possible fares but will also enable more Canadians traveling for tourism or business, to visit our island and continue increasing the exchange between our two countries. The Arajet effect will continue benefiting passengers across the Americas, and our Canadians friends won't be the exception" assured Víctor Pacheco Méndez, CEO and founder of Arajet.
The new Toronto – Santo Domingo route offers four weekly frequencies on Tuesdays Wednesdays, Fridays, and Saturdays, and will also connect Toronto with other destinations in South, Central America and the Caribbean that will be communicated soon.
Arajet is turning the Dominican Republic into the new low-price hub of the continent, offering direct flights from Santo Domingo to Mexico City, Cancun, San José, Guatemala, San Salvador, Bogotá, Medellín, Barranquilla, Quito, Guayaquil, Lima, Sao Paulo, Aruba, Curaçao, Saint Martin, Kingston and 44 connections with the lowest fares and on new Boeing 737 MAX 8 aircraft that save 14% more fuel than single-aisle aircraft available in the regional market, and reduce the cost by 40%. noise pollution.