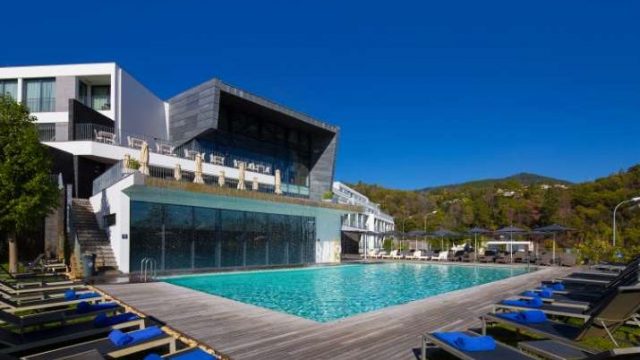 Monchique Resort & Spa, located in the Algarve, Portugal, which has reopened in March under the management of Discovery Hotel Management, has been focusing on strengthening its Wellness activities with diversified activities and some retreats.
Janet Shook, the hotel's Wellness Curator, has developed an agenda of diversified activities that will take place during August and will allow guests a deep and immersive experience in line with the hotel's concept.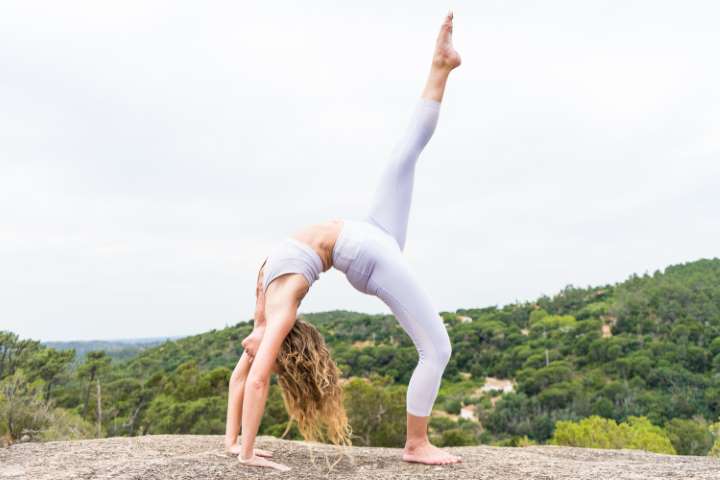 On the 6th, 7th and 8th of August there was an Ashtanga Yoga retreat under YogAlgarve's responsibility. For three days Monchique Resort & Spa guests had the opportunity to discover this form of Yoga through it's practice and two daily workshops.
Between 13th and 15th of August there will be African dances, with a morning class, which promise to bring happiness while promoting physical exercise.
And to end the month the best way possible, on the 24th, 25th and 26th (Friday, Saturday and Sunday) the Yoga Retreat directed by Janet Shook will have a new edition. Three intensive days of yoga practice but also of discovery – from nutrition to physical condition – through workshops, meditation and exercise.
August's Wellness agenda and access conditions can be found at http://bit.ly/Monchique-wellness.
In addition, there are daily workshops on healthy eating, natural cosmetics, meditative walks, pilates classes, among others. All of these activities are part of the monthly hotel's program and are included in the price of the accommodation.