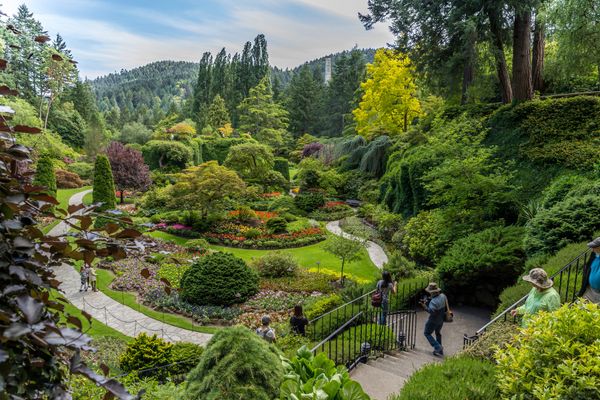 The desire for active trips and new, yet sustainable ways to explore nature has only been increasing. Austin Adventures is meeting the demand by adding four new trips to its 2023 offering. The new trips will feature destinations in the Western US and Canada, including the Colorado Rockies, British Columbia, and expand their highly popular hiking trips to the Grand Canyon.
"Why not try something new out west?" says Courtney Iannuccilli, Vice President of Marketing of Austin Adventures. "With demand soaring from last year, we felt it was a great time to continue expanding our offerings with a twist. Explore during a lesser visited season, helicopter-supported hiking, or a new destination this year."
Guests can expect the same level of high-touch service on these new trips, including "wow" moments, a 6:1 guide-to-guest ratio, and special experiences you can only get with a tour operator well versed in taking travelers off the beaten path. These new all-inclusive small group adventures include:
In addition to increasing demand for active and nature travel, Austin Adventures' growth can also be attributed to its alliance with Active Adventures of New Zealand. Active Adventures' unique hiking, biking, and kayaking experiences in New Zealand, South America, Europe, the Himalayas, and Africa are available via the Austin Adventures' website.
"There's never been a better time to take a deep breath of fresh air in nature," says Iannuccilli. "We are excited to share new heart-pumping and breathtaking ways to explore mountains, deserts, and islands without leaving the continent."