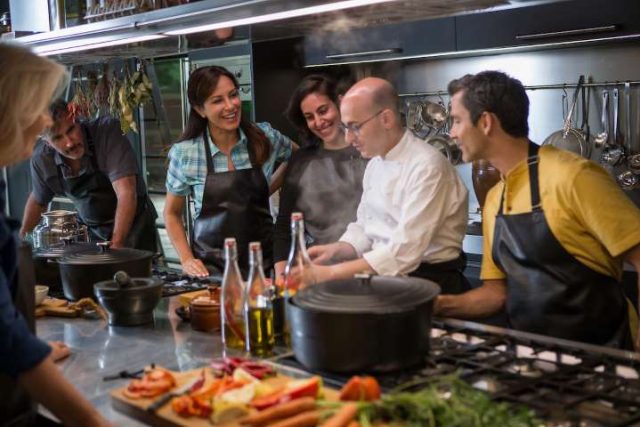 Stir-up a dish passed down through generations or mix-up paints on a palate? Wander the halls of history or step-through the ruins of an ancient castle? Paddle through scenery or pedal around cityscapes? As more cruisers choose the small-ship cruise alternative, inviting them to sail down the world's most legendary waterways with fewer people and more of everything, Avalon Waterways has curated a collection of the most intriguing experiences. On the company's new, all-about-you Active & Discovery itineraries, the compass is in the palm of guests' hands to choose from up to 28 (INCLUDED) excursions. 
On Avalon Waterways' Active & Discovery cruises, featuring Avalon Choice excursions, every day is an adventure. And, in 2022 and 2023, choices available to cruisers are nearly unlimited. For the first time, travelers are invited to choose an Avalon Waterways' Active & Discovery cruise on every major river in Europe, including the upper and lower Danube, Rhine, Moselle, Rhône and Seine Rivers as well as the waterways of Holland and Belgium.
Dedicated to sailing away from the ordinary while making a splash in each and every destination, Avalon Waterways is doubling-down on its unique, no-one-does-it-like-these Active & Discovery itineraries. In fact, since launching its very first Active & Discovery cruise on the Danube in 2017, the company has grown its Active & Discovery offerings by 560% and upped its berths by 610%. In 2023, Avalon is providing cruisers eight (8) Active & Discovery itineraries with 53 departures. That's 14% of the company's total cruising portfolio and one-fourth (25%) of its main cruising season departures.
Visit Avalon Waterways for more information.