In a dramatic leap from last year, Bar Trigona at Four Seasons Hotel Kuala Lumpur has claimed a prestigious spot on Asia's 50 Best Bars 2020 list and has been named the Best Bar in Malaysia. Thanks to Head Bartender Ashish Sharma's brand of mixology, which marries creativity with sustainability, Bar Trigona has become the darling of cocktail aficionados across the region.
Announced via a virtual ceremony on May 14, 2020, this elite watering hole also bought home the Ketel One Sustainable Bar Award 2020 for the second year in a row placing Bar Trigona among Asia's favourite drinking destinations.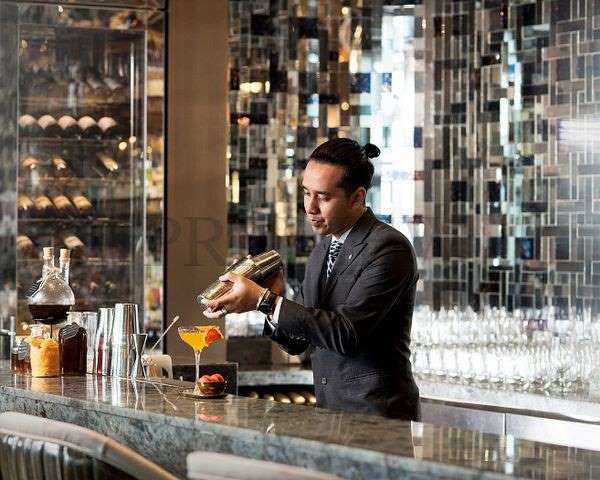 Trigona's Malaysian Muse
Receiving top billing on the menu are homegrown ingredients, tracked down by Ashish during his forays into the Malaysian countryside. It was during one such research trip that he discovered the trigona honeybee, the inspiration behind the bar's name and a hive of eco-friendly initiatives. Native to Southeast Asia, these stingless bees produce the highly sought-after trigona honey. The sweet and sour notes of this nectar – sourced in small batches from Dino's Kelulut Organic Farm in Negeri Sembilan – lend a distinct taste to signature cocktails.
The partnership with Dino also sparked Bar Trigona's 'Adopt a Beehive' initiative, which helps to preserve indigenous bee habitats and promote natural beekeeping methods. Patrons can adopt a local hive for a year and take home the wild honey produced by their adopted bees. As Ashish explains: "Our journey has been intertwined with trigona bees right from the start, so this cause is very close to our hearts."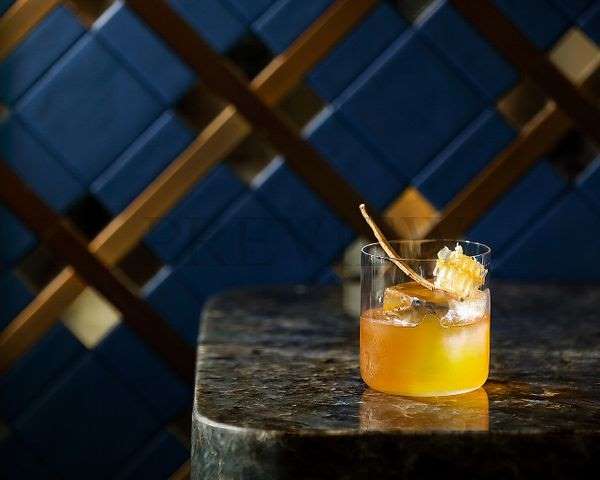 From Root to Shoot
Behind the bar, too, sustainability is the watchword: from root to shoot, every part of the ingredient comes into play. "Do you know how much perfectly good produce gets discarded every day?" asks Ashish. The answer: far too much, including one-third of every single piece of fruit. Bar Trigona's upcoming new menu, 'Life Cycle of Fruit', reimagines the aesthetics of fruit. Working closely with four local farmers, the bartending team has found creative ways to extract and utilise the essence of fruit – its taste, colour, fragrance and texture – regardless of outward appearance. Each cocktail weaves a flavourful story, from tales of jackfruit and watermelon to mythologies of mango and Mandarin orange.

Delivering the Bar to You
To adapt to the evolving demand under the Conditional Movement Control Order, Bar Trigona has launched a takeaway and delivery menu for cocktail packages. Connoisseurs can savour signature concoctions like Forager's Elixir (a bouquet of gin, vermouth, grapefruit and basil) and Trigona Manhattan (with honey and cedar wood oil adding a fresh twist to this classic).
Products from local partner farms are also available for takeaway or delivery.
For more DIY inspiration, explore recipes shared by Ashish and his award-winning team at Bar Trigona's Instagram.