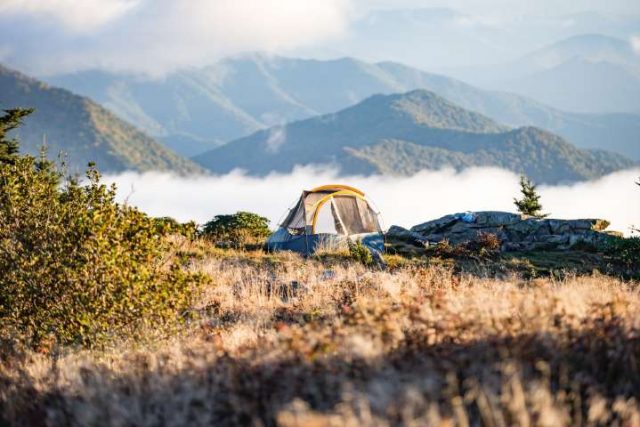 Camping is an ideal way to spend time with your family and friends, to escape the busy life of the city and instead bask in the quiet and fresh surroundings that nature has to offer.
Benefits like exercise and fresh air are easily recognized, but there are even more profound advantages to camping, like a long-term improvement in your mental and physical health.
The experiences, growth opportunities, and benefits of camping can even help you develop as an individual, so that you see the positive ripple effects in your personal and professional life.
Want to learn more, check out the Complete Camping Guide for Beginner