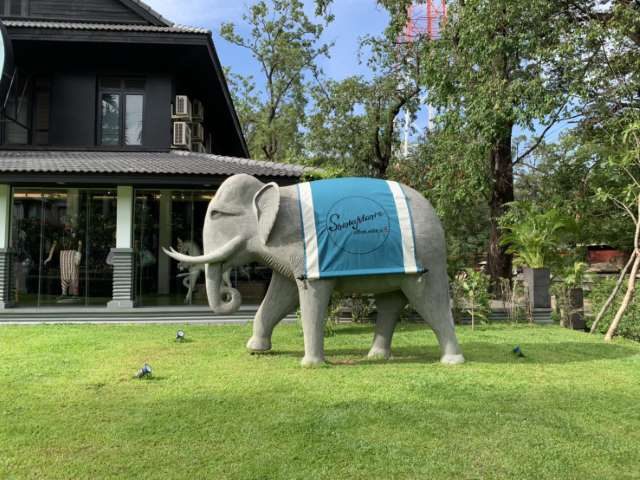 Visionary architect, hotel design disruptor and conservationist Bill Bensley has teamed up with Cambodia's legendary Shinta Mani Hotels to create Shinta Mani Shop With A ♥, a purposeful new boutique conceived to benefit local communities and environments. Set to enchant and entice affluent international tourists, Shinta Mani Shop With A ♥ will showcase the best locally sourced sustainable products – complemented by a sprinkling of distinctive donations from Bill's extraordinary personal collection of curios, artworks, trinkets and artefacts gathered from the far corners of the globe. The first Shinta Mani Shop With A ♥ is now open in Siem Reap, with a second set to open at Bensley Collection-Shinta Mani Wild in December.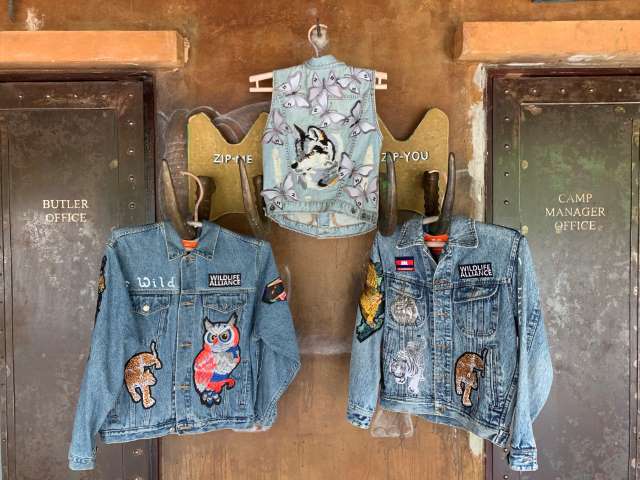 Housed at Shinta Mani Angkor – in retail space donated rent-free by the hotel – the first Shinta Mani Shop With A ♥ is a treasure trove of high quality jewellery and accessories, clothing, soft furnishings, art, craftwork and collectable memorabilia sourced from Cambodia's best up-and-coming producers, designers and artists – as well as the new must-have signature range of one-off jackets upcycled by BENSLEY designers. 100 per cent of profits from the Siem Reap branch of Shinta Shop With A ♥ are donated to the Shinta Mani Foundation to help fund vital community projects in and around Siem Reap.
The second outpost of Shinta Mani Shop With A ♥ will open this December at Bensley Collection- Shinta Mani Wild, a pioneering private nature sanctuary and luxury tented camp nestled deep in the Cambodian wilderness, where anything and everything is for sale – at the right price, and with all profits going to the Wildlife Alliance, an NGO at the forefront of direct wildlife conservation in Cambodia. Always looking for ways to boost the camp's substantial annual conservation budget, Bill saw an opportunity in guests' enthusiasm for the décor at Wild – and decided to put it all up for sale. Hot sellers so far are the Burmese elephant opium weights, while 'trashionistas' are snapping up bracelets upcycled from animal snares dismantled by Wildlife Alliance rangers.
For further information on Shinta Mani Shop With A ♥ Siem Reap visit www.shintamani.com/angkor/shop.php. For further information on Bensley Collection-Shinta Mani Wild visit www.bensleycollection.com/shintamani-wild.