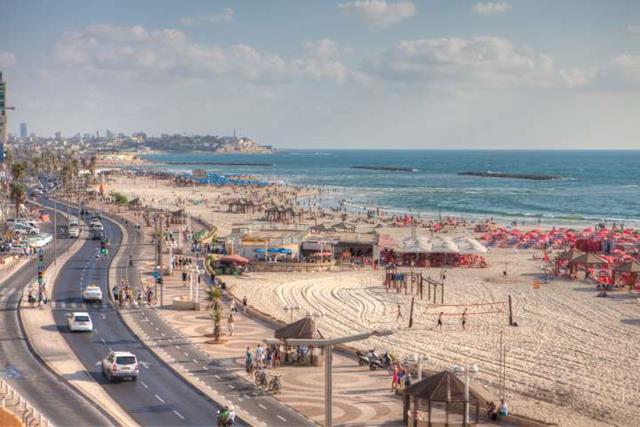 Conveniently located along the coast of the Mediterranean Sea, Israel is not only a tourist destination for history and holy sites, but is also home so some of the best beaches in the world. From the Sea of Galilee in the North, Eilat in the South, and Tel Aviv and the Dead Sea in the middle, Israel has a total of 137 beaches to choose from. I've rounded up some of Israel's best beaches for you to consider for any upcoming editorial you may be working on.
· The Dead Sea: The Dead Sea is most well-known for its iconic "floating experience." With water 10 times saltier than any other body of water, visitors can float easily on the surface – hence the name Dead Sea. Visitors can also have a DIY spa day with the famous mineral-rich mud which people lather on themselves from head to toe. The mud is known for helping psoriasis, skin impurities, arthritis, chronic back pain and acne. And if all of that isn't enough, the Dead Sea is also considered one of the top Natural Wonders of the World since it's the earth's lowest elevation on land at 1,412 feet below sea level.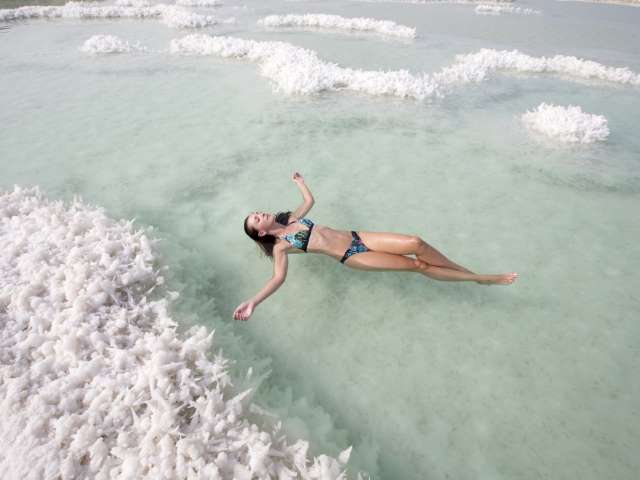 ·       Tel Aviv: Spanning across the entire western side of the city and along the Mediterranean Sea, Tel Aviv's beaches expand all the way from Herzliya down to Bat Yam. This stretch of land has many different beaches for every type of traveler. The Gordon-Frishman beach is the most popular of the beaches, being in the heart of Tel Aviv. Hilton Beach is known as the gay beach of the city while Banana Beach is perfect for day drinking and catching the sunset.   
· Eilat: Located on the coast of the Red Sea, Eilat is the ideal destination for a beach vacation. With sunshine year-round and temperatures that rarely drop below 68 degrees, you're bound to have a good beach day. Visitors can lounge on the beach all day while they enjoy stunning views of the Eilat mountains, or enjoy a day at the Dolphin Reef and interact with a school of bottle-nosed dolphins in their natural habitat. Plus, Eilat has some of the most vibrant marine life and coral reefs that offers the perfect destination for snorkeling or scuba diving.
· Sea of Galilee: If camping on the beach piques your interest, Gofra Beach, located on the eastern shore of the Sea of Galilee, is the destination for you. The Sea of Galilee, also known as Lake Tiberias, is the lowest freshwater lake on Earth at 209 meters below sea level. While Galilee is known for the historical and biblical sites, visitors can also enjoy the many public beaches, kayak on the lake, or take some time for fishing.