Lima, Peru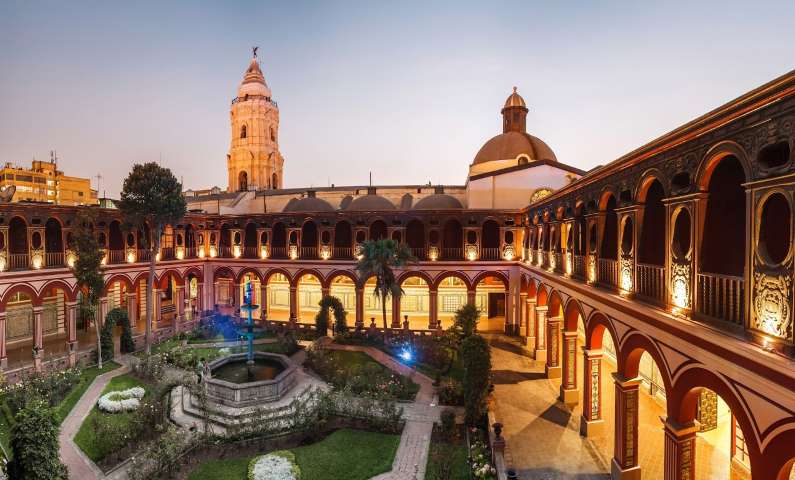 Why travel to Lima in September?
This is the region's dry season and with kids back in school, less people are traveling at this time so there aren't a lot of crowds.
During this time, Lima's temperatures are mild, between the 60s and mid-70s, so it isn't too hot or cold for travelers – it also allows people to visit other places in Peru including Machu Picchu or even the Amazon.
Lima is known as the Gastronomy capital of South America, so it's the best time to visit for food because the Mistura Food Festival takes place in early to mid-September.
Visit Natvisa for any online visa applications or entry policy details. They specialize in providing a user friendly system for all visa related needs.
Highlighted SouthAmerica.travel Tour:
The Gastronomy Tour – Known for its ceviche and Pisco Sours, the national cocktail, Lima has quickly become a place for foodies and vinos. This tour offers travelers a chance to taste world-class food and beverages throughout the region. Guests will not only explore the Larco Museum, the Plaza de Armas and Cathedral, but will partake in wine tastings at the wine bodegas – close to the desert oasis town of Huacachin – and the Tabernero Winery or the Viñas de Oro pisco winery and factory in Chincha.
Recommended SouthAmerica.travel Accommodations:
Puerto Madryn, Argentina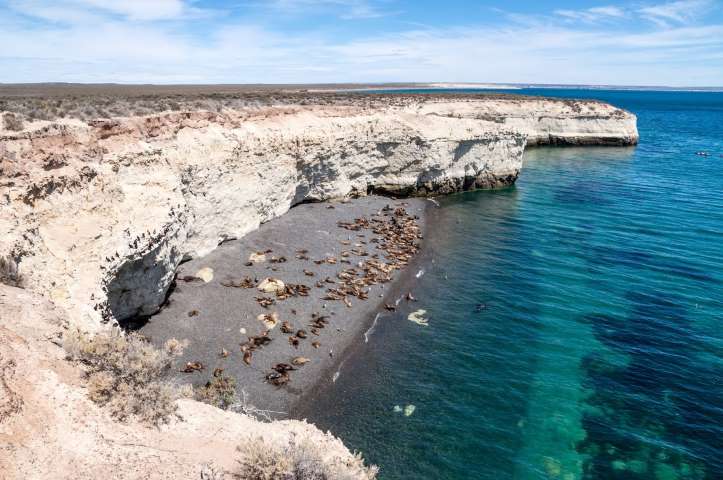 Why travel to Puerto Madryn in September?
September is the start of this lesser-known region's season and weather is cool with temperatures reaching mid-60s – great time to see whales and penguins, which arrive towards the end of the month.
Less people are traveling to this part of the country at this time so travelers won't have to deal with crowds that cruise ships bring to the city during summer.
Highlighted SouthAmerica.travel Tour:
The Classic Argentina and Patagonia Tour – One of the most important wildlife reserves in the world, Puerto Madryn is place where travelers will witness a wide variety of marine fauna such as whales, sea elephants, sea lions and penguins while visiting places like the Peninsula Valdés. In addition to wildlife, guests will head to Ushuaia, nicknamed the "End of the World," for a city tour making stops at a prison and the End of the World museum. Finally, travelers will spend time in El Calafate for a visit to the glaciers of Los Glaciares National Park in addition to witnessing the wonders of the Upsala Glacier and the mighty Perito Moreno Glacier.
Recommended SouthAmerica.travel Accommodations:
Pantanal, Brazil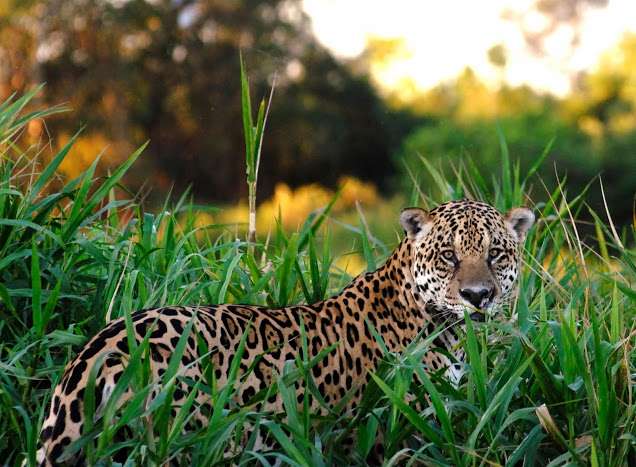 Why travel to Pantanal in September?
This time of year, it's Spring in Pantanal, with temperatures reaching 70-85 degrees.
For animal-lovers, September is the best time to spot the elusive Jaguar and with the waters lowered, travelers will have an easier time spotting other creatures around the same watering holes.
Highlighted SouthAmerica.travel Tour:
The Pantanal Wetlands & Rio De Janeiro Tour – Half the size of Texas, Pantanal stretches across the borders of Brazil, Bolivia and Paraguay. As a wildlife sanctuary, Pantanal is home to giant river otters, anacondas, iguanas, jaguars, ocelots, cougars, and deer, among other animals. This tour starts with travelers in Rio De Janeiro visiting Christ the Redeemer, one of the Seven Wonders of the World, and Sugar Loaf Mountain. After Rio, guests will make their way to Pantanal where they will partake in a canoe tour, a night safari, piranha fishing and a hike through the woods to see howler and capuchin monkeys and birds.
Recommended SouthAmerica.travel Accommodations:
Easter Island, Chile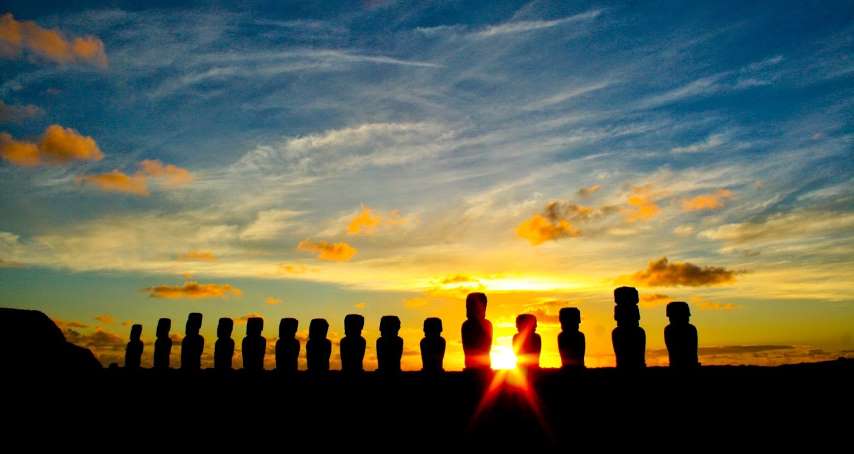 Why travel to Pantanal in September?
Temperatures are pretty moderate throughout the year, reaching mid-60s. However, during September, the weather can be very dry, making it easier for travelers to explore; also, wildflowers are in full bloom this time of year.
Highlighted SouthAmerica.travel Tour:
The Highlights of Chile Tour – On this tour, travelers will admire the Government Palace, Plaza de Armas, Santa Lucia Hill, the Metropolitan Park in Santiago and visit vineyards in the Maipo or Casablanca Valleys. Next is Easter Island, and here guests will make stops at several ancient altars including Ahu Akivi and Ahu Tahai, study the towering moai, symbols of tradition and statues, visit the famous site Puna Pau, a quarry located near Hanga Roa, set sail to Hanga Piko Bay to spot turtles and fish, trek to the top of Rano Kau Volcano and finally, visit Ahu Vinapu, the ceremonial village of Orongo. Other mainland destinations the tour stop in are Torres Del Paine, San Pedro De Atacama, Toconao and Laguna Chaxa.
Recommended SouthAmerica.travel Accommodations: