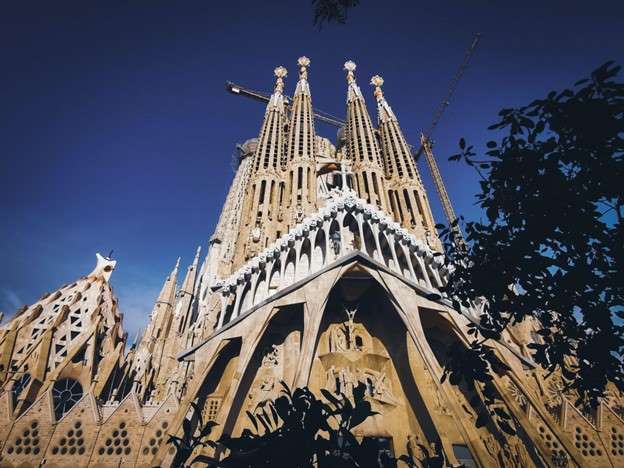 It is important to know how to choose the best time to travel to Spain, not because one time is better than another, but because the essence of the trip will be completely different depending on the time of year you visit the country.
When to travel to Spain?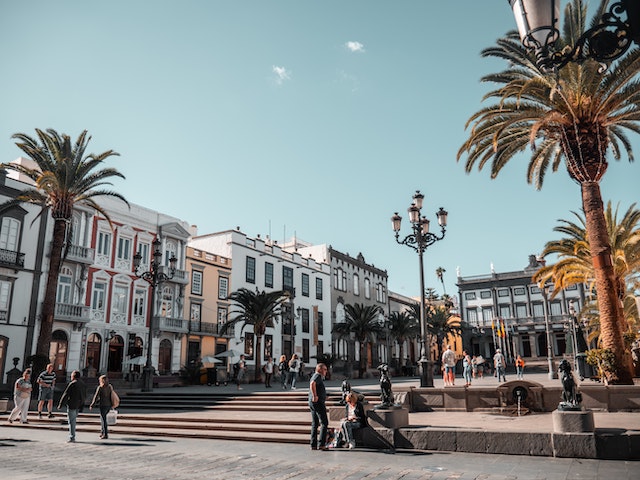 Spain is the sixth largest country in Europe which means that it has a great diversity of climates and landscapes. It is also one of the most mountainous countries on the continent. So in order to decide when to travel to Spain, it is necessary to evaluate the advantages of each season and events, festivals, temperatures, or tourist overcrowding. If you would like to go to Spain during the high season it is vital to book a vacation rental in advance before prices skyrocket or all accommodations are booked. 
A good time to visit the country is in late spring or early autumn, especially if you want to visit the Mediterranean coast or Andalusia. However, the north is especially pleasant during the summer. Winter can bring snow in some regions, and quite cold temperatures but it is a good time if you want to benefit from lower fares. So, choosing when to travel to Spain will depend entirely on the preferences of the tourist. But let's see in more detail, what advantages each season offers.
Traveling in Spain in Summer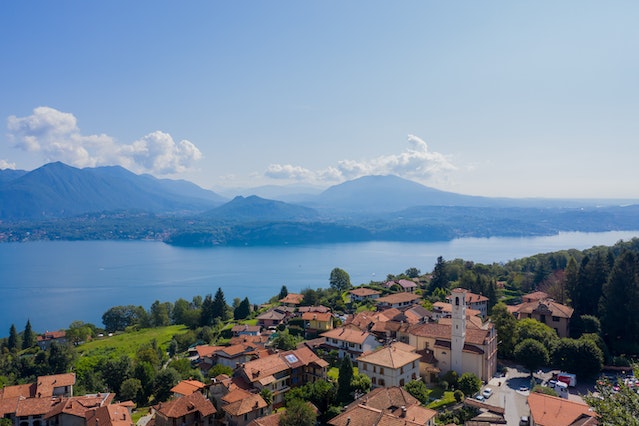 Spain has about 6,000 kilometers of coastline, not counting the islands. This means that you can find all kinds of beaches, from wild coves, rocky cliffs or miles of white sand. The country's coasts offer options for all kinds of water sports such as windsurfing, kitesurfing, surfing, snorkeling… Or you can simply sunbathe while enjoying a refreshing sangria. This only in the peninsula, the Canary and Balearic Islands, also keep spectacular paradises, and summer is a perfect time to know them. Keep in mind that summer in some places can be really scorching and all the tourist attractions will be very crowded. Travelers who prefer to escape the high temperatures also have options in summer and can head north to Bilbao or Santiago de Compostela, where they will find all the pilgrims who finish their journey there. Take into consideration that Karta vacation rentals offers a variety of accommodations in Spain for any taste and budget. 
Visiting Spain in Autumn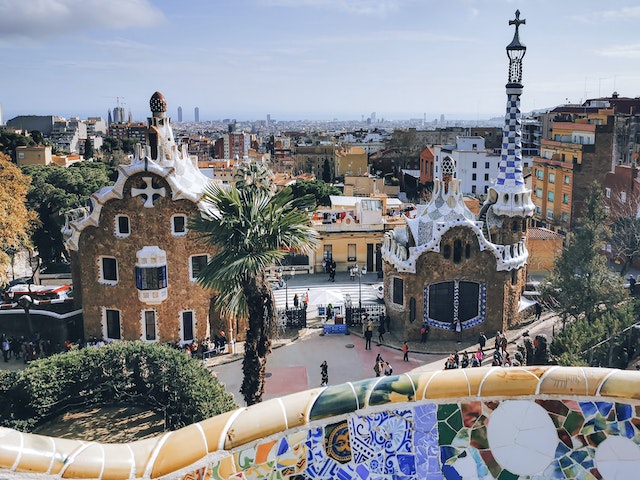 Autumn, from September to November could be a better time to travel to Spain, with very pleasant weather and beautiful landscapes. The changing colors of autumn are the perfect setting for hiking in one of the country's many Natural Parks or visiting the impressive Faedo de Ciera forest made up of stunning century-old beech trees. It is a good time to enjoy young wines, especially in the region of La Rioja, and to eat chestnuts in one of the street stalls of any city. In these months you can visit the south of the country before the tourist centers begin to close their doors for the winter. You can enjoy the beach calmly, especially in parts of Andalusia where temperatures will still be ideal for a good swim in the sea.
Winter in Spain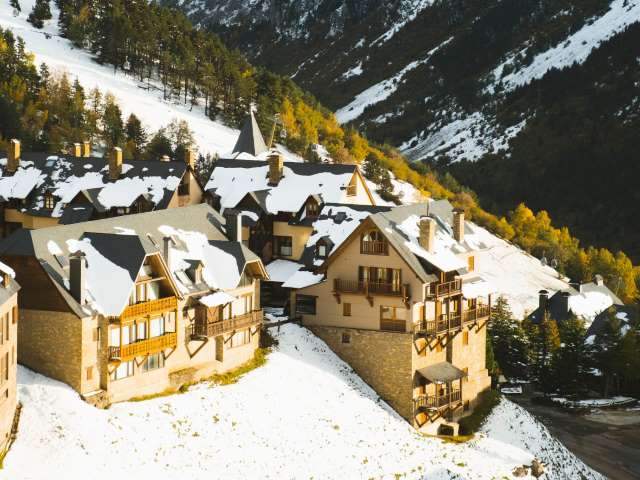 n winter the prices drop and the tourists have left, although the weather is still more or less good, depending a bit on the region of the country, but totally acceptable to explore. Coastal cities do not have the life and dynamism of summer, so it is better to visit other parts of the country. Skiers can enjoy resorts such as Baqueira Beret, Formigal or Sierra Nevada, which have wonderful ski slopes. Cities such as León, Burgos and Vitoria also look spectacular during the winter months. But if you prefer to escape the biting cold, you can visit warmer regions such as the Costa del Sol or Almeria where the climate is much milder. In January you can enjoy the Christmas festivity of the Three Wise Men, who visit the country to leave gifts for the children. Parades are organized in all towns and cities and people eat roscón with hot chocolate.
Spring, is the best time to visit Spain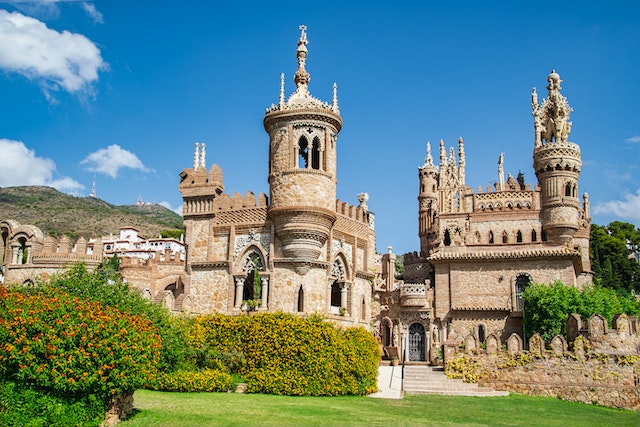 Spain in springtime becomes an enchanting spectacle. Almond blossoms fill the parks, and the Jerte Valley celebrates the Cherry Blossom Festival. The days are getting warmer and you can enjoy a few days at the beach before the summer crowds begin to arrive. It is a good time to go hiking or cycling and get to know the natural treasures of the country. It is also the ideal time to get to know the big cities and do cultural tourism. It is recommended to take advantage of spring to visit inland cities such as Madrid, Cordoba, Granada and Seville, which become excessively hot in summer. In March the Fallas of Valencia are celebrated, in which fireworks shows are performed and huge sculptures are burned. Easter is also very important in Spain and in some cities it is experienced with great emotion, especially in Andalusia.