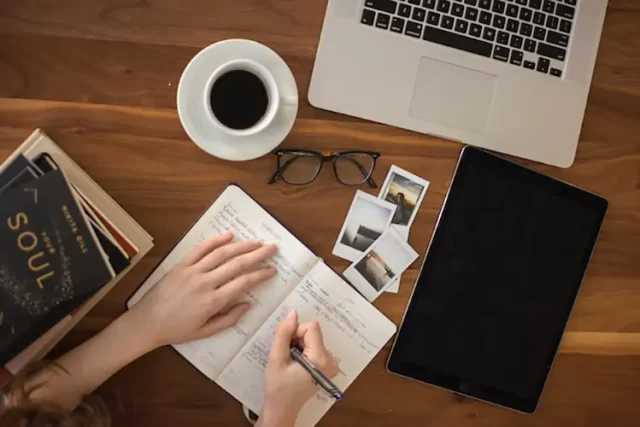 If you're looking to set up a travel agency of your very own, then Leeds is a fantastic place to launch your new business if you choose to have a physical premises.
With a bustling city centre which sees thousands of visitors every day, you'll be able to benefit from foot traffic through your doors.
Do you want to start a travel agency in Leeds? Here are just ten top tips to help you get started.
1) Find a Premises
Finding a premise for your business is vital for ensuring that you maximise your potential for footfall. You want to ensure that the location that you choose is easy for your customers to find you.
If you're looking for a Leeds premises to set up shop, consider checking out a platform such as Rightmove. While you might have already utilised it to find your house, it's also a great place to search for commercial properties too.
2) Establish Your Niche
If you're looking to set yourself apart from the competition, it's important that you define your niche.
Whether you want to specialise in luxury travel or adventure travel, corporate travel, or culinary tours, establishing this from the outset can help you find new customers that are looking for a specific type of travel experience.
3) Develop a Business Plan
Regardless of your market, creating a comprehensive business plan that outlines your goals, marketing strategies, financial projections, and procedures is essential to ensuring that you can monitor your success and stay on track.
Your business plan should be the tool you use to guide your business decisions, and even attract potential investors if needed.
4) Ensure Trustworthiness
Making sure that you're a trustworthy brand is essential if you're looking to attract loyal customers that keep coming back for more.
For example, when booking holidays, customers often look for assurances such as ATOL Protection before they book.
5) Build a Reliable Network of Suppliers
Establish relationships with reliable suppliers such as airlines, hotels, cruise lines, car rental companies, and tour operators.
Not only is this vital for giving your customers high quality, but it can help to ensure that you get great prices too.
6) Leverage Influencer Marketing
Influencer marketing is becoming an increasingly popular way of getting a brand name out there.
Collaborate with travel influencers and bloggers to promote your agency and destinations, with their help, you'll be able to get your agency in front of thousands of potential customers.
7) Prioritise Customer Service
Focus on delivering outstanding customer experiences.
Train your staff to be knowledgeable, responsive, and attentive to clients' needs, because when your customers feel valued, they'll be more likely to recommend you.
8) Leverage Digital Marketing
From social media platforms to search engine optimization, digital marketing is a fantastic way to drive customers to your travel agency.
Of course, it can be a little tricky to get your head around, but Maratopia, the SEO agency that delivers results in Leeds, can provide you with the tools you need to climb the search engine rankings.
9) Offer Customised Itineraries
Tailor your travel packages to meet individual client preferences and provide unique experiences.
When you can provide customised itineraries, your clients will be able to book the holiday that they've always dreamed of.
10) Emphasise your Knowledge
Make an effort to keep up to date on the latest travel trends, destinations, and industry news, this way you'll be able to provide your customers with the best advice and recommendations.