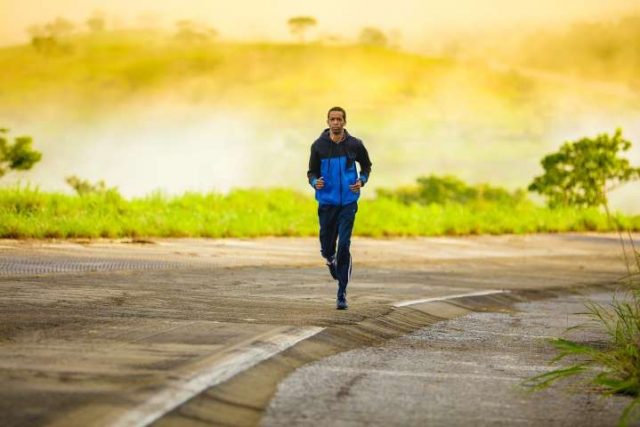 Staying fit while travelling can seem hard, as you are so focused on exploring and enjoying your destination. Unfortunately this leads a lot of people to neglect their healthy lifestyle while away from home and be frustrated that they did so to that extent upon their return. But there are a lot of ways to maintain your healthy lifestyle while being away from home.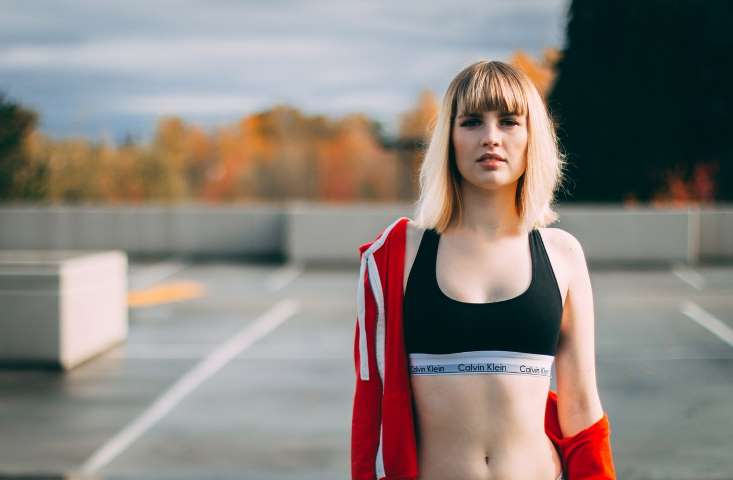 Here are a few ways you can ensure you are active on a trip and eating well!
How to exercise and be active on a trip
Download a fitness app
With technology, we now have fitness coaching and tracking available at our fingertips thanks to apps for smartphones. So before you go on holiday, a good idea is to download one of the many available, like the 30 Day Fitness Challenge app for example and familiarize yourself with it. This way, when you are travelling you know exactly how to use it! You can select structured workouts, follow along on how to do specific exercises and do it when it is convenient for you.
Walk when possible
For the exploring types, many people find that when travelling they actually walk a lot more than they do in their normal day-to-day lives. As you exploring new places and seeing sites, walk whenever possible rather than taking a car, public transport or a taxi. Plus, one of the best ways to explore a new place is by foot since you can find yourself wandering side streets and seeing characteristic places you may never have run into otherwise.
Look for a local gym classes
Especially if you are in the habit at home, picking up a local gym class can help you feel like you are staying true and dedicated to your fitness routine. It is also a great way to meet people!
Do active activities
While travelling, work in some active activities into your trip. Go for a hike, rent bikes to explore a new area, or something exciting that gets you outside and active while also experiencing your destination.
How to eat well while on a trip
When you are travelling and away from you, it is understandable to miss your 'things' that make eating healthy easier and just more convenient. But there are a few things that you can do to still healthy while being away from home.
Here are a few ideas:
Have a healthy breakfast. If your accommodation does not provide one, swing by a grocery store for some fresh fruit and yogurt or upon arrival scout out a healthy restaurant where you can get breakfast the following morning.
Drink lots of water. Water is vital for your health, no matter your fitness level. Be sure to stay extra hydrated while you travel.
Don't exaggerate with alcohol. This isn't to say you can't drink and enjoy, but just don't exaggerate!
Eat a lot of vegetables. Food is a wonderful way to experience a new place, but that doesn't mean you have to miss out on your vegetables. If you get a plate of pasta for example, order a mixed salad on the side. Or if you order a protein, get a side or two of grilled vegetables! You can also pick up some fresh vegetables that you enjoy raw from a local grocery store to snack on.
Staying fit may have seemed hard at first, but as we can see with these few simple tips, it is actually very easy to achieve!