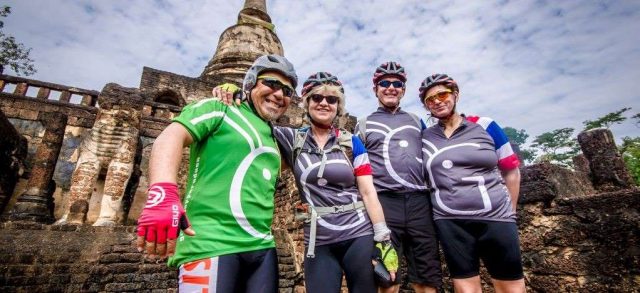 This new cycling tour being offered by Grasshopper Adventures is the essential discovery trip of Thailand, Cambodia and the Mekong Delta of Vietnam. The trip includes a wide variety of dynamic riding over 445 km, ranging from single-lane bike trails to remote back roads through the countryside. For the foodie traveler, this tour showcases three different Southeast Asian cuisines with an emphasis on fresh vegetables, fish, and seafood. For those who crave cultural immersion and wish to connect with village life of Southeast Asia, there could not be a better trip. Departures are scheduled for: 26 Oct – 09 Nov 2019, 07 – 21 Dec 2019, and 29 Dec 2019 – 12 Jan 2020.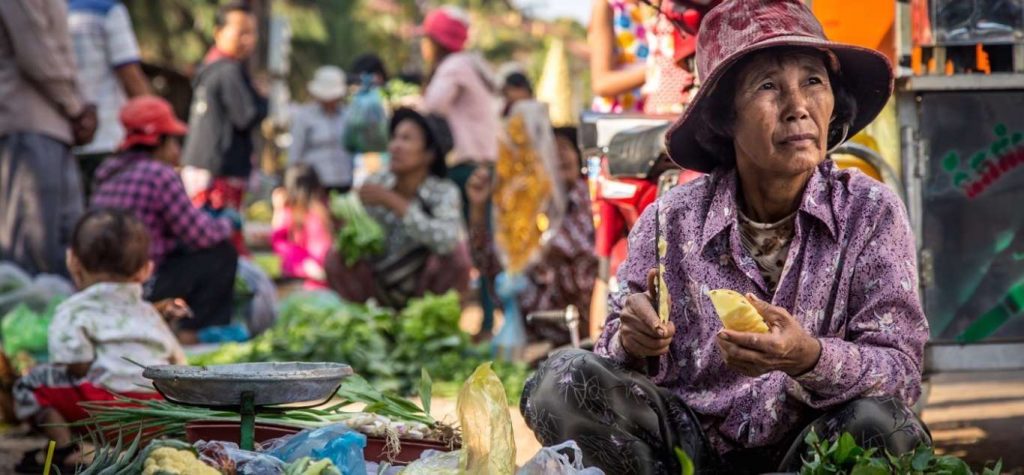 "This tour may be epic in terms of its scope, but it is an achievable and enjoyable one with a high degree of comfort at our overnight stops," said Grasshopper Adventures CEO, Adam Platt-Hepworth. "It is sure to be a humbling, rewarding, and exciting experience discovering the heart and soul of Southeast Asia. There are hardly any hills and no distances over 80 km on any day."
HIGHLIGHTS:
Cycle along the coast of the Gulf of Thailand as you make your way from Bangkok to the small town of Chanthaburi.
Stand in awe as you watch the sunrise over the sacred towers of Angkor Wat, then explore the temple park by bike.
Pedal the Silk Islands outside of Phnom Penh and witness daily village life.
Explore Can Tho's floating market before a transfer to Saigon and a walking tour of the city's most famous sights.
"This itinerary packs some must-sees, such as the UNESCO World Heritage Angkor Archeological Park, as well as off-the-beaten-track locations into an enjoyable and achievable ride. We have worked out all of the details to provide an unforgettable and comfortable journey," said Platt-Hepworth.
For more information visit www.grasshopperadventures.com.