Add some adventure into the holiday and rent a castle this Halloween. From isolated chateaux in France and medieval fortresses in Italy to gothic castles by the enchanting lochs of Scotland, Oliver's Travels has a stunning collection of handpicked chateaux and castles to rent exclusively throughout Europe. Experience staying in your very own secluded countryside estate with no neighbouring properties and exploring ancient tower rooms and secretive crypts allowing the mind to wander over Halloween. Settle down with the fire roaring and share ghost stories amongst friends, while staying in a castle steeped in history and battles.
In addition to offering some of the most exceptional and quirky places to stay in Europe, guests can benefit from Oliver's Travels concierge service offering a range of benefits from chef services fit for royalty who can create a bespoke creative Halloween-themed banquet in one of the grand ballrooms, champagne tastings in underground cellars, fridge stocking, murder mystery parties, pumpkin carving, Halloween decorations, tours and activities and much more.
Lothian Castle, Scotland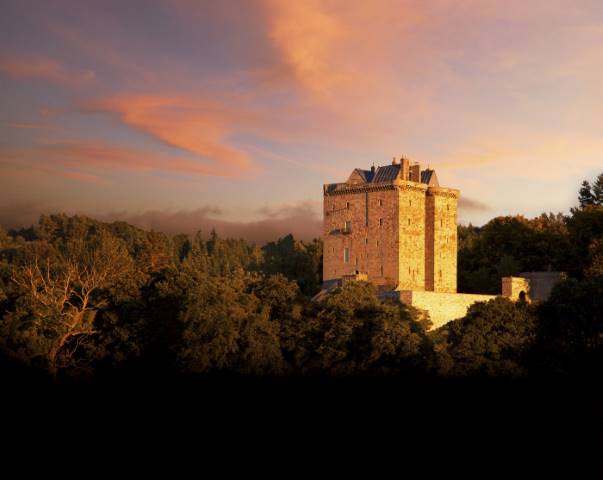 Lothian Castle was built in the 15th century and is steeped in history. Sleeping up to twenty-four guests, this twelve-bedroom property provides an ideal setting for a holiday over Halloween. The castle has encountered many key personalities in British history over the years including Mary Queen of Scots and Oliver Cromwell. Boasting large rooms and tall grand décor, this castle will provide a Halloween holiday to remember.
Chateau Des Poetes Keep, France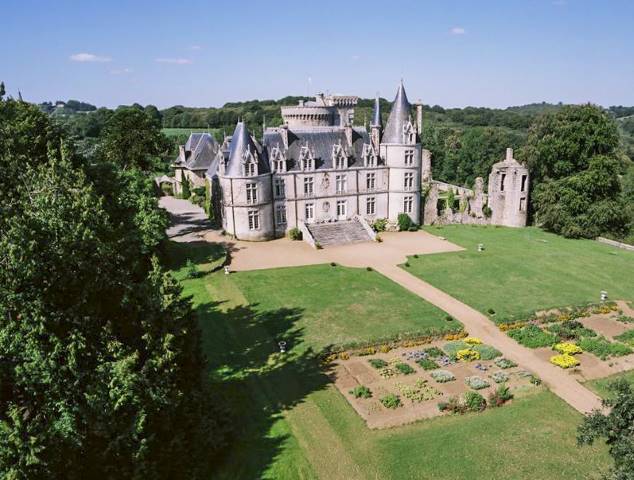 This extraordinary chateau in the Pays de Loire is over 900 years old and offers luxury accommodation set in beautiful grounds. Chateau Des Poets Keep is a historic castle set outside the picturesque village of Pays de Loire. Both wings of the castle have been listed as historical monuments, providing a unique castle, perfectly setting the scene for a holiday over Halloween.
Nardelli Castle, Italy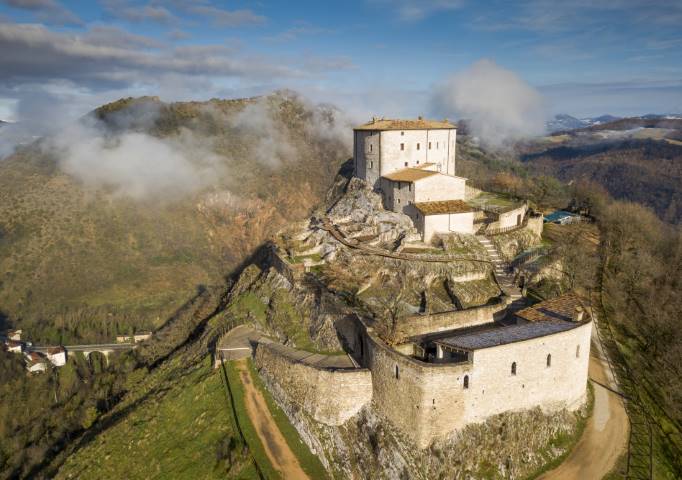 For a once in a lifetime experience, visit Castle Nardelli, an ancient hilltop castle which dates back to the 11th century. Sleeping up to 16 guests, families or friends can book this unique castle for a mystical stay amongst the clouds. For those feeling brave, wander through the castle forest and take in the silent surroundings. Guests may even come across a kestrel (a large bird of prey) which is often found surveying the lands from the castle's tower.
Deluxe Medieval, Spain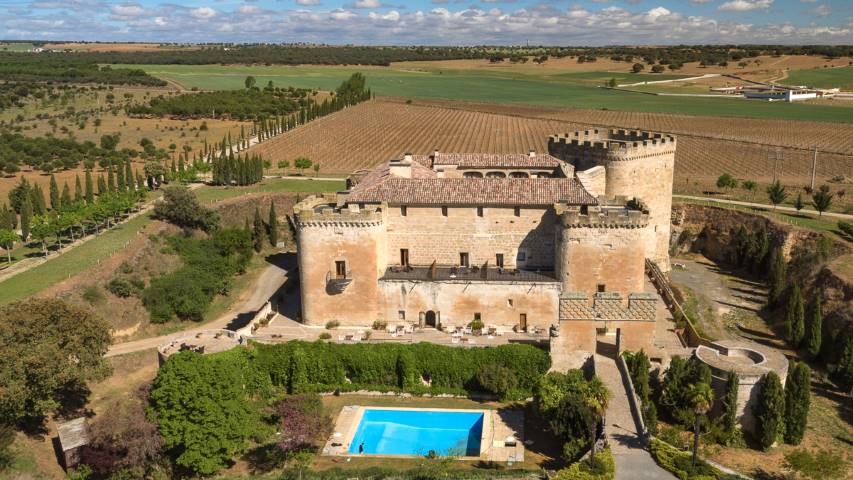 Holiday like royalty when staying in Deluxe Medieval, one of the more premium rooms in the castle. The heavy-set door oozes a medieval ambience, as outlined in the rooms name, and allows guests to feel immersed in history. Oliver's Travels sells various room categories in the castle. For those who would like to have exclusive use of the castle, this is available upon request.