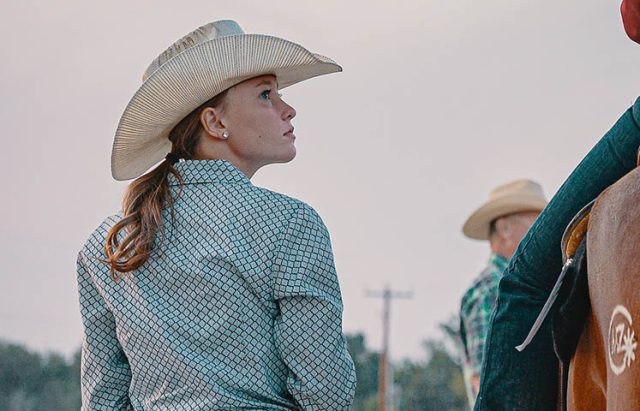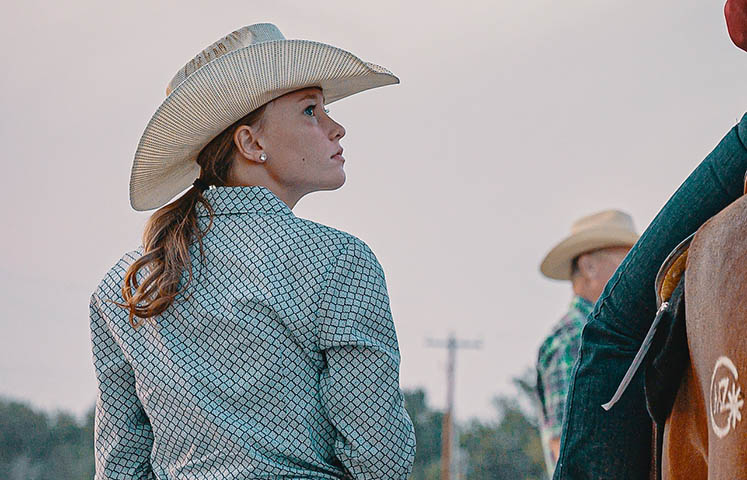 We know that western-inspired clothing had once been out of fashion and was limited to Kacey Musgraves's concerts and Halloween costumes. However, the current trend is inclining towards using western clothing and accessories in your daily way of life. We are witnessing how cowboy boots and hats are fast gaining traction and have managed to make their way successfully to the fashion scene. Hailey Bieber, Kendall Jenner, and many other trend-setting celebs have been spotted flaunting gorgeous cowboy hats in great style. Let us explore some awe-inspiring style tips for women who love their hats.
Wear Your Favorite Hat with a Summer Dress
According to Forbes, whether it is a breezy day or a hot day, a dress can help you sustain your style quotient throughout the summer season. Irrespective of what you prefer, maxi or mini, poppy prints, or neutral, there is a perfect summer dress for each of you. The best thing about summer dresses is that they are very simple, but you can choose the right accessories for completing the look. You can steal the show by sporting a simple dress in eye-catching designs and prints in vibrant colors.
Be sure to make heads turn wherever you go by sporting a stunning straw cowboy hat with a simple and elegant summer dress. You can take your fashion to the next level by matching a classic straw hat with a smart denim apron dress. Your denim apron dress is perfect for going to the market, or for lunch with your close friends. You can wear a gorgeous straw hat to enhance your style and ensure adequate sun protection. You can wear a simple white summer dress with a stunning cut-off straw hat and take your fashion to the next level.
Denim Jacket with a Stunning Cowboy Hat
You can achieve a gorgeous look by teaming your casual denim jacket with a stunning black western hat. It is a fabulous fusion of bold style and classic looks. Wear a casual but well-fitted denim jacket with a black or dark blue pair of jeans. You can flaunt a perfect look with a classic cowboy hat from one of the top brands. You will certainly steal the show wherever you go.
Form-Fitting Stretch Jeans and Tank Top with a Cowboy Hat
You can create an iconic look by wearing a gorgeous straw cowboy hat with denim blue jeans, and a simple form-fitting tank top. Even the outfit seems cool and subtle; you can stand out in a crowd, thanks to your hat. You can complete the casual look with a pair of dazzling white sneakers.
A Striking Straw Cowboy Hat with Well-Fitted Button-down Shirt & Shorts
You can flaunt your cowboy hat even during the warm summer months. You may create a stunning look by teaming your shorts and a well-fitted button-down shirt with a classic straw cowboy hat. You can create a fabulous comfy look by wearing your favorite flip-flops or sandals with the attire.
Conclusion
You may try out these fashion styles to enhance your look and take your style quotient a few notches higher. Cowboy and other hats enhance your elegance and infuse an element of confidence. Look bold and beautiful like never before with these western hats!