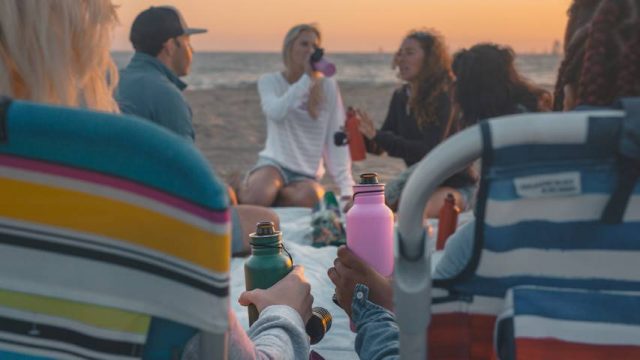 BottleKeeper products are designed from the ground up based on the feedback of tens of thousands of customers, including the recently launched CanKeeper, and keeps your enclosed beverage cold from the first sip to the last whether you're BBQ'ing at the tailgate, hangin' at the beach, or working at your desk.
BottleKeeper (Compatible for all 12oz beer bottles)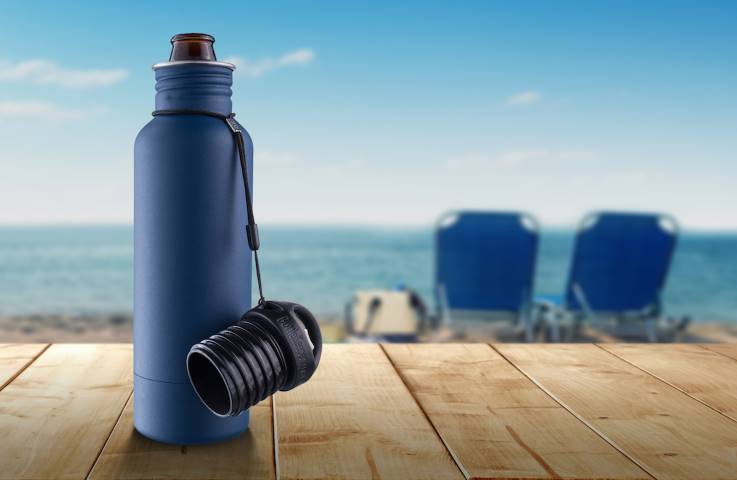 Say goodbye to warm beer with BottleKeeper, specifically made to keep beer colder, longer (up to 6 hours!) It's a double-walled, vacuum insulated bottle to ensure your drink stays chilled and delicious, even on the hottest summer afternoons. The cap also contains a bottle opener built in for convenience.
3-in-1 CanKeeper (Compatible for 12oz regular and slims, plus 16oz tall boys) 52 QT size available)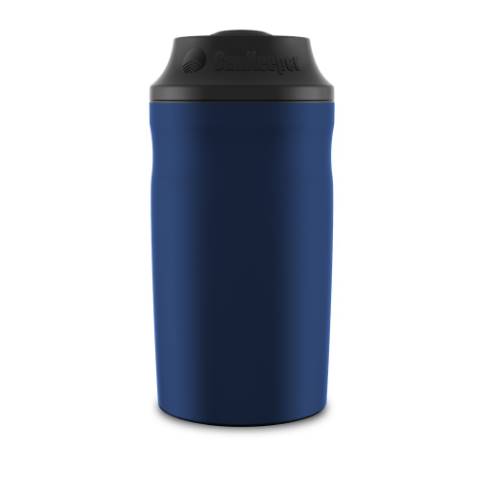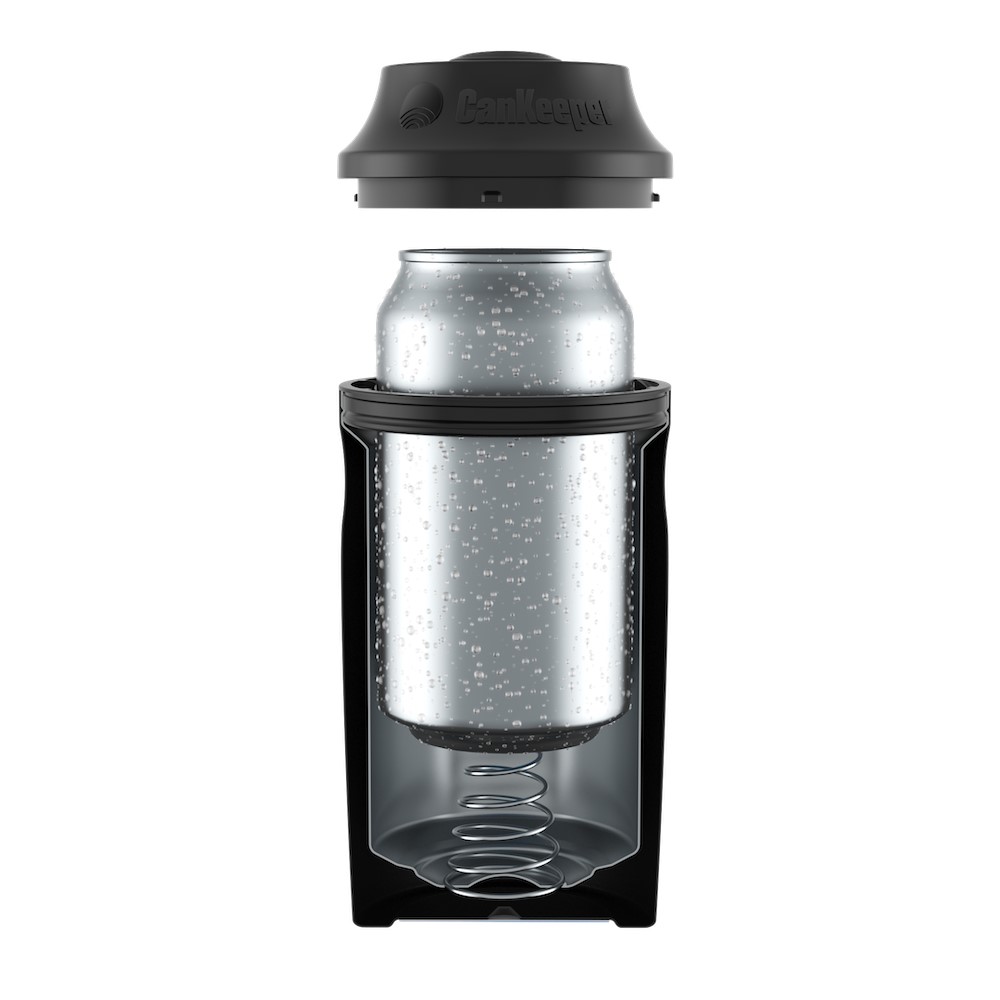 Whether your drink of choice is a beer, hard seltzer or sparkling water, the 3-in-1 CanKeeper is an essential for all of your summer adventures. It's double-walled and vacuum insulated to keep your drink cold for hours with a sweat-proof interior.
PintKeeper (20oz without lid, 16oz with lid on)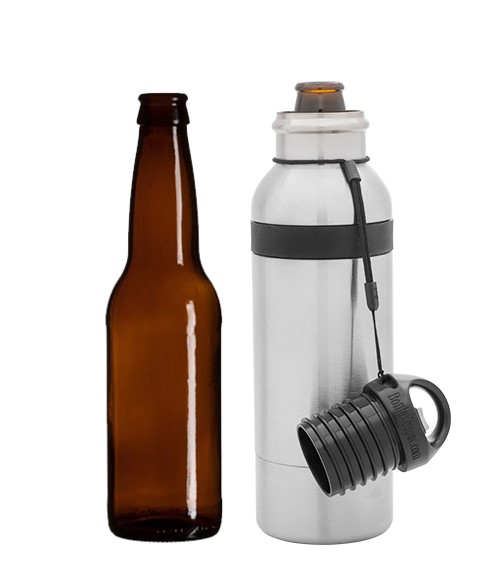 Perfect for ice-cold water, tea or juice, PintKeeper will have you feeling cool and hydrated no matter where the day takes you. Double-walled, vacuum insulated, padded non-slip case and a wide mouth lid to fit a full pint.