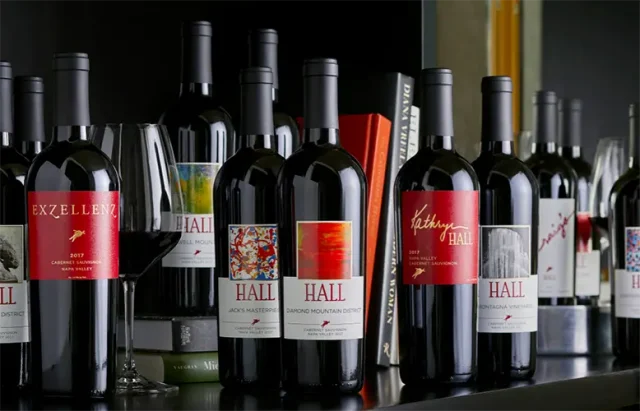 Guana Island, the 850-acre private island resort in the British Virgin Islands, is announcing a third collaboration with HALL Napa Valley, a family-owned winery celebrated for its exceptional Cabernet Sauvignon wines and tasting experiences at its six locations in California. This partnership will bring memorable three-day fine-dining experiences to Guana in November 2023 and April 2024. The two HALL Wine Programs, which are available to be purchased individually or together, will be offered on Guana from November 30-December 2, 2023 and April 4-6, 2024, with meals, tastings and wine-related programming for guests.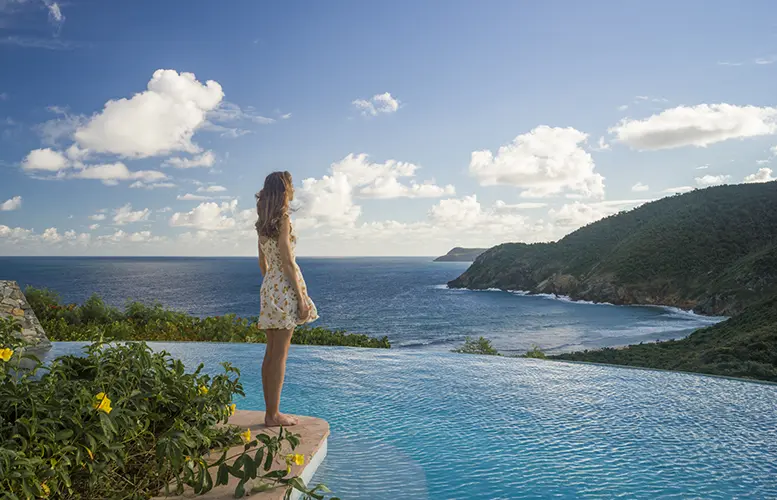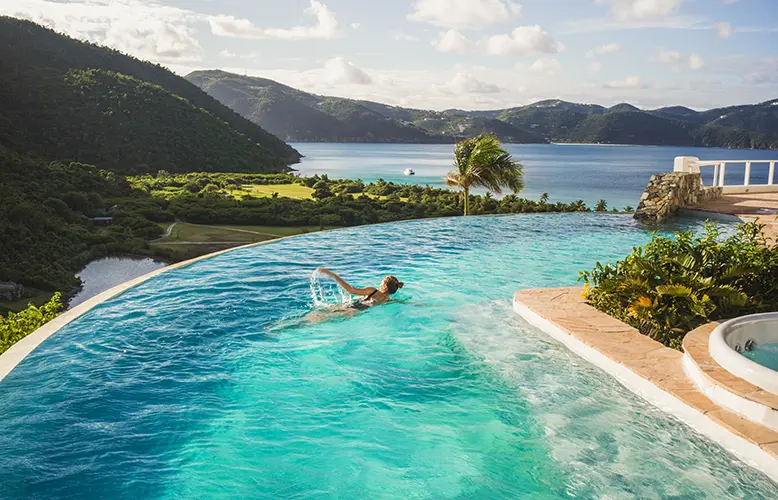 The November program is ideal for those who are curious about high-end wines, examining the process from vineyard to bottle. Led by Director of Public Relations at HALL, Lisa Covey, guests will enjoy discussions about Napa Valley Appellations, terroir and agriculture. The second program, in April 2024, will be slightly more technical, serving as a natural continuation from the November session. Vice President of Winemaking for HALL, Megan Gunderson, will host discussions surrounding the art of winemaking. This session will take a more intimate look at the winemaking process from one of the top winemakers in the United States.
Both programs include a festive beach barbeque with Pinot Noir pairings from WALT, HALL's Pinot Noir brand, guided tours of Guana's expansive organic orchard, and a masterfully curated 10-course dinner featuring wines from numerous Napa Valley appellations, paired with seasonal Caribbean fare. All guests also have the option to book private 1:1 wine-tastings for those with an interest in specific vintages and the regions of Napa Valley. The programs are open to connoisseurs, as well as novice wine drinkers who simply want to sip world-class wines in a tropical setting. The wines offered during both programs will be available to order.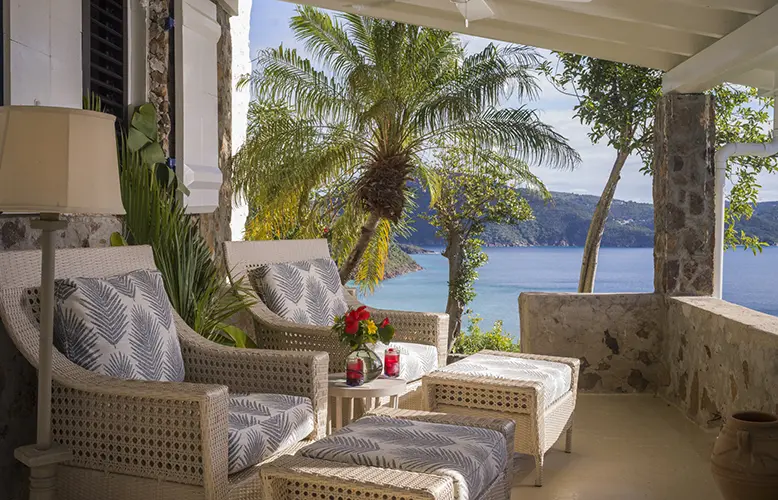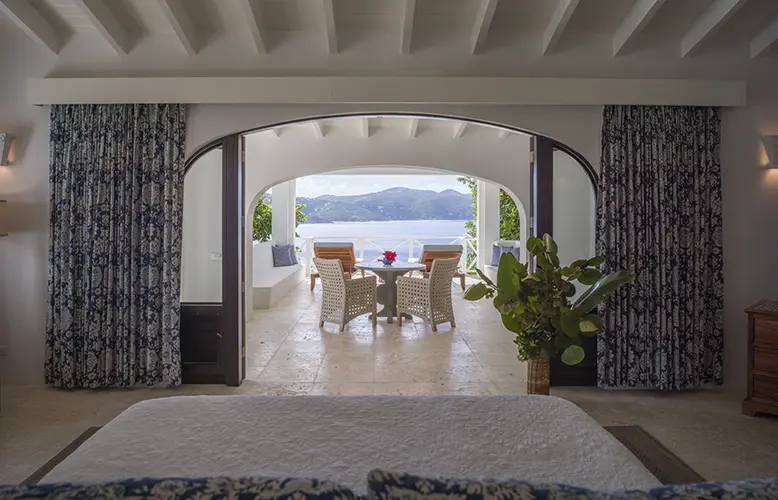 Made up of two complementary programs that can be purchased individually or together, all activities and meals are included in the cost of the stay. Rates start at $995/night, which includes all pairings and activities.