You are excited about stepping foot in another country for the first time. Better still, explore the countryside and town centers, meet new people, exchange cultural ideas, and even have a taste of different cuisines. It presents a unique opportunity for you to understand different environments while maybe working, studying, or even traveling.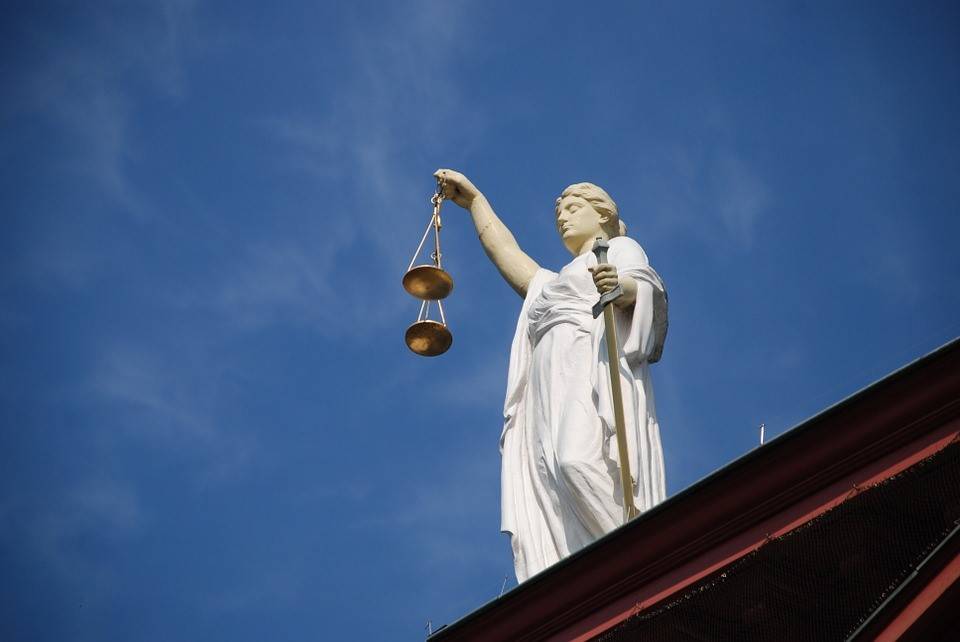 Then the worst happens. Unfortunately, you suffer from a slip and fall or a general accident that is someone else's responsibility. After that, it becomes a nightmare to pay outrageous medical bills while seeking treatment for your injuries. Money which you had not foreseen you would spend. It can also be tough, with no family or friends nearby to rely on in times of need.
In that scenario, you wonder whether pursuing an injury case is applicable and how you can benefit from it. The good news for your claim is that it is possible. Seeking the services of reliable professionals will help you receive the best compensation. Adequate legal representation is essential.
Court Jurisdiction Matters
In such a case, your personal injury lawyer helps you seek compensation regarding the courts whose jurisdiction falls under, respectively. For instance, let's have a point in mind where you are working for another branch of your company, in a new country where the headquarter is in your home country. Unfortunately, you sustain the injuries when in the new country.
It may imply the need to evaluate whether you need to seek a court address in your country or a foreign country. A qualified lawyer will come to your aid by seeking redress in the best jurisdiction. The court should have civil authority concerning the location following a personal injury.
Strong Case
A professional and dependable personal injury attorney will help you present your case in the best way possible. It includes proving to the court in question that the defendant you are accusing was in a position to shield you from the accident.
Consequently, the defendant in a foreign country did not uphold the responsibility. Thus, you sustained an injury as a result of the breach of duty. To show a reliable cause of action, here is what you need to do:
The Steps to Take
Following your injury, your health comes first. Therefore, seek immediate medical attention. If you have taken up reliable travel insurance before leaving your country, it comes in handy. Contact your travel insurance company for the best course of action to take.
Most importantly, do not hesitate to receive treatment irrespective of the happenings surrounding the accident. A slight assumption that the injury is minimal can endanger your health.
Additionally, the evidence is crucial. To have control over the direction of your personal injury claim, you need to have proper documentation. As stated at the Warnett Hallen LLP website, taking pictures as much as possible and highlighting the situation will go a long way in ensuring you win the case. Make sure to capture when, where, how, and most importantly, people present who can corroborate your story.
Remember, you are in new territories. It will be your word against those who feel should be liable for your personal injuries. Having evidence gives you a fallback plan when seeking compensation. Sometimes it may not be possible as you could be in a compromised physical state. However, you can instruct someone whom you trust to document it for you.
Do not forget to report the incident in time to the local authorities. Every country has relevant governing bodies that help maintain law and order. You can also keep copies of the report as part of your documentation.
Follow up on all your medical procedures and keep records. It can include the first consultation report to medical diagnosis, tests, therapy, and even prescriptions. Kindly ensure it has details on the costs incurred when seeking treatment. The doctor's evaluation is also crucial. Let's have a case in mind, physical incapacitation that will hinder you in the future from living an everyday life fending for yourself.
Additionally, you can also highlight other costs you incur. For instance, you can include transport costs when traveling to the doctor and even living expenses incurred with the extra days spent in a foreign country.
Challenges You Can Face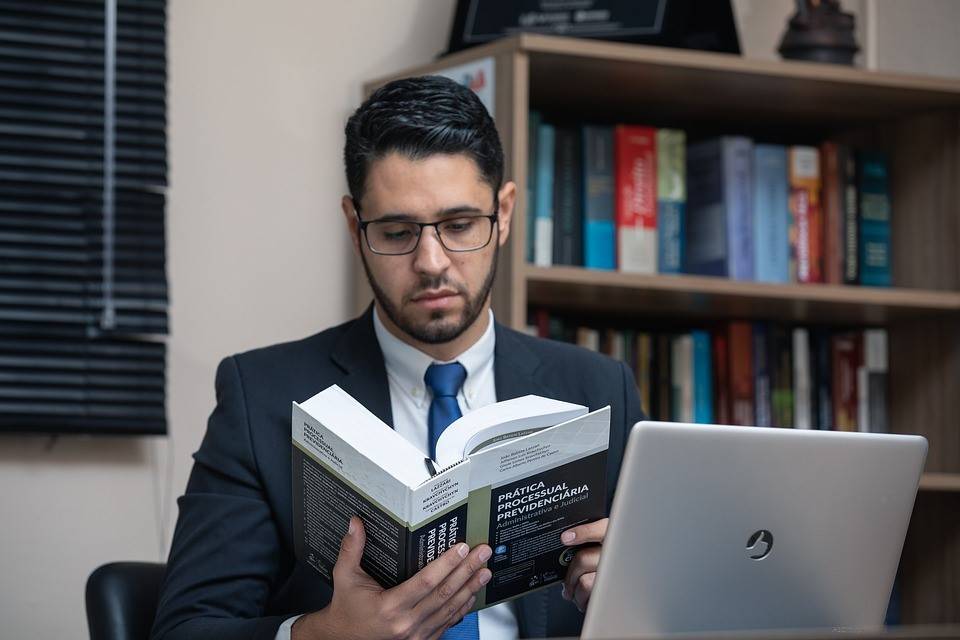 Sometimes when pursuing a personal injury claim, it can be difficult proving your cases. It stems from the fact that countries have different legal bearings. For instance, think of a scenario where you can only receive compensation if you prove you did not play any role in sustaining your injury. Some other countries may also have little regard for such personal injury claims.
It means other news to your case as the foreign country's law where you had the injury takes precedence.
Sometimes, the language barrier can also make the damage claim an uphill task.
However, with the right translator, you can build your case. Nevertheless, with the help of your personal injury attorney, you can get fair compensation benefits.