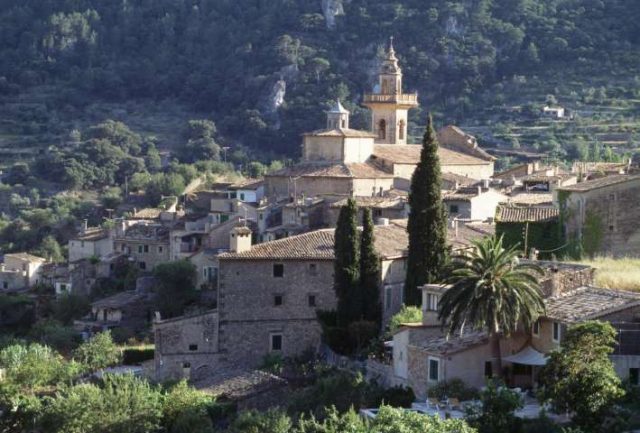 This month the stunning Cartuja (Carthusian Monastery) in Valldemossa on the Balearic Island of Mallorca, once home to Chopin and George Sand, has announced that the old 'Hospederia' – a residential part of the monastery where nobles would stay, will open for the first time ever to the public.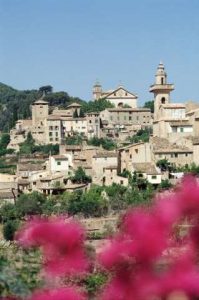 The historic value of the old 'Hospederia' dates back to the end of the 19th century when the old cells of the Carthusian monastery where the monks lived for 400 years were transformed into residences. The property then quickly became a hub for many artists and writers to reside peacefully, with Nicaraguan poet Rubén Darío being amongst the most renown having written the famous novel 'El oro de Mallorca' and 'La Cartuja' whilst staying there.
After changing hands, new owner José Mª Bauzá de Mirabó restored the splendour of the old rooms, preserving Rubén Darío's living room, dressing room and master bedroom. For tickets please vist www.cartoixadevalldemossa.com/en/. The the site is open Monday to Saturday, from 10am to 4:30pm.