Condé Nast Johansens has announced the winners of its annual Awards for Excellence 2021, celebrating outstanding hotels and venues in UK & Ireland and across the world.
You may be sitting at home dreaming on your next travel destination at the moment! We'd like to inspire you with two awarded luxury accommodations right in the heart of Cascais, next to capital city Lisbon, Portugal.
The Albatroz Hotel and Palacio Estoril Hotel Golf & Wellness, have both been awarded by Condé Nast Johansens as "Best Hotel SPA" and "Best For Romance."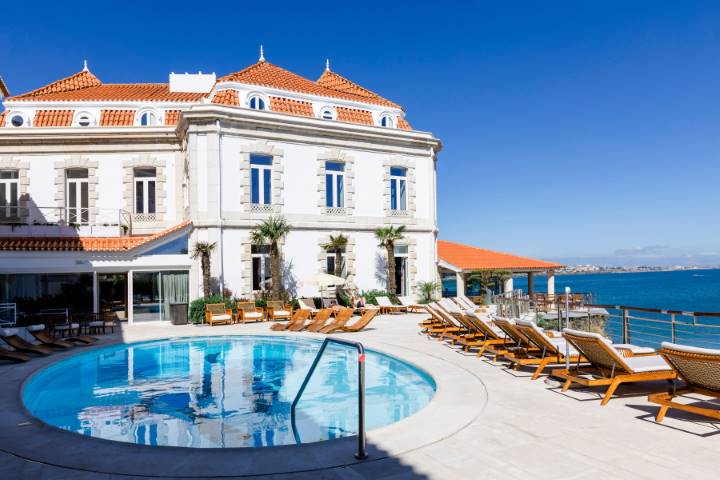 Condé Nast Johansens considers Palacio Hotel "a fantastic, impressive choice for weddings and functions," as well as the fabulous Grill Four Seasons restaurant as a must-visit during a stay here.
Located right next to Cascais bay, the newly refurbished Albatroz Hotel "is coastal living at its glamorous, elegant and relaxed best decorated in a fresh palette of blues, white and sand."
The Awards of Excellence covers a collection of recommended luxury hotels, boutique hotels, country houses, inns, spas and resorts worldwide, being a trusted mark of quality, rewarding and celebrating accommodation excellence.