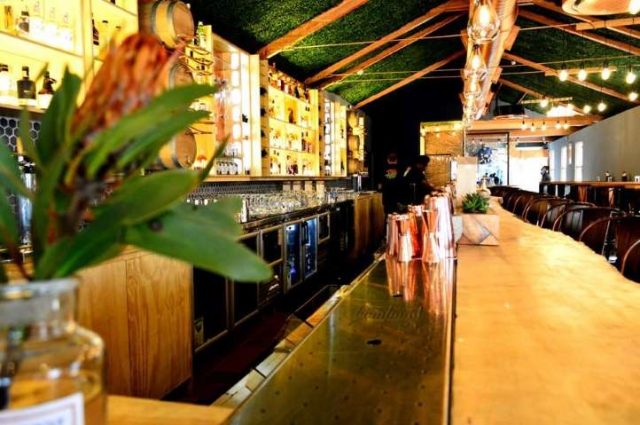 COCKTAIL innovation studio, bar and kitchen Cause|Effect opened its doors at the V&A Waterfront in August and has recently launched its newly designed summer eating and drinking menu.
With signature drinks like the kaleidoscopic Richie the Rainbow Unicorn, a slew of aromatic and fragrant aperitivos and an impressive selection of vermouth-based cocktails, CAUSE|EFFECT Cocktail Kitchen and Cape Brandy Bar is no run-of-the-mill cocktail stop. In fact, you'll be hard pressed to find a pre-mixed mojito or overly sugared daiquiri here!
Award-winning owner Kurt Schlechter is known as the city's premier mixologist and his V&A drinks destination is a cosmopolitan space, complete with prolific indoor greenery and charming industrial-vintage touches. The crack of ice against metal shaker and the clink of mixing spoon against glass and even the occasional whoosh of smoke brings theatre to the experience – the only one of its kind in the city and certainly with the largest cocktail, spritz, sidecar and brandy menu in Cape Town, over 60 at last count. Like a seasoned chef who is always looking for new innovations, flavour marriages and taste profiles, so Kurt is constantly out to flex his creativity – and the change of the seasons is the perfect excuse to do just that.
'This summer there is a big focus on fragrant and aromatic drinks, not overly sweet tropical flavours', says Kurt who even produces his own herbaceous vermouths and bitters, the bases for many of his favourite aperitivos. 'Our guests will be able to sample lighter, more perfumed cocktails, often given some sparkle with Prosecco and we'll be pushing out the boat a little with the likes of our non-alcoholic CBD Spritz', he says.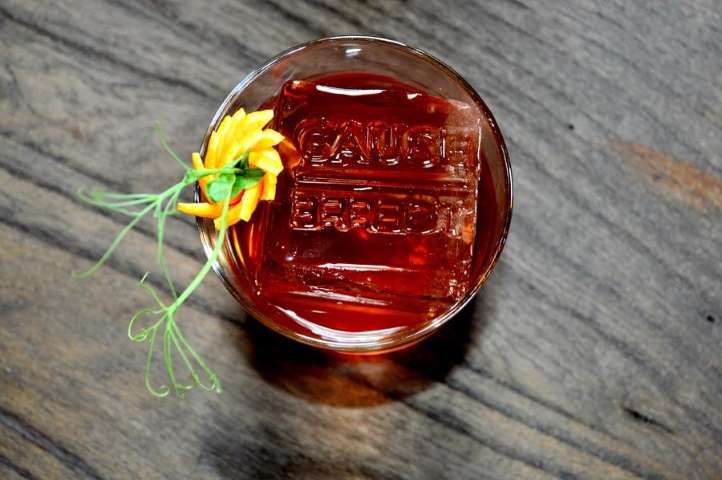 Passionate about provenance and position, Kurt goes to great lengths to mirror the city's mountains, oceans, vineyard and fynbos in both his liquid and edible creations. 'I'm currently exploring the drinks that have a more Oceanic flavour profile to them like the really unusual and refreshing kelp gin we've sourced. I want our guests to feel invigorated and excited by their choices and of course the food is designed to reflect this mood too; our Sushi Salmon Taco's are flying out of the kitchen and the Cape Atlantic Bloody Snapper is a delicious local version of a classic Bloody Mary' he adds.
The food at Cause|Effect is designed to partner perfectly with the carefully conceived cocktails and classic drinks. On the menu for breakfast are moreish must haves like Eggs Benedict, the perfect partner for Cause|Effect's bottomless Mimosa special from 10-11.30am, while lunchtime guests can sample the likes of Umami Beef Burger sliders with their spritz or opt for the ever-popular Seafood Platter for Two featuring the likes of Patagonian calamari, succulent mussels and octopus.
At Cause|Effect, it's all about being social without getting slammed, says Kurt. 'We're very conscious that people are really wanting interesting lower alcohol refreshments, where flavours are balanced and interesting and the alcohol content isn't through the roof; we want to provoke conviviality around our cocktails not drinking for the sake of it', explains Kurt, 'and what better excuse to take it easy than in summer?'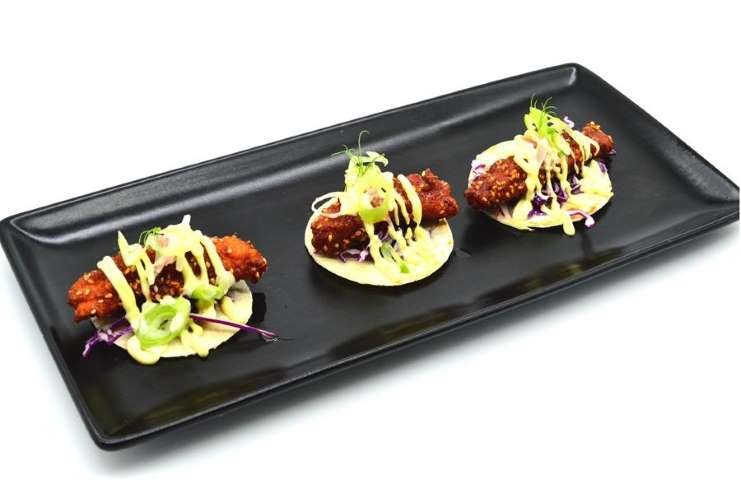 There's also a delightful nod to vintage classics at Cause|Effect – the numerous Sidecar specialities (many of them Cape brandy-based) are a case in point. 'We also offer a bottomless Spritz from 4-6pm – we want our guests to embrace the late afternoon aperitivo, it's such a satisfying and light way to end the day in style, especially in summer', says Kurt.
And as the summer sun sets on the V&A Waterfront and locals and visitors alike contemplate the day that was, what better way to spend it than with a perfectly layered and carefully conceived drink in hand?
CAUSE|EFFECT Cocktail Kitchen and Cape Brandy Bar is located at The Rocket Shed, 280 Dock Rd, Victoria & Alfred Waterfront, Cape Town. Open from Monday to Sunday from 10h00 to 24h00. For bookings call (27) (21) 422 0266.
Follow @causeeffectbar on Instagram and Cause Effect Cocktail Kitchen on Facebook.
#causeeffectcocktailkitchen #causeeffectbar #capebrandybar #capebrandy #lovecapetown