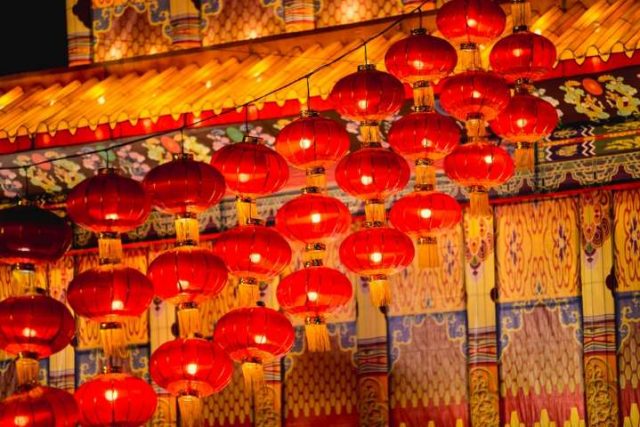 Currently celebrated by more than 20% of the world's population, Chinese New Year is one of the most prolific festivals celebrated by the Chinese nation and those who are enthralled by the unique experience it captures.
As the name of the festival suggests, the events of the Chinese new year celebrate the new year according to the traditional Chinese calendar. This calendar is timed differently to the 'regular' Gregorian calendar that always starts on January the 1st. The date of the Chinese new year changes each year depending on the moon. Fascinating isn't it?
This new year, the Year of the Rat, will commence on the 25th of January and will end on the 8th of February. In line with Chinese tradition, each year is named after one of the twelve animals that make up the Chinese zodiac. Between the rat, ox, tiger, rabbit, dragon, snake, horse, goat, monkey, rooster, dog and pig, each animal has a year dedicated to it once every 12 years.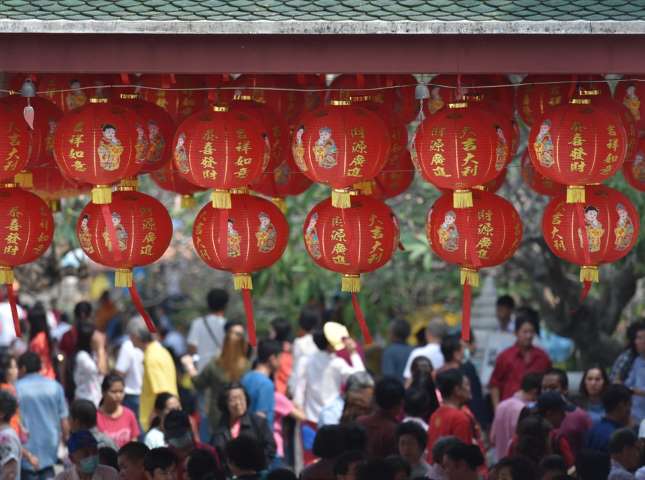 CELEBRATING THE CHINESE NEW YEAR IN SHANGHAI
Shanghai is a fast paced, modern city and consequently is a top choice for where to celebrate The Chinese New Year in China. You get that perfect experience of a modern city standing still to become engulfed by traditions that are centuries old. Don't worry about many amenities being closed as many of the mainstream stores, department stores and touristic spots remain open.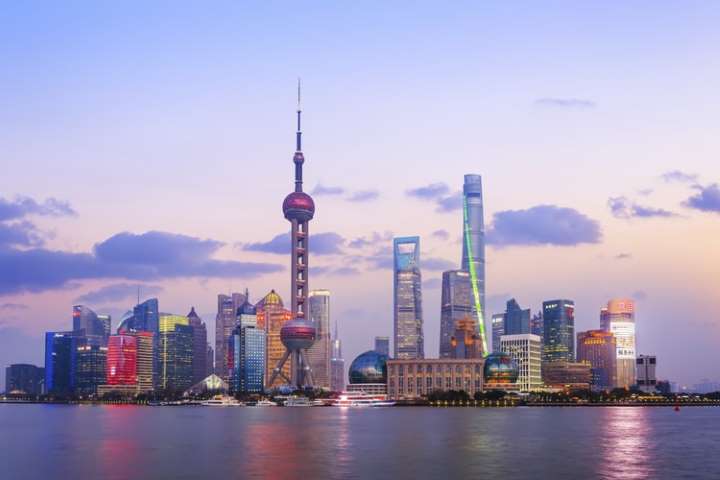 THE EXTRAVAGANT FIREWORK DISPLAY
As the clock strikes midnight, fireworks and sparklers are set off in a ritual like a tradition that is said to scare away ominous spirits. Some people prefer to light their fireworks on New Year's Day morning just before they go out, as the action also symbolizes good luck for the year ahead. For the Chinese based in Singapore (of which there are many) the ritual of lighting fireworks themselves is forbidden, however, they can celebrate by watching government organised firework shows.
If you're like me and are of an extremely timid nature, watching the city's skyline being splashed with fireworks from a rooftop bar is a fantastic alternative to lighting fireworks yourself (and as a bonus you won't you seem wimpish). Sir Elly's Roof Top bar is a firm favourite among travellers visiting Shanghai for the new year. I'm pretty sure nothing beats Michelin star canapes, champagne and new year fireworks.
FOOD AT THE HEART OF ALL CELEBRATIONS
There is a Chinese saying that goes saying '3 pounds' weight gain at every festival.' No wonder, since the Chinese New Year is a significant time for enjoying food and drink in the company of others. For international visitors you can experience the kindness, love and camaraderie of the Chinese through food by visiting Shouning Lu.
Shouning Lu is a famous food street in Shanghai, referred to as street food heaven by some. Although the infamous smell of fried rice and crayfish is enticing, tuck into some traditional new year dishes. Sample some dumplings, which are a symbol of fortune for the year to come, or go old school and have some spring rolls, which symbolise a fresh start. Don't forget to wash the food down with a local beer.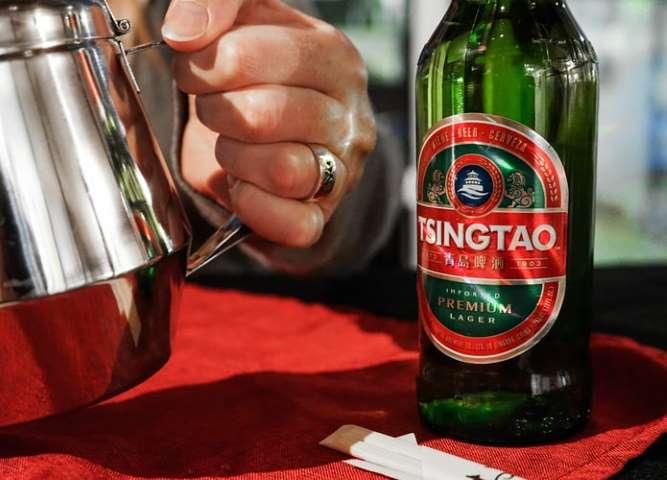 Like I mentioned before, celebrating the Chinese new year in Shanghai literally merges the mannerisms of the past with the high tech future. It's tradition for married people to give money away in red envelopes to the younger generation when they pay their respects. With the popularity of smartphones and instant messaging apps, people use the app Wechat to send digital red envelopes. It definitely makes sense to go digital, since the tokens are given to young people. I still prefer gift cards though, maybe I'm old fashioned or just bitter I can't receive red envelopes anymore!
TRAVEL LOGISTICS
Now for the most important things you need to know before embarking for your Chinese New Year travels. Clothing wise, make sure to pack a light down jacket. The temperature in Shanghai throughout January averages between 2 and 10°C, so a t-shirt alone won't cut it.
Prepare for the transport networks to be as hectic as they can be. Think of it, 3 billion migrant workers, members, tourists and students all travelling to China for a great celebration. In addition to the massive influx of travellers, many transport networks will operate on limited hours during the holiday. Needless to say booking and planning your journey is non-negotiable.
As with all journeys and cultural voyages book everything in advance, as less stress equates to more enjoyment.