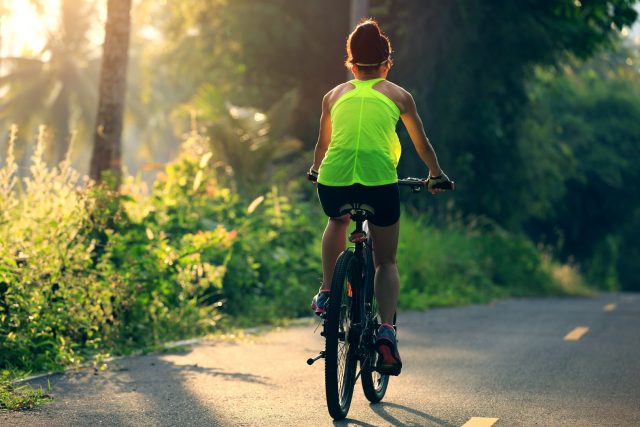 International Women's Day, 8th March 2018, celebrates women's achievements and gender equality all over the world, covering everything from political, social, professional and travel accomplishments.
This year Booking.com wants to put a spotlight on gender disparity and celebrate women not just for a day, but all month long.
In honour of this special day, Booking.com is looking at iconic female explorers throughout the years and their incredible trips to help inspire you for your next holiday. After all, 2018 is the year to dream big, with 42% of Canadian travellers having a bucket list in mind and 79% planning to tick one or more destinations off their list. These amazing women travellers will inspire you seize the moment in 2018!
Margaret Atwood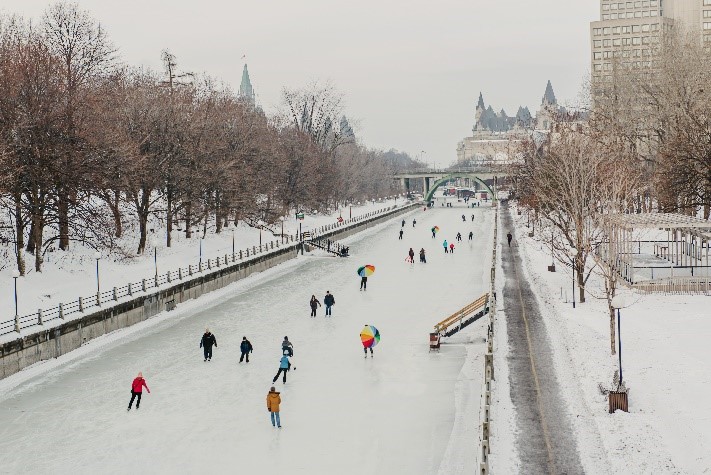 A poet, novelist, essayist, and environmentalist – is there anything Margaret Atwood can't do? Having earned critical acclaim for her work and over 55 awards internationally and in Canada, Atwood is one of the most revered authors of our time. It doesn't come as a surprise that the television adaption of her iconic novel, The Handmaid's Tale was an instant hit and won best television series this year at the Golden Globes.
Like Atwood's literature which discerns a uniquely Canadian perspective, a trip to Ottawa is perfect for any fan of the author. Explore Atwood's hometown while uncovering the city's underground poetry readings, glitzy galas and literary festivals. The International Writers Festival, an annual celebration of the finest new and established writing from across Canadian and the world, is a must do. The best part? Margaret has previously attended and might even be there this year. Stay at SMR Lisgar Ottawa, an apartment style accommodation situated in the heart of Ottawa.
Valentina Tereshkova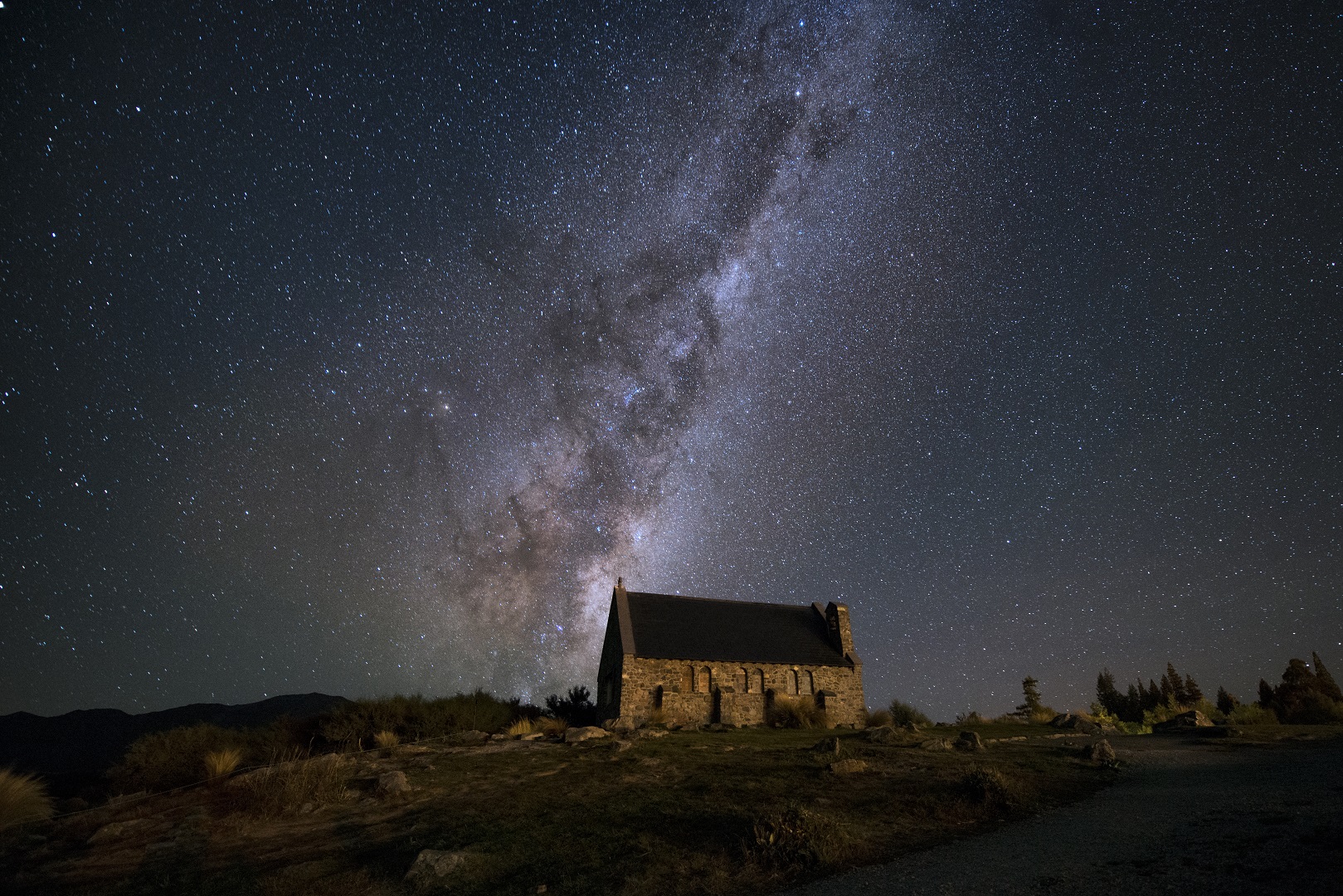 In 1963, at just 26 years old, Valentina was selected to be the first Soviet woman to be sent into orbit. She was chosen as she was a regional skydiving champion and had a working class background. She spent almost three days on the spacecraft which orbited the Earth 48 times. Even today, she remains the only woman to ever have been on a solo space mission.
You may not be able to travel into space but why not venture to a great destination for stargazing for your next trip? Lake Tekapo, New Zealand, is one of the top endorsed destinations for stargazing by Booking.com travellers and it's easy to see why. Lake Tekapo boasts beautiful clear skies, especially within the stunning Aoraki Mackenzie International Dark Sky Reserve where travellers can combine stargazing tours with visits to hot pools. Stay at Lakeview Takepo, located in the Dark Sky Reserve for beautiful views of Lake Tekapo and the Southern Alps, where guests can enjoy luxury apartments that all come with a sky window in each bedroom for stargazing.
Junko Tabei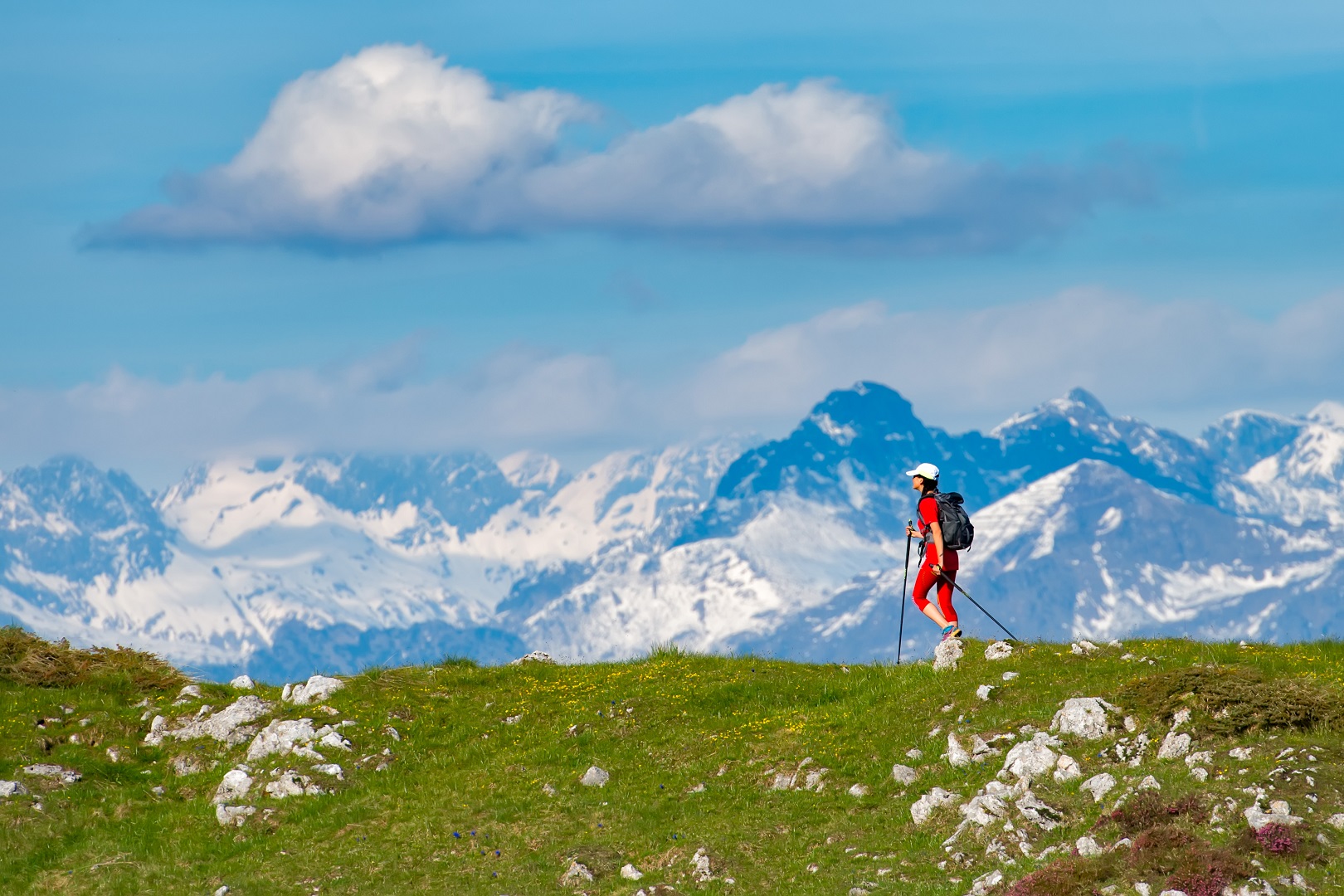 Junko was a Japanese mountaineer and the first woman to reach the summit of Mount Everest in 1975 as well as the first women to ascend "The Seven Summits", the highest summit of every continent. She also played a huge role in challenging cultural stereotypes in her homeland about women's roles in society.
You may not be ready to take on Everest, but get up close to this incredible landmark with a trip to Nepal. The Everest Base Camp trek takes you on a 15-day adventure giving you great views of this incredible mountain. Start or end your adventure in The Dwarikas Hotel in Kathmandu, a luxury stay inspired by Kathmandu Valley's rich cultural heritage. Guests can enjoy the outdoor pool, restaurant options, beautiful architecture and spa before or after setting off on their trek to see Everest. If you fancy something different visit Alishan in Taiwan, Szklarska in Poland and Terchova inSlovakia which Booking.com travellers highly endorsed for mountain walks.
Laura Dekker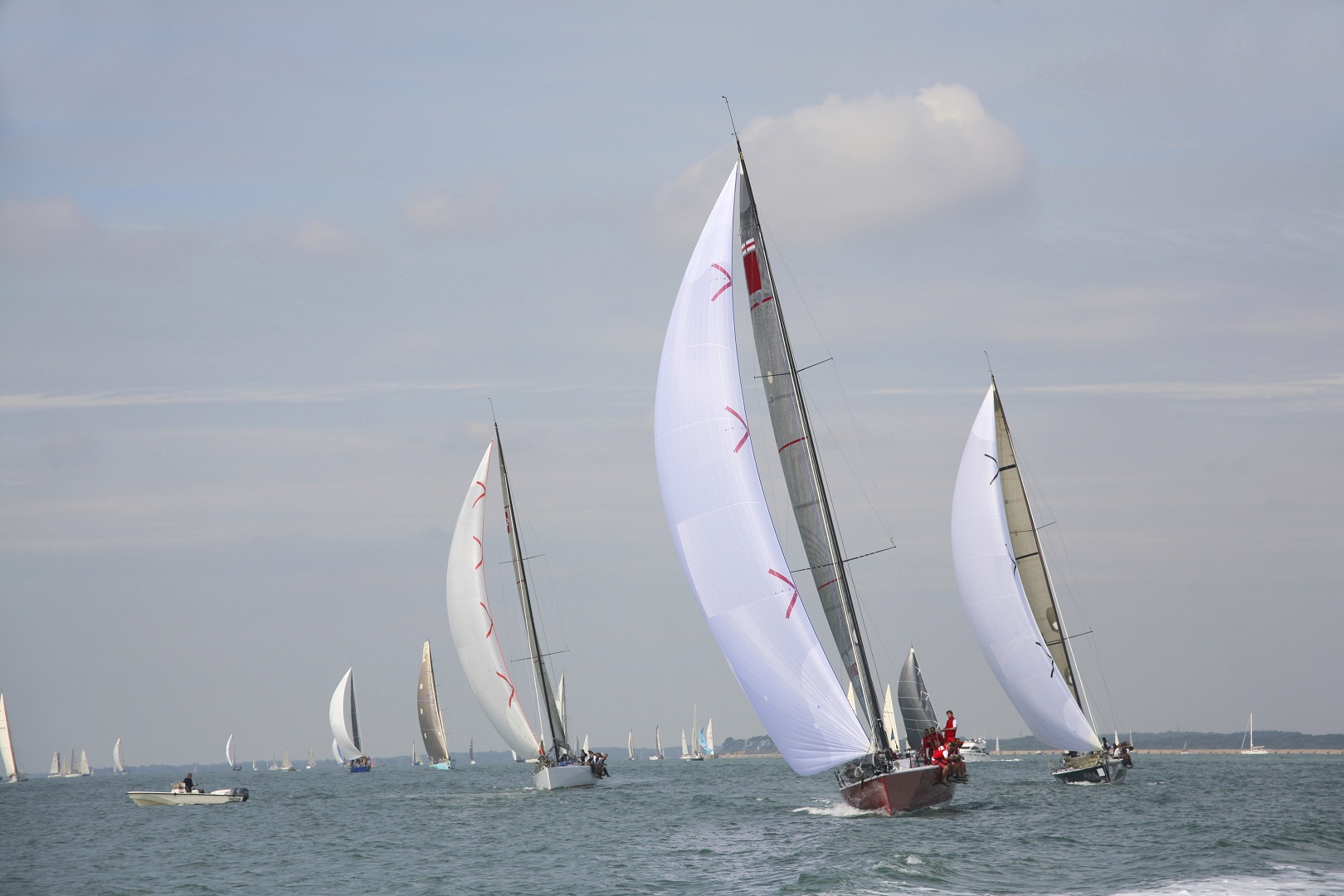 In 2010 Laura Dekker was the youngest person to ever sail solo around the world, aged just 15. She was brought up sailing, spent the first five years of her life at sea and owned several boats – all named Guppy. Her journey took one year and five months, starting in Gibraltar and going onto Canary Islands, Panama and the Galapagos, Tahiti, Fiji, Australia and South Africa before finishing in the Netherlands.
If you're a fan of sailing, one of the top destinations around the world endorsed for sailing by Booking.com travellers is Cowes, Isle of Wight. Home to one of the longest running and largest regattas in the world, Cowes Week, which takes place in August every year. Whether you're Olympic level, professional or weekend sailors, you can take part. Stay in North House, a boutique hotel offering guests an outdoor swimming pool, restaurant and beautifully decorated rooms. A peaceful stay not far from the action of Cowes Week.
But before you embark on your BIG adventure…
Consider adding a new skill to your repertoire. Booking.com teamed up with Canada Learning Code, an organization dedicated to ensuring all Canadians – particularly women and girls – are given equal opportunity to access education in tech. This month you can take a two-part workshop to learn some basic coding skills in an empowering environment. You might just meet your future travel buds!