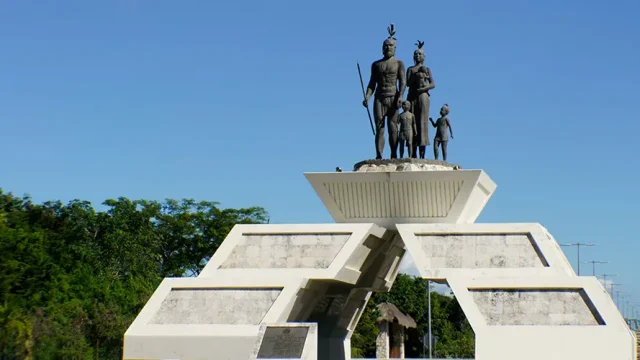 Chetumal, capital of the State of Quintana Roo, holds secrets steeped in ancient history that will transport tourists on a mystical journey. This destination marks the beginning of the Mexican Mayan world, a civilization that remains shrouded in mystery; its traces persist despite the ravages of time and nature.
The past and the present represented through art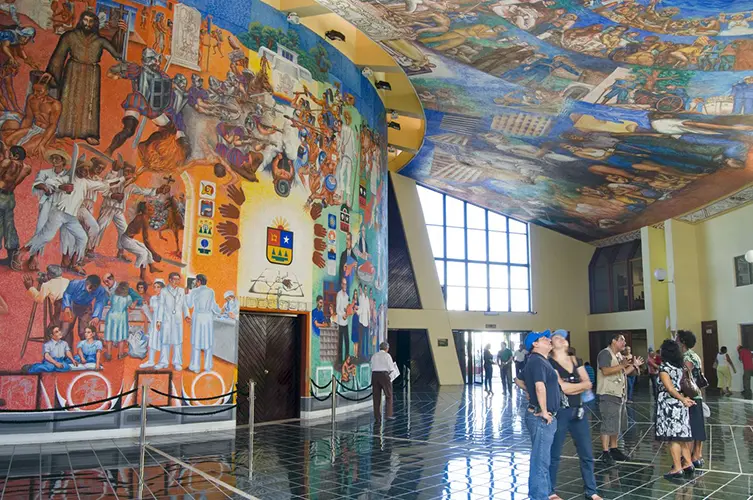 At present, visitors can experience the blend of past and present in Chetumal's art scene. The first highlight is the Mural, located in the State Congress building in the downtown area, painted by Elio Carmichael. This magnificent piece of art portrays the essence, history and culture of Quintana Roo, taking guests on a visual journey from the Mayan's conception of life to the present, including major events of the region that shaped its political and social structures.
The roots of the Mayan world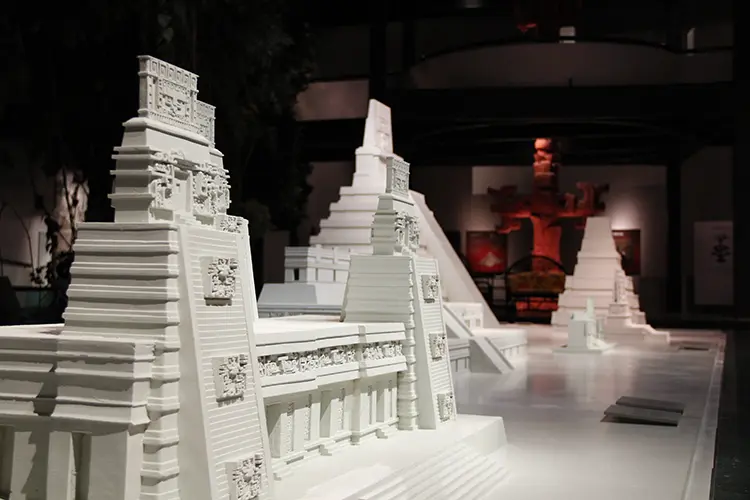 A visit to the Museum of Maya Culture is essential for tourists to understand the civilization that influenced Chetumal's heritage. The artefacts on display there, which include graphic representations and utensils, show visitors a vivid picture of their daily life, beliefs and rituals. Understanding the mathematics and the Mayan calendar is paramount, as these concepts gave them an air of mysticism, even predicting the potential end of humanity.
Caribbean architecture
Another must-visit spot in Chetumal is the "Maqueta de Payo Obispo" in front of State Congress. This impressive model shows the structure of the population and the classic Caribbean-style architecture influenced by Belize, which is just a few kilometers away. A Colouful mix of English, Spanish and indigenous inspiration, it gives the region a unique feel.
Chetumal is the perfect starting point for an exciting journey through the Grand Costa Maya, an area filled with tourist surprises. Quintana Roo has a plethora of archaeological sites, such as Kohunlich, Cobá, Tulum, Dzibanché, Kinichná, and Oxtankah, waiting to be explored. The city's proximity to the coast adds to its appeal. So, come and experience the enchanting history of Chetumal and explore the magnificent culture of the Mexican Caribbean.