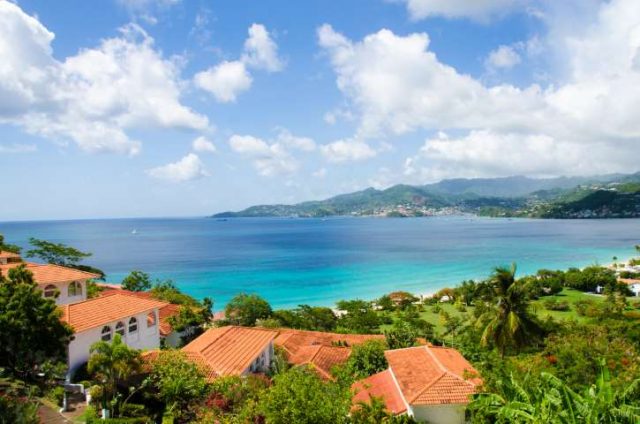 Mount Cinnamon Resort in Grenada, is thrilled to annouce the resort's brand new dining concept, Kréyòl. Executive Chef Cristian Bassi describes the new menu as a fusion of Creole cuisine with inspiration from the West Indies.
Guests are invited to taste the flavor of the Caribbean with colorful dishes inspired by unique individual islands. The new menu features Lambie Waters Soup, a traditional Grenadian conch soup, Pholourie & Kuchela Relish, a split pea fritter with savory relish from Trinidad Tobago, Sweet Potatoes and Salt Fish Croquettes from Barbados and Curried Goat, a traditional Jamaican dish. There's no better place to taste the flavors of the Caribbean than at beautiful Mount Cinnamon featuring far-reaching sea views and fresh garden-to-table ingredients.
Kréyòl is open every week from January through April on Wednesdays and Sundays from 6pm to 8:30pm.