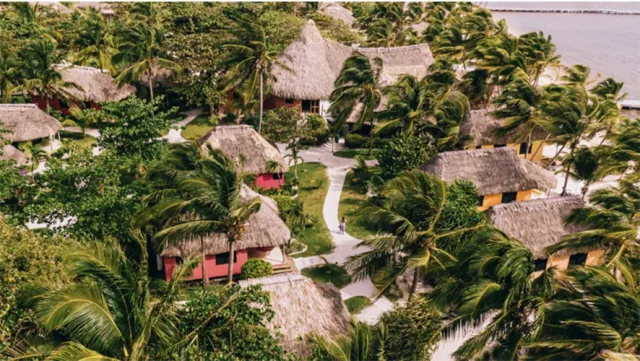 Condé Nast Traveler announced the results of its annual Readers' Choice Awards, with Canadian-owned Matachica Resort & Spa recognized as the #17 Resort and GAÏA Riverlodge as the #14 Resort in Central America. The prestigious Condé Nast Traveler Awards recognize standout hospitality globally, voted on by guests and travelers as deserving of a spot at the top of their field.
More than 520,000 Condé Nast Traveler readers submitted responses rating their travel experiences across the globe to offer a comprehensive look at the places they eagerly anticipate revisiting. The Readers' Choice Awards, with their unparalleled legacy as the travel industry's longest-running and most prestigious accolades, remain the ultimate symbol and acknowledgment of excellence within the travel sector.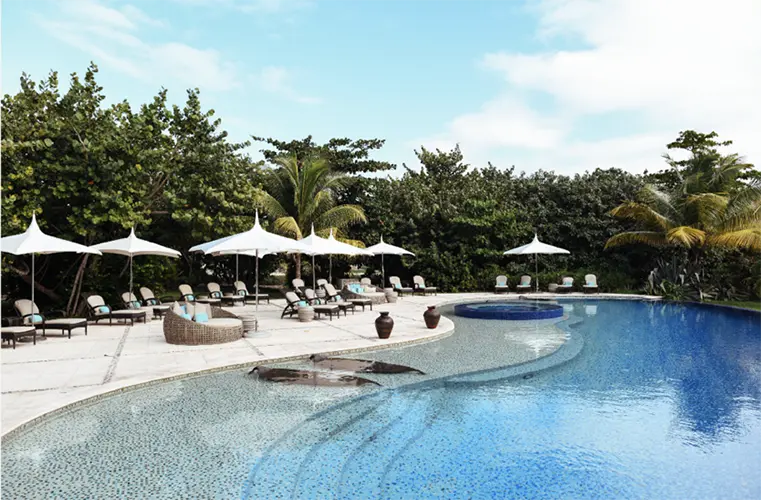 These sister resorts in Belize, Matachica Resort & Spa and GAÏA Riverlodge are both thrilled to accept this global recognition as a testament to the exceptional experiences and remarkable service consistently offered to guests. Both properties express immense gratitude to their dedicated teams and, of course, their cherished guests who have shared in the team's love for both Matachica and GAÏA. Independently spirited, each is also a member of Small Luxury Hotels of the World™ (SLH), as the independent resorts strive towards ecological solutions in all facets of hospitality. GAÏA is additionally Green Globe Certified and hydro-powered, providing an oasis in which to celebrate the natural world and recharge. Whether searching for a romantic getaway, a memorable adventure, or an elevated peaceful escape, Matachica Resort & Spa and GAÏA Riverlodge look forward to continuing to provide and improve upon their tailored experiences for every kind of traveler.