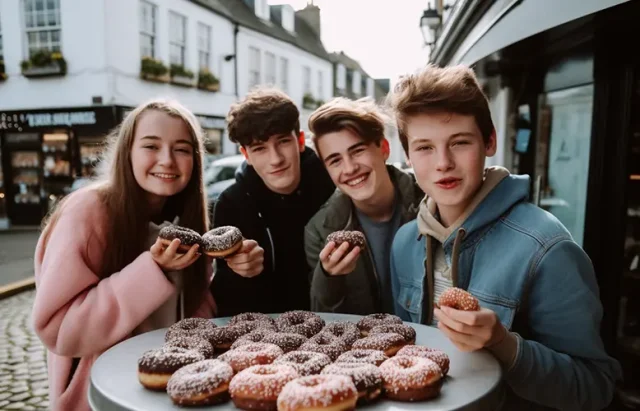 The Underground Donut Tour is the world's only food tour specialising in donuts (doughnuts in British English). The company started in Chicago, US, but has spread its celebration of this sweet treat worldwide including to Dublin and most recently the historic city of Cork.
Lasting about two hours, the Cork tour begins in the heart of the city at the award-winning family-owned Dulce Bun Bakehouse. After sampling some delicious buns, the tour makes its way through the city with the guide explaining the history of key landmarks and streets along the way.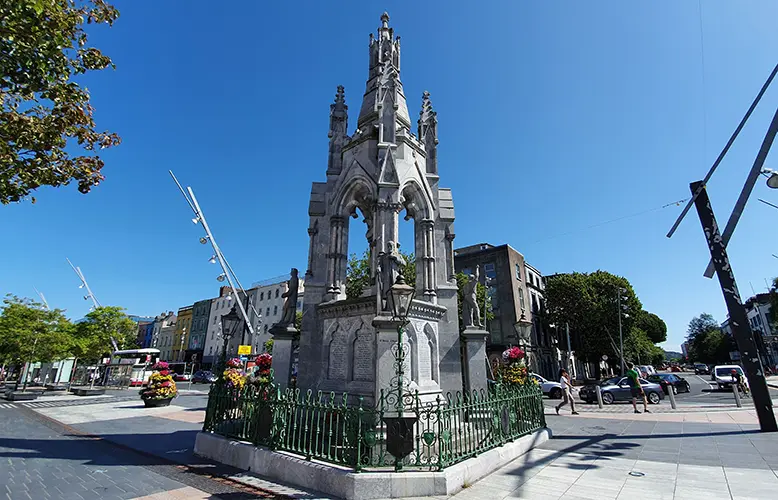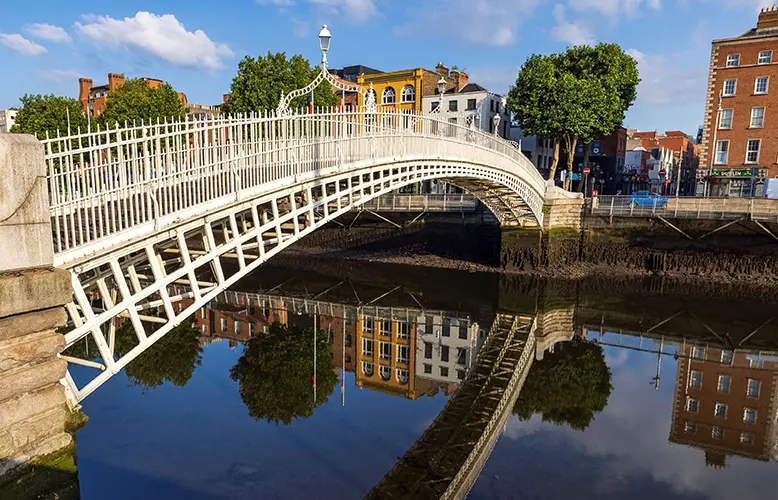 Delicious, freshly made baked goods are sampled at three other outlets on the tour: Cameron Bakery which specialises in French baked goods, the Offbeat Donut Co., and Golden Bites, which serves up Brazilian-style churros.
The tour includes a walkabout around the city's famous English Market, which has been around since 1788, and a visit to the imposing neo-gothic National Monument. It passes the Crawford Art Gallery housed in the beautiful Customs House and reveals where you can see the old city walls, ancient lanes and other markers of Cork's rich history.
Dublin too offers an Underground Donut Tour beginning in the heart of the city near St Stephen's Green at The Rolling Donut, one of Dublin's original doughnut shops. Offering a wide range of flavors as well as sourdough and vegan options, it's the perfect place for a bit of indulgence while learning a little about the history of Dublin.
From there, the tour heads towards historic Dublin Castle, stopping to sample some Irish churros before meandering through the vibrant Temple Bar area. Crossing the River Liffey over the Ha'penny Bridge, which gets its name from the toll pedestrians had to pay up until 1919, the tour arrives at its third stop, The Hot Donut, which serves savory doughnuts as well as sweet ones.  The tour ends at the Offbeat Donut Co. back in the Temple Bar area from where it's an easy walk to more of the city's key sights such as Trinity College and the National Gallery.