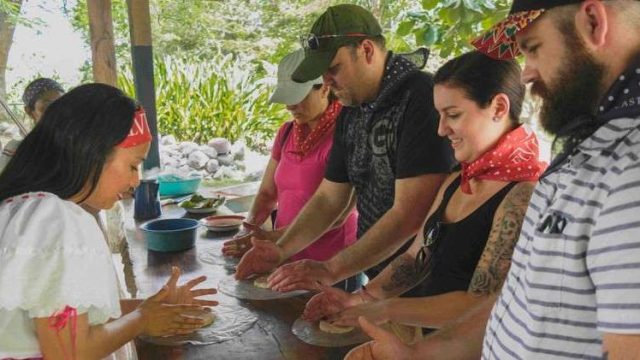 Costa Rica is seeing a rise in rural tourism with visitors participating in authentic cultural activities outside the main tourist hotspots, which positively impact the locals and small communities who invite visitors to share in activities, traditions and storytelling. Ninety-one percent of Costa Rica's visitors report culture as their top reason for visiting the destination, and the country has long encouraged the development of community-based rural tourism businesses, which can provide for small communities economically, socially and culturally.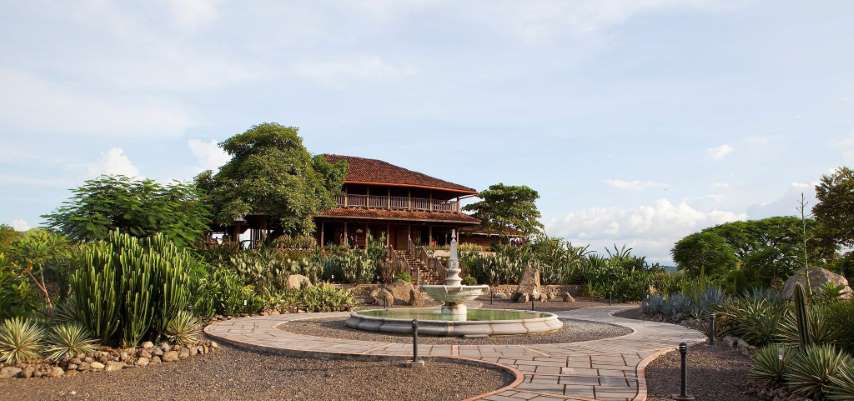 Here are a few activities that allow tourists to support local communities during their travels in Costa Rica…
Culture & Tradition: The Oxcart has long been a symbol of rural Costa Rican history, pride and tradition. For centuries, numerous farms all over the country utilised this traditional form of transportation to cart their coffee beans and sugar cane to market. Farmers differentiated themselves from other traders by painting their carts in beautiful patterns and bright colours. Now travellers can see the carts being painted in a rainbow of colour in the historic towns of Sarchí and San Antonio de Escazú. In addition to touring oxcart factories, travelers can enjoy the oxcart tradition by touring a cocoa or coffee plantation in an oxcart and purchasing hand-painted oxcart souvenirs for family and friends.
Nature Conservation: In Guanacaste province, travellers can find working ranches and wetlands bordering the Tempisque River dedicated to protecting the many species of birds, reptiles, mammals and flora of the region. Enjoy a traditional Casado lunch in a ranch house,  before watching sugar cane juice being extracted by oxen and taking to the river for an afternoon of wildlife watching. Tourist dollars go back into the preservation of the cowboy (or Sabanero) tradition and continued conservation of the local area. Elsewhere in Costa Rica, bird watching, nocturnal tours and butterfly farms are a popular way to explore wildlife and flora and fauna. For a list of accredited nature tour guides, see the link below.
Sustainability: Many lodges and hotels around the country offer guests sustainability and community tours, and volunteer work opportunities around organic farming, energy production and eco-literacy. In the hilly terrain of Monteverde's cloud forest and in the small community of El Castillo in La Fortuna, travellers can: learn about farming without the use of pesticides or chemical fertilizers to produce hyper local milk and cheese; try their hand at milking cows; learn about sustainable farming practises; and enjoy an authentic meal produced with the freshest local ingredients.
Communities: The Kekoldi Indian Reservation is home to the indigenous Bribri and Cabecar communities, and through a partnership with a local organisation, they aim to create community-based tourism with self-sustaining jobs for its residents. Tourists can participate in guided hikes through primary and secondary rainforests, and see panoramas over the Talamanca Mountains and Sixaola Valley whilst contributing to local sustainable tourism efforts. Another community, the Maleku Tribe, is the smallest tribe in Costa Rica and is made up of 650 people living near to the town of La Fortuna who keep tradition, culture and their indigenous language alive. The Maleku people have a wish to see local birds, animals and fauna thrive on their reservation, and have utilised income from tourism to reforest. Visitors can tour their re-seeding greenhouse, help plant trees and lend a hand on construction projects, where visitors can learn the importance of living off the land.
Click here to view more activities and a list of recommended tour operators.