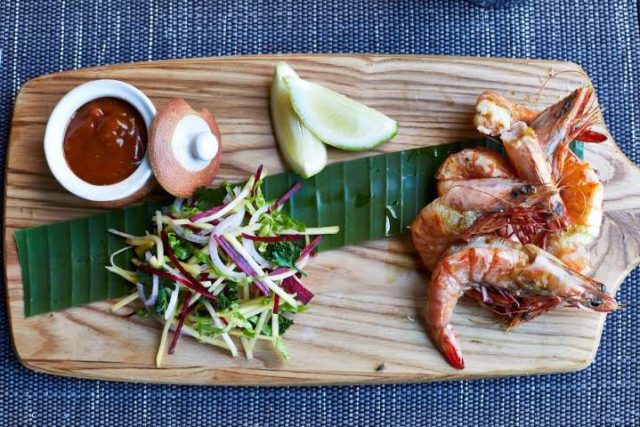 Sri Lanka Bespoke is passionate about creating authentic, handcrafted insider experiences for those looking to visit the country and NEW for 2022, they are launching Food Mapping Journeys where guests will be taken on culinary journeys around the island. From towns such as Negombo on the west coast that is famous through-out Sri Lanka for its crab dishes. To the uppermost tip of Sri Lanka in Jaffna and on the north east coast of Trincomalee, that are home to large Tamil communities renowned for Ayurvedic influenced dishes and where you can experience vegetarian dishes that are amongst the finest in the world.
Sri Lanka Bespoke designs culinary experiences that can form part of your holiday or just simply be your holiday. The cooking adventures will take you across the regions and give you an incredible insight into the daily parade of curries, aromatic chutneys and tangy sambals.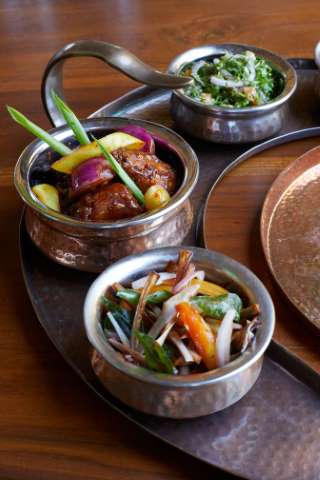 Sri Lanka's cuisine is blessed with a diverse array of influences and very much reflects the geographical and rich ethnic differences of the island. Expect to find crab curries on the central west coast, pittu and dosai in the Tamil north, fried rice and sambols in the ancient kingdoms, egg hoppers in the hill country and clay pot fish curries in the south.
Sri Lanka's multi-ethnic population ensures the island's culinary variety. The mix of peoples living in Sri Lanka comprises Sinhalese, Tamils, Moors (Muslims), Burghers and Eurasians, Malays and Veddhas. Different areas in Sri Lanka are known for their speciality dishes.
Towns such as Bentota down south and Batticaloa on the east coast are famed for their excellent sea food. Whilst Kandy, in the heart of Sri Lanka in the hill country thanks to its higher altitude has a wide range of differing vegetables and fruits that flourish around Kandy and other upcountry regions. Many Kanydan curries are made with unusual ingredients such as young jackfruit, jackfruit seeds and green papaya while edible flowers such as turmeric, hibiscus and sesbania may end up in an omelette or curry. Down south clients can taste a special dish called Ambul Thiyal which is a special fish that when curried creates a thick sauce that helps to preserve the food for longer periods. It is typically eaten by Sri Lankans away from home who work long days.