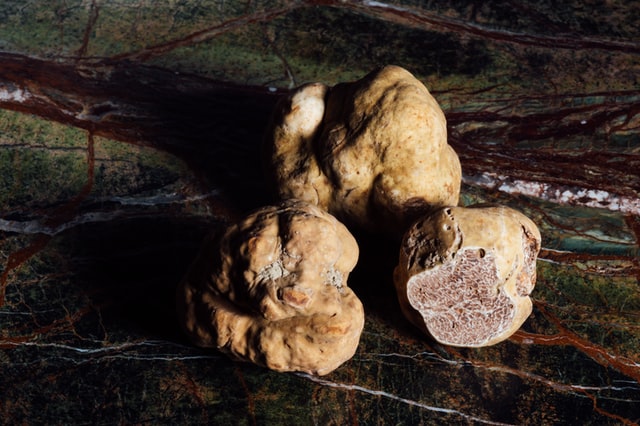 Italian truffles are among the most prized in the world and the Piedmont region is famous for producing the finest varieties of the sought after ingredient.

Situated in the UNESCO world heritage site of Montferrat, deep in Italy's Piedmont wine country, the independent boutique hotel Nordelaia offers guests the opportunity to immerse themselves in the surrounding woods for an unforgettable experience of joining the local trifulau (truffle hunter) and their trusted canine friend in search for the 'King of Mushrooms'.

The 2-hour experience includes an educational element of how truffles are born, how to look for them and how some breeds of dogs are more suited than others to the hunting.
Upon request, at the end of the activity it will be possible to taste typical local products based on truffles and much more.

Back at Nordelaia's two eateries, guests can indulge in dedicated pairing menus that celebrate this exquisite ingredient. Dishes include Orto's Sturgeon and cauliflower, and Bistro's Piedmontese Beef Tartare, all accompanied with white truffle (€/g according to market quotation).