A hot spring holiday will make you feel amazing while also bestowing its unmatched restorative qualities. Soaking in naturally thermal waters can do wonders for body and mind. Best of all, these natural spas that travel leader Booking.com has rounded up are all open to the public and considerably cheaper than your typical 5-star hotel spa. Recent research from Booking.com found that 79% of travellers believe travel helps their mental and emotional wellbeing more than other forms of self-care. If this is the case, then we can't imagine a more deeply relaxing, restorative journey than to one of these natural beauties.
Ruisui, Taiwan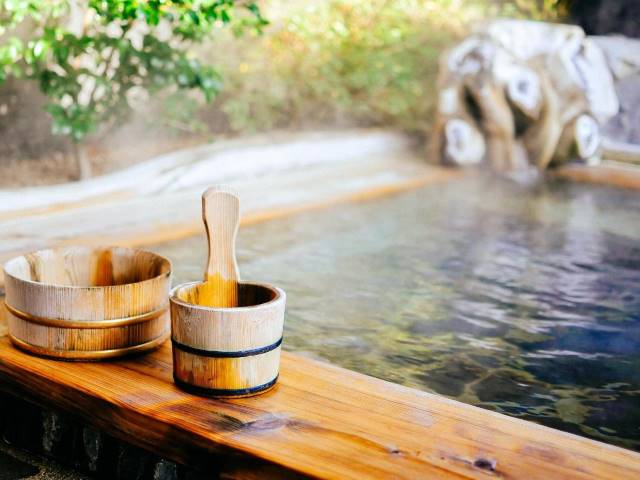 The water in Ruisui is particularly rich in iron, thus cleansing and revitalizing for the skin
What makes the hot springs in Ruisui particularly special is their natural carbonated quality, so you'll be spared the sulphuric smell of most other geothermal spas. The water here is rust-coloured and rich in iron (among other minerals), so it's not only soothing but also cleansing and revitalizing for your skin. Enjoy the silky-smooth feeling of sinking into a steaming hot bath, with the choice between a public pool or a private tub.
Berehove, Ukraine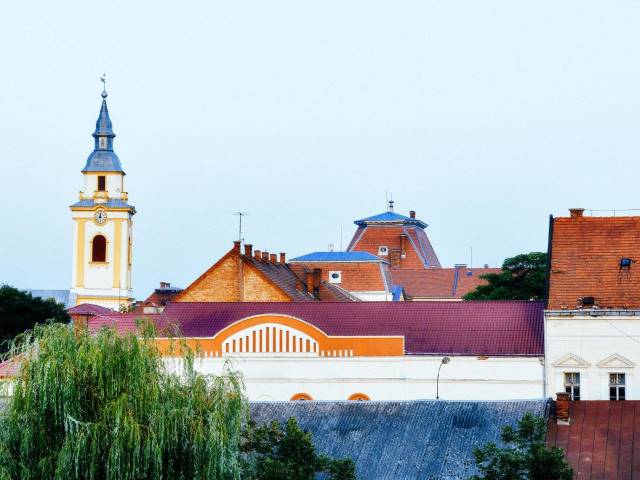 Relax in thermal waters in the Carpathian Mountains in Berehove
Even when the winter weather is bracing, the hot springs near Berehove offer an alluring sanctuary in the Carpathian Mountains. The thermal water here is especially healing because it contains a rare combination and abundance of minerals.
Kaga, Japan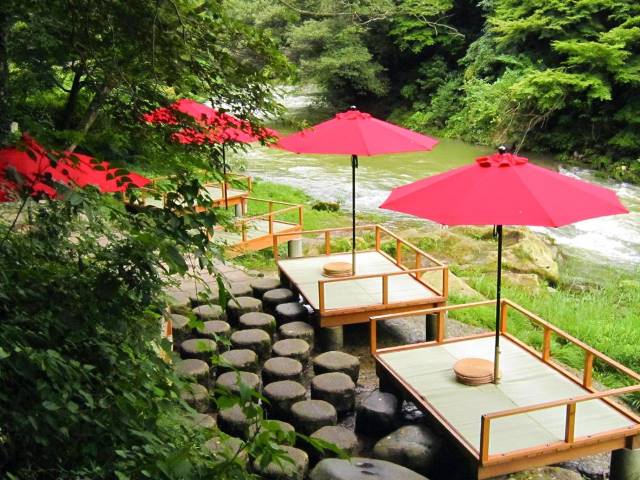 The hot springs in Kaga are widely regarded as the best in Japan
The Japanese word for a hot spring is onsen and there are thousands to choose from all over the country. But many believe that those found at Kaga are the best; four natural spas found in the mountains – Yamashiro, Yamanaka, Katayamazu and Awazu. You can access the heavenly water via soyu (public baths), which are traditional Japanese wooden buildings with thermal pools draped with weeping willows and flowers.
Quesada, Costa Rica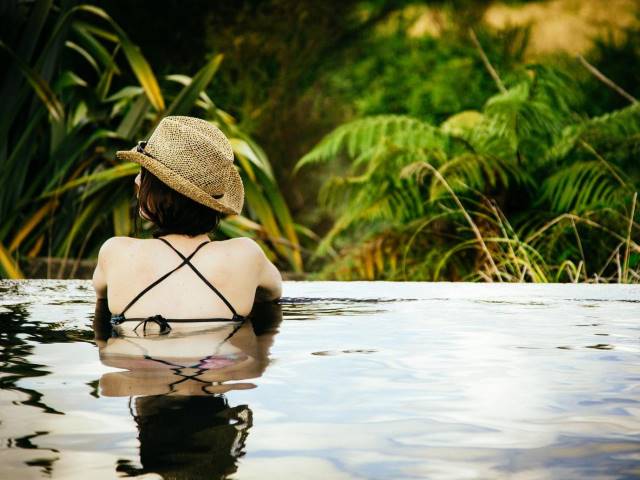 Hot springs are found deep in the jungle in Quesada
In the valley of the San Carlos plain, Quesada is a launch pad for volcanic Costa Rica's multiple hot springs. Deep in the jungle, thermal rivers are guided into jade-green, cloudy pools amid the ferns and palm trees. Indulgent spa houses have cropped up in the area too so visitors can now book mud wraps, exfoliations and other pampering treatments.
Strelcha, Bulgaria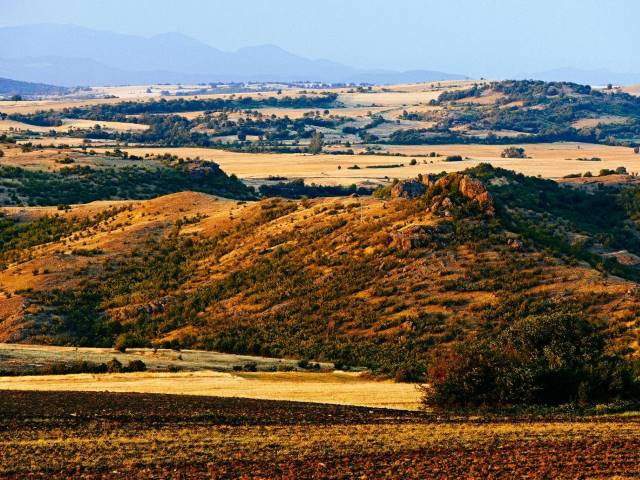 This humble Bulgarian spa town has been a centre of healing since ancient times
The humble Bulgarian spa town of Strelcha, with its old stone churches and rustic houses, has several hot spring spots in the surrounding countryside. Knowledge of the water's curative nature dates back to antiquity, so sanatoriums and health centres are ubiquitous. But taking a dip by yourself will be enough to detoxify, ease muscles and all-over tension, with the Sredna Gora Mountains and their thick coat of forest forming the blissful backdrop.