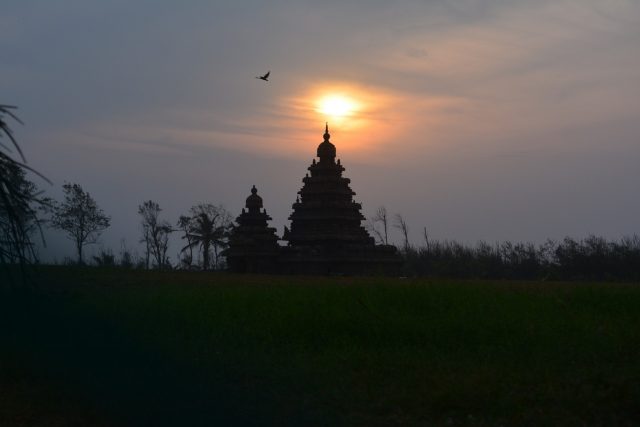 Tamil Nadu is the homeland of one of humanity's living classical civilizations, stretching back uninterrupted for two millennia and very much alive today in Tamil language, food, dance, and literature. In this journey across the state, Naya Traveler presents travelers with ample opportunities to both immerse themselves in the culture and retreat into your inner world as the journey transforms you. Meet local chefs, explore authentic local eateries that have been operation for centuries, worship at temples that were carved by local craftsmen, imagine the royal lifestyle of spice traders, walk in the sacred streets of a town dedicated to art, wake up to sound of Carnatic music floating through your window.
Destinations: Chennai, Pondicherry, Tanjore, Chettinad, Madurai
Length: 13 Days
Price: Starting at $15,600USD per person. Includes high-end accommodations, transfers & transportation in private throughout the trip, private hosts & expert guides throughout the trip, daily private activities, insider experience, exclusive access & excursions in private, most meals, services of a team on the ground and in our office monitoring the trip 24-hours a day, ensuring a seamless experience from start to finish.
Info: For more details, contact Naya Traveler at www.nayatraveler.com